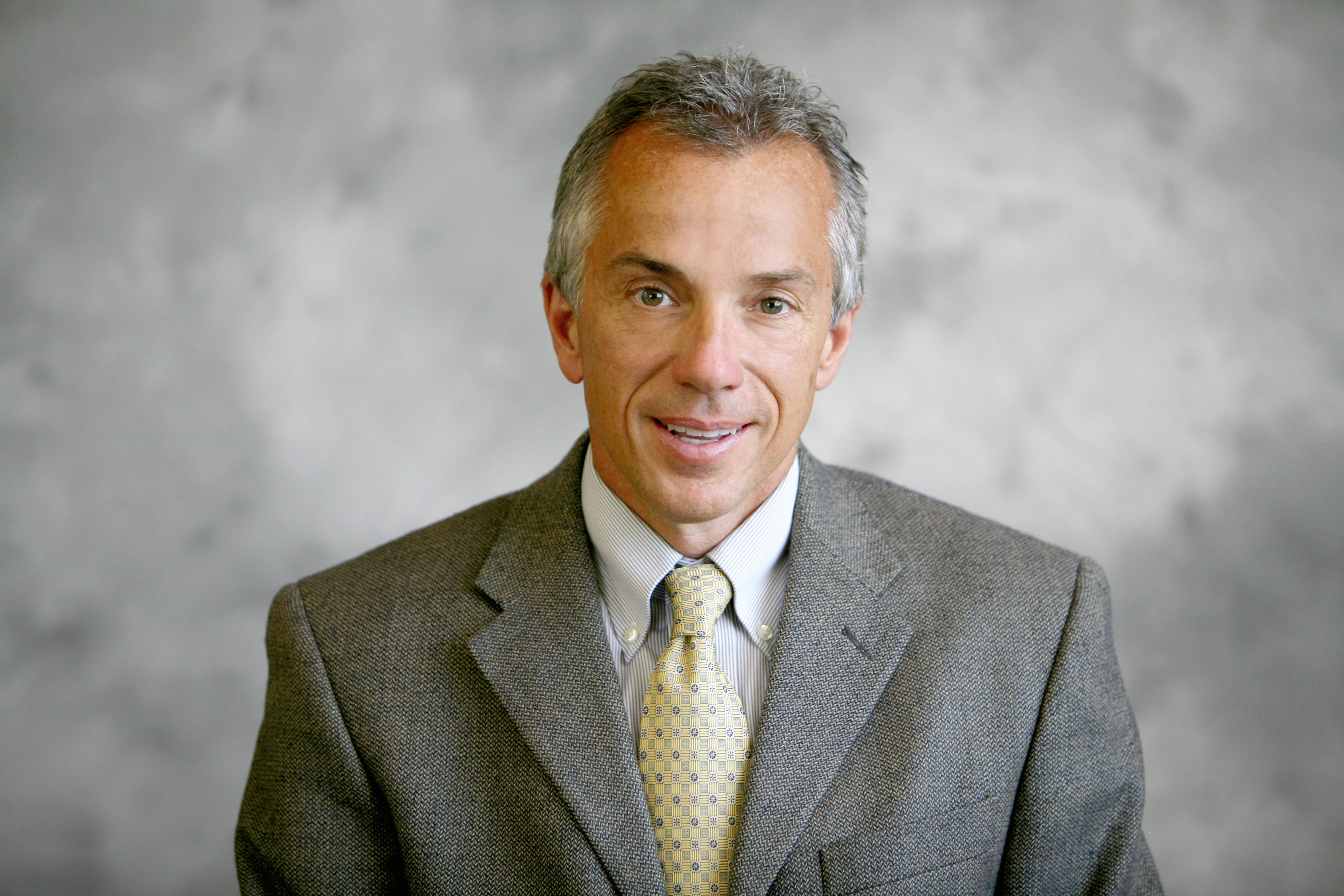 Jerry Henley of Alpine, Utah, has accepted the position of associate vice president of major gifts and development at Utah Valley University. He will begin his duties on Nov. 7, 2018.
 
Prior to UVU, Henley founded and was managing Rubicon Capital Consultants, a venture capital consulting firm that focused on technology, manufacturing, and medical products companies. Henley's development experience includes the president's office of Brigham Young University, serving as associate director of development where he interfaced with the university's largest donors, and helped lead and manage BYU's team of development professionals.
 
"Jerry comes to UVU with strong and proven leadership and development experience," said Scott Cooksey, UVU's vice president for development and alumni relations. "He is a perfect fit for the university and joins us at a perfect time. Jerry will be an important part of our future efforts to support and build UVU."
 
In his new role, Henley will lead the university's major gifts team and work closely with the deans, faculty, staff, and external constituents to secure charitable gifts for the school. He will develop and implement comprehensive fundraising strategies for the university's colleges, schools, and programs.
 
"Philanthropic gifts are vital in keeping up with the phenomenal growth UVU is experiencing and in helping our students succeed," said Cooksey. "Student success is what we're about, and the support of donors is critical to accomplishing this goal."
 
###
 
About Utah Valley University
 
At 39,931 students and growing, Utah Valley University is the largest public university in the state of Utah, and one of a few in the nation offering a dual-mission model that combines the rigor and richness of a first-rate teaching university with the openness and vocational programs of a community college. UVU's unique model, which focuses on student success, engaged learning, rigorous academic programs, and faculty-mentored research, is transforming higher education by making it more affordable and accessible to students of all backgrounds.