Community Outreach Opportunities
Students are continually engaged in community service activities that enhance their nursing education.
Community Events
Nursing students participate in various community events throughout Utah Valley providing health and wellness education and services. We provide patient education in conjunction with our clinical partner sites as well as community education at local schools and care centers. Some of our partners include:
Intermountain Health Care
Provo City Centro Hispano Health Fair
Lehi Legacy Center Health Fair
Food and Care Coalition
Utah Special Olympics
American Fork Hospital
Timpanogos Hospital
Rescue Mission of Salt Lake
Boy Scouts of America
American Red Cross
Huntsman World Senior Games
Healthcare Education
Students travel to local senior centers and school districts presenting healthcare education and providing screenings.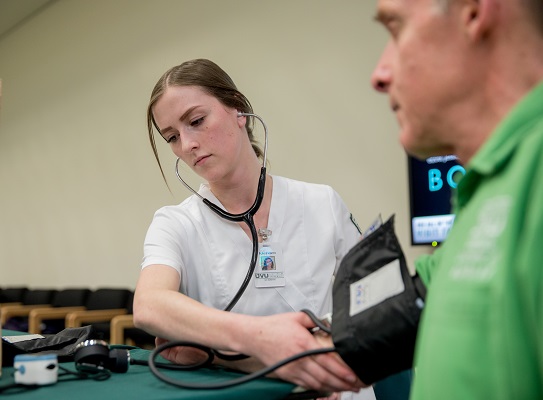 Global Humanitarian Opportunities
UVU Nursing students participate in humanitarian programs throughout the world, furthering their nursing skills in a variety of clinical settings.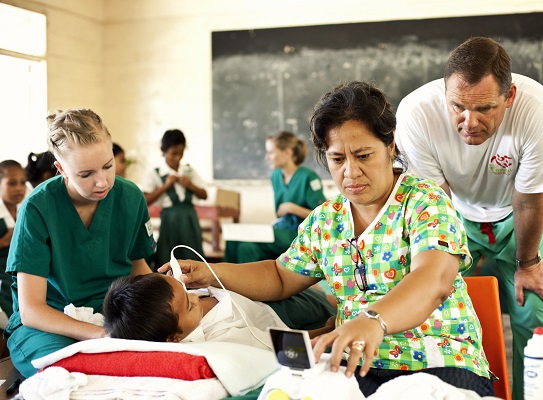 Looking for volunteers?
If you have a service opportunity in the community for UVU's Nursing Department students, please contact Lynn Wing at lwing@uvu.edu.
Our Global Impact Areas