Meet Our Business Advisors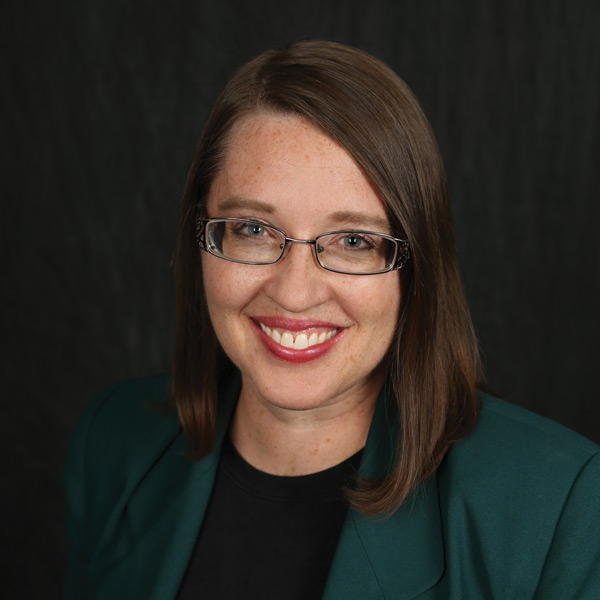 Camille Pendleton
Director
After completing an MBA from Utah State University, Camille was a consultant with the Connecticut-based Avraham Y. Goldratt Institute. There she helped many industries and types of business improve using the Theory of Constraints. She later became the Vice President of Manufacturing at Bal Seal Engineering, Inc. in California where she guided the fulfillment end of the company's growth to $25 million. Currently a SBDC Regional Director, she mentors business owners and helps them to be successful.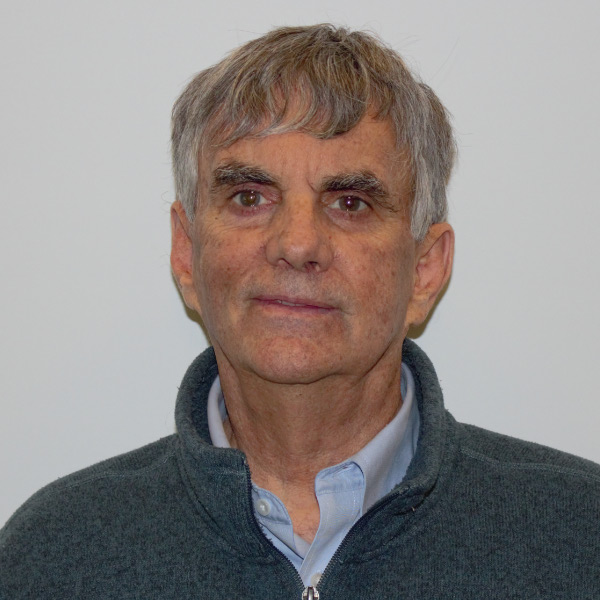 Dan Wallace
Business Advisor
Dan had a 30-year career in construction management. As a project executive with Brown & Root and Heery International, he participated in conceptual and planning efforts to identify, acquire, and manage complex construction operations. His experience encompasses both on and offshore operations, secured environments, hazardous waste abatement, etc. Project types include Education, Banks, Medical, and Aviation. He has had operational oversite of construction in multiple areas of the United States and brings a strong knowledge of sub-contracting and small business participation. His work with the SBDC involves counseling small contractors wanting to start or expand their companies. He can help small businesses as participants in the construction industry in both private and government endeavors.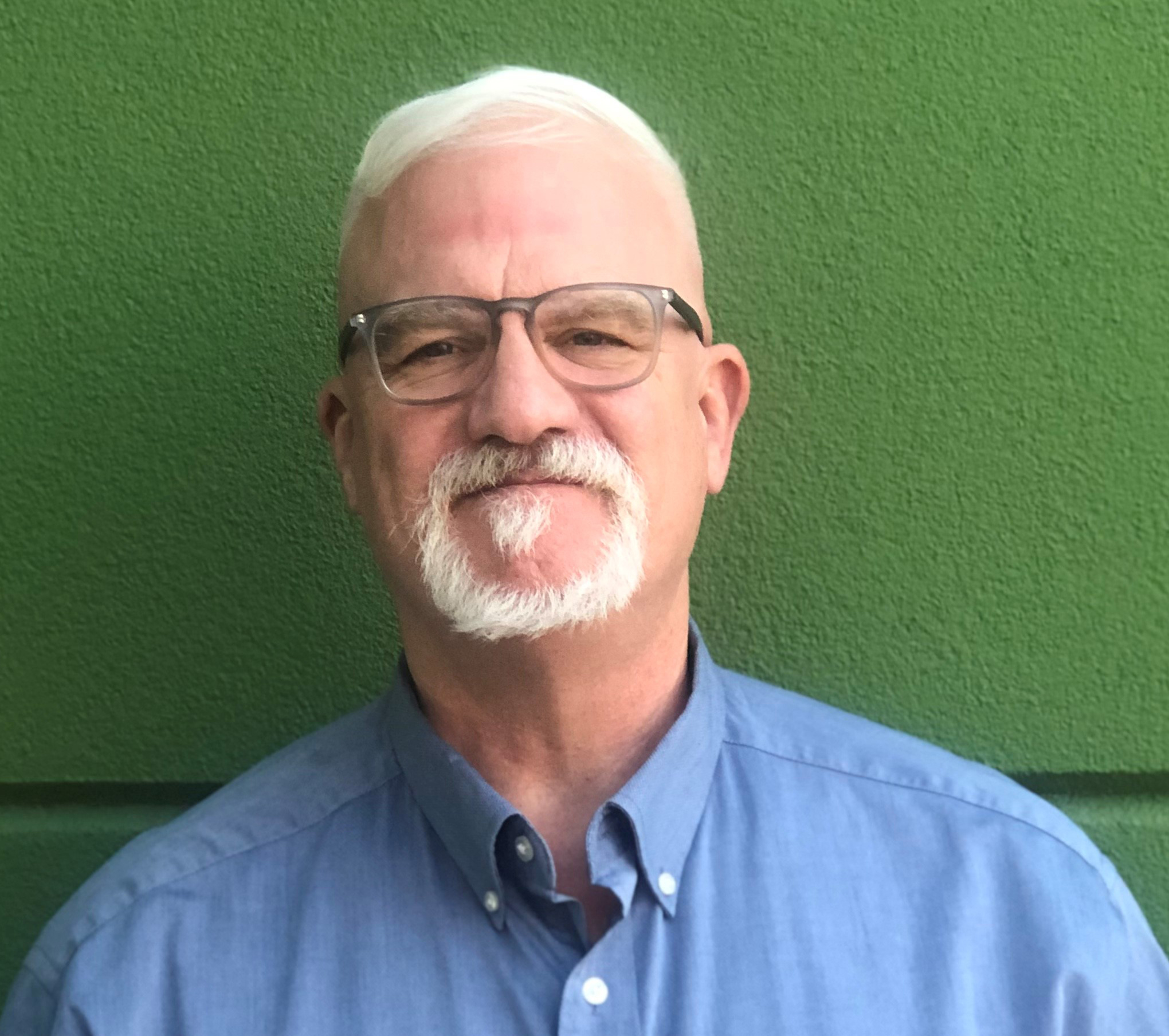 Jim Beckstrom
Business Advisor
After graduating with a degree in communications Jim went on to a ten-year career in Hospital administration running several hospitals in Southern California. Then spent the next nine years in business consulting. Jim then work for an advertising and design firm as he worked to received his Certificate in Leadership from The Paul Merage School of Business at UCI. Work on several international projects, for the World Bank. Went back to school and received two more degrees one in Business and another one in Marketing. Spent the next five years on a $750million project with Microsoft, BYU, Notre Dame, The Smithsonian, China National Museum and the State of Montana. Then nine years in manufacturing and the last four years in Consulting companies on alternative revenue. Jim is a consultant here to help startups get on the right path and help local companies improve their standing in the business community."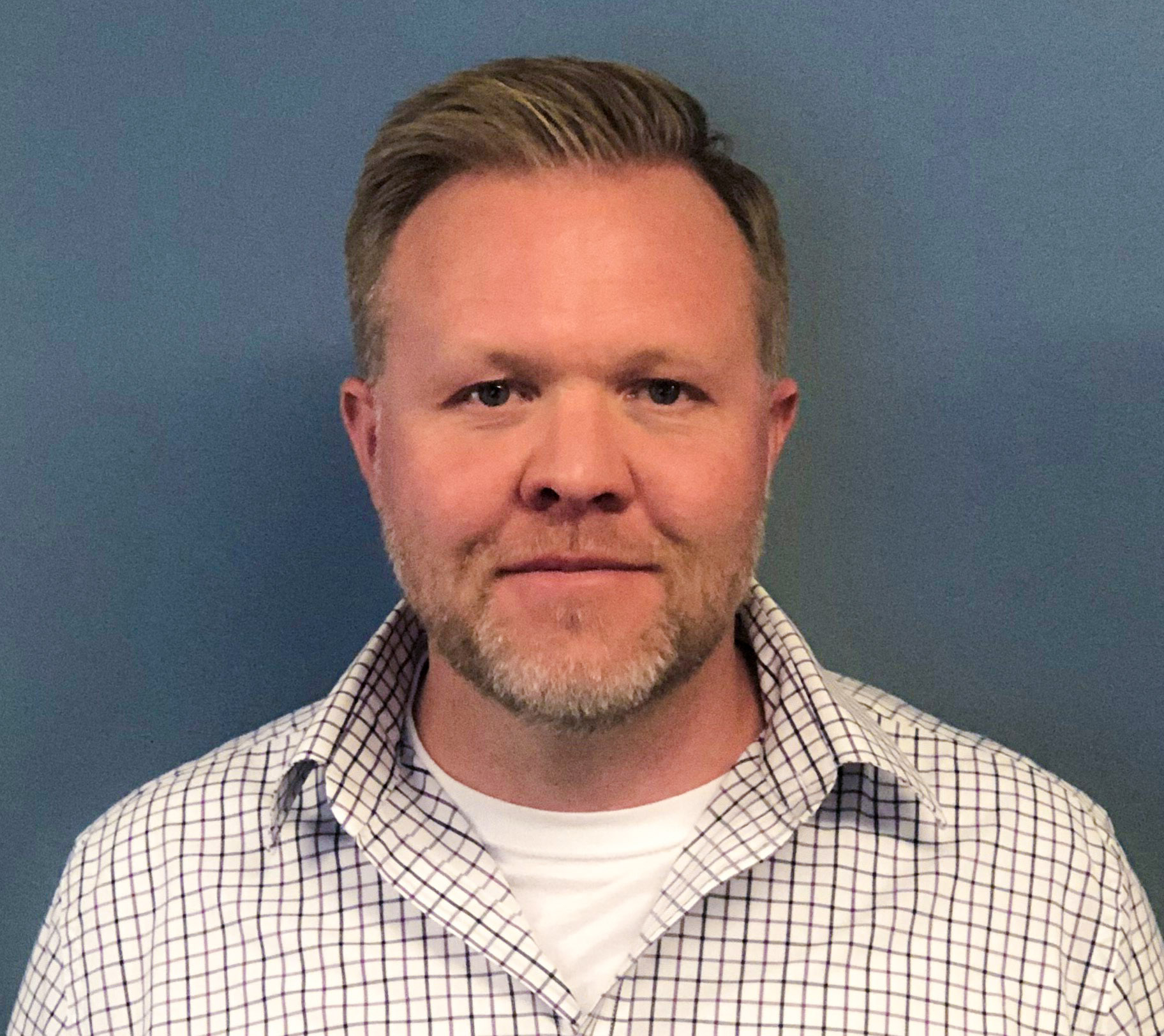 Shaun Wilson
Business Advisor
As a graduate of Utah Valley University with a Bachelor's of Science in Business Management, Shaun joined the Orem SBDC in October of 2012 to head-up the Eagle Mountain Business Resource Center & Business Incubator Program. Shaun brings to the SBDC nearly 10 years of personal business ownership, along with a great passion for teaching and assisting other business owners in succeeding. Shaun specializes in product/service validation, marketing development, early stage capital infusion, pitch presentations, product development, financial analysis, business plan/model creation, branding, and employee management.