Better Your Business Breakfast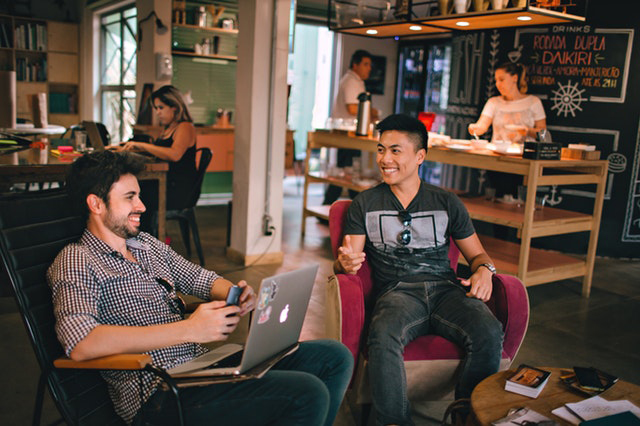 Date: September 26thLocation: TBA
PTAC Symposium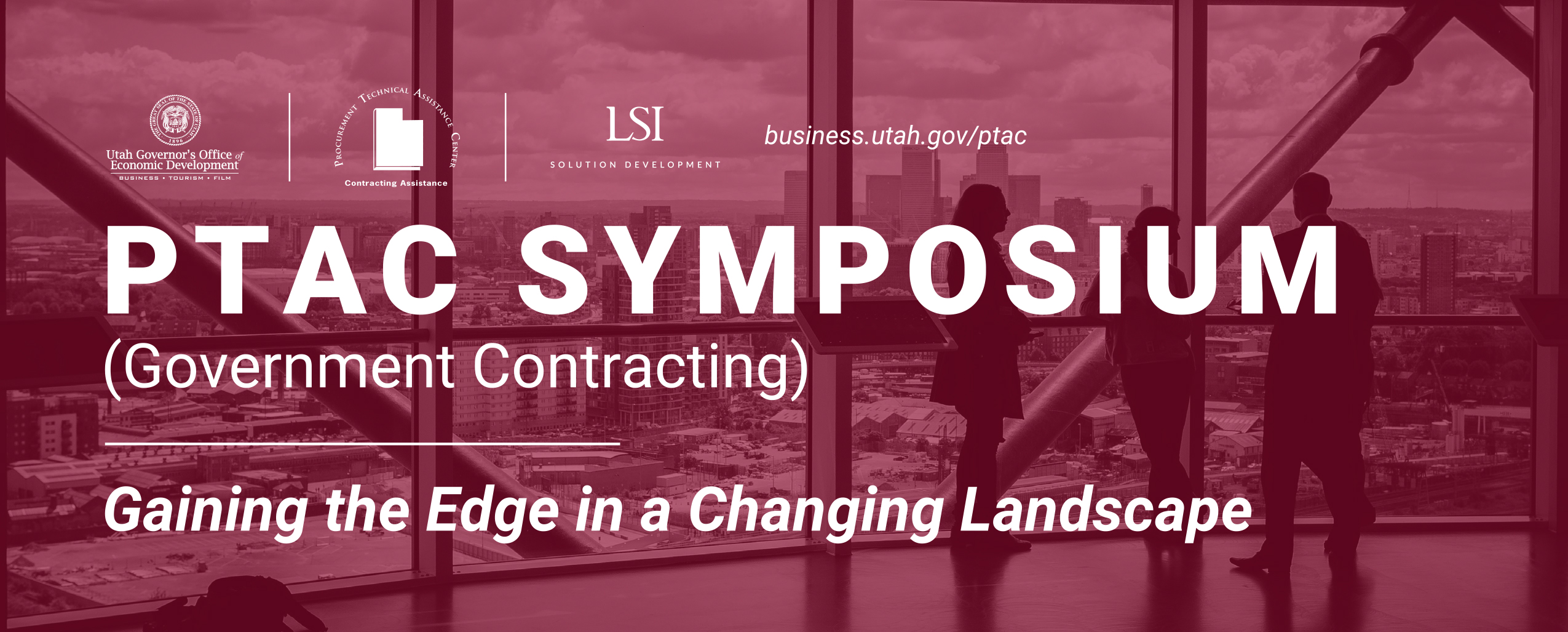 Booth Exhibitors, Breakout Sessions, Guest Speakers, Networking, and More!

When: Oct 16th 7:30am-1:00pm

Location: 9750 South 300 West Sandy, Utah 
Salt Lake Community College, Miller Campus
Go To Site
Discover more Events with
Startup Space
Startup Space provides startups, entrepreneurs, and ecosystem builders with the next generational of tools to increase effectiveness, improve productivity, and connect one other with key resources. We help ecosystem builders take purposeful action and deliver meaningful value to their entrepreneurs by helping them connect, measure, and grow their entrepreneurial ecosystems.
To get connected, please download the Startup Space app OR register via desktop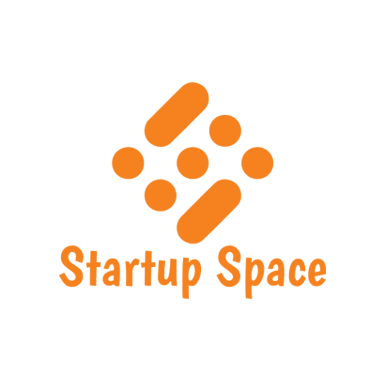 Training Events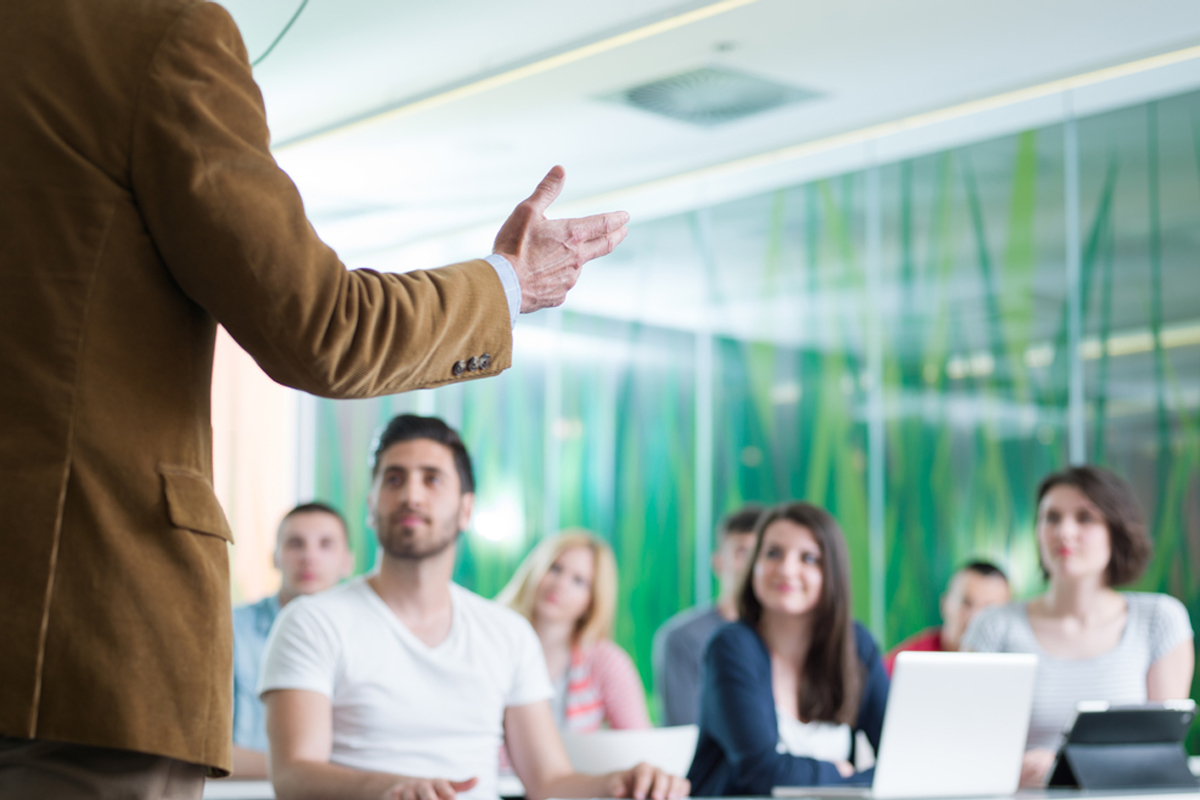 Do you have a question about starting or running your business? Attend our free trainings!
Go to Training
Monthly Workshops/Clinics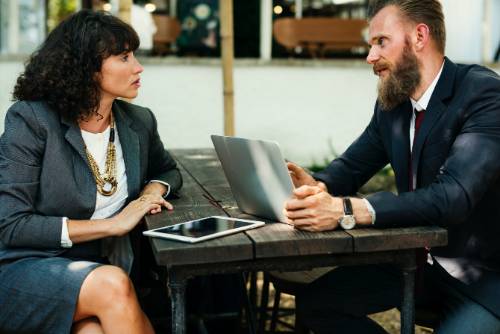 One to One help from Industry Professionals
Go to Workshops
Weekly Meetings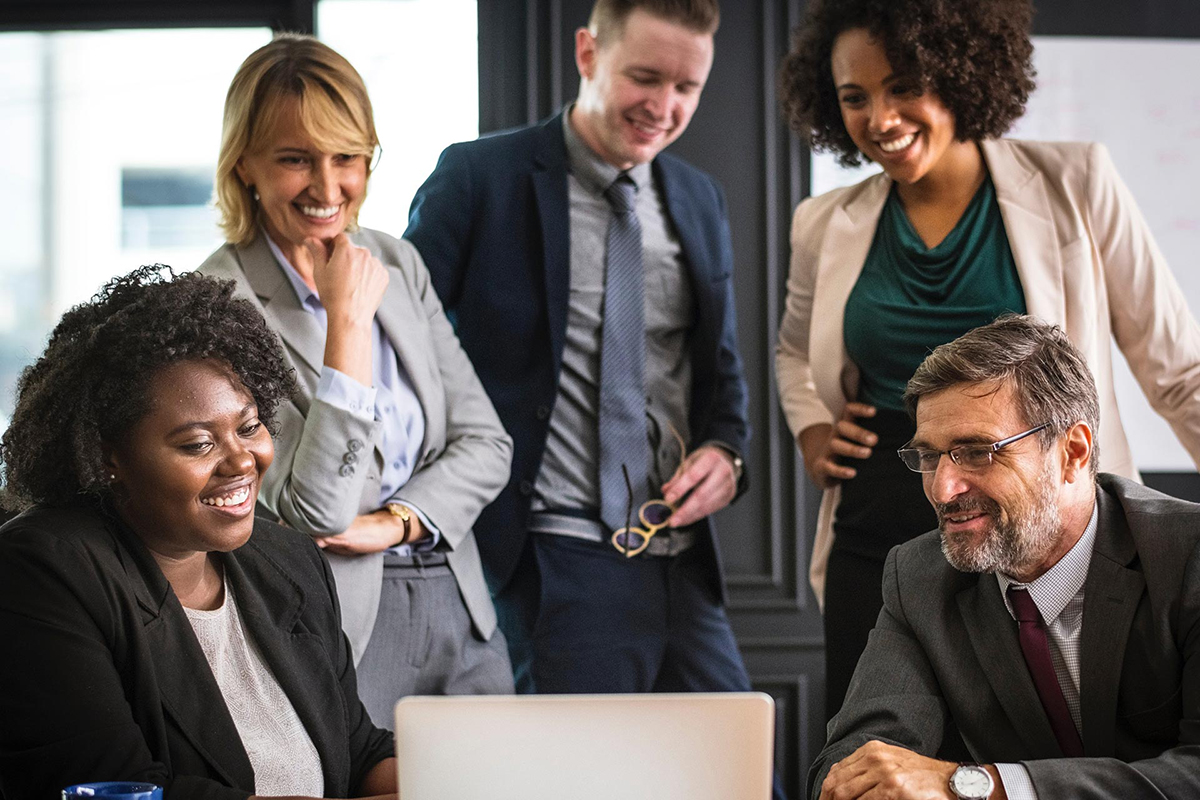 Come Network and Improve your Skills
Go to Meetings