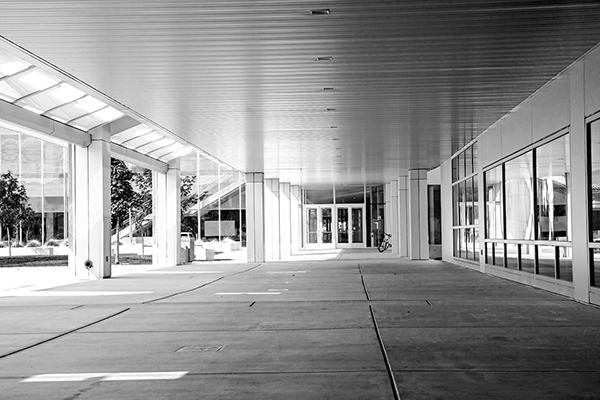 Students in Crisis Receive CARE from UVU
April 20, 2020By IA Staff Member
As closures swept the state mid-March, Utah Valley University students suddenly had much more than classes to worry about. Aside from the pandemic, a great number lost their jobs or suffered lost wages.
"My husband and I are both full-time students, working part time, and the pay that we make goes toward necessities and not much else," says Emma, a UVU student. "When COVID-19 and the quarantine came into play, we had even less work opportunities; I was laid off and my husband had reduced hours."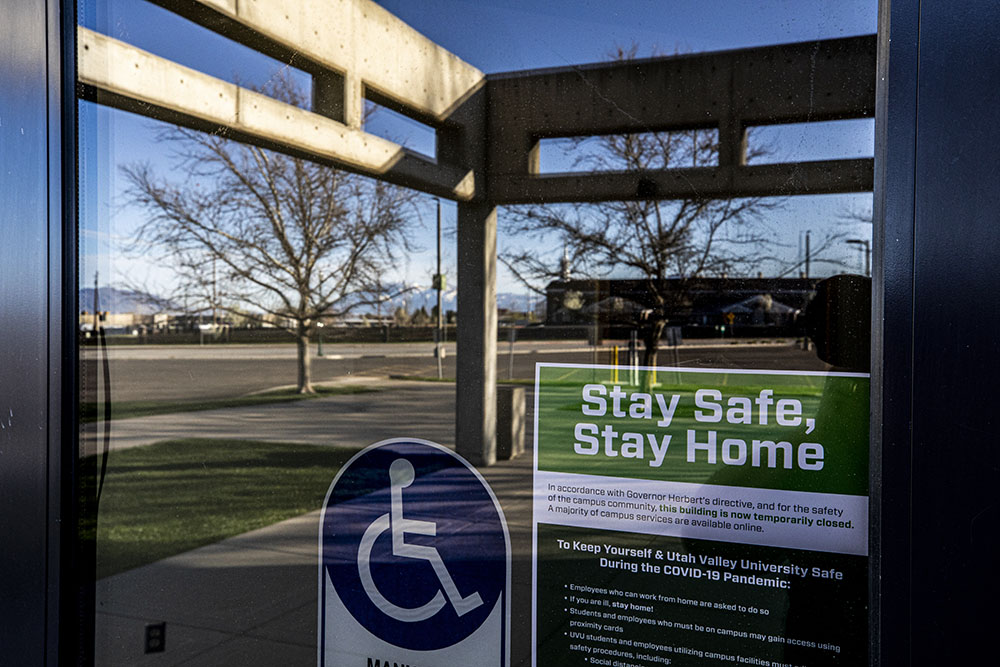 Emma was stressed. She wondered how they would make it through the coming months with nearly no money coming in. "We didn't know how we could stay afloat paying bills," she says. "We also didn't know how we were going to afford tuition."
She decided to reach out to Coordinated Access to Resources and Education (CARE), a service to ensure all UVU students' basic needs are met. The initiative was established in 2019 to address the growing number of students who face food and housing insecurity. The CARE task force, led by Dean of Student Affairs Alexis Palmer, couldn't have anticipated the upheaval the pandemic is causing, but with some services already in place, they were ready for the uptick of need.
Through CARE, any UVU student with essential and urgent financial needs can apply for emergency funds. The application is reviewed by CARE staff who will disburse small amounts ($50-$500) for specific expenses. Since mid-March, student requests for emergency funding has increased by 916.5 percent.
"When I reached out to UVU for help from CARE, I figured I was one of thousands of students applying and didn't expect much," says Emma. "But a staff member reached out to me almost immediately. I had funds put into my account within the next week!"
Her relief was immediate. Thanks to the emergency funding, Emma and her husband were able to pay April rent, have enough to eat, and are on track to complete the semester. Just a small amount made a life-saving difference.
"It was heaven sent," she says. "My husband and I will never forget how UVU saved us during this difficult time. We don't even know where to begin to show our appreciation."
As of April 20, UVU has received $21,987 in donations for the CARE Emergency  Fund. You can help students in need.