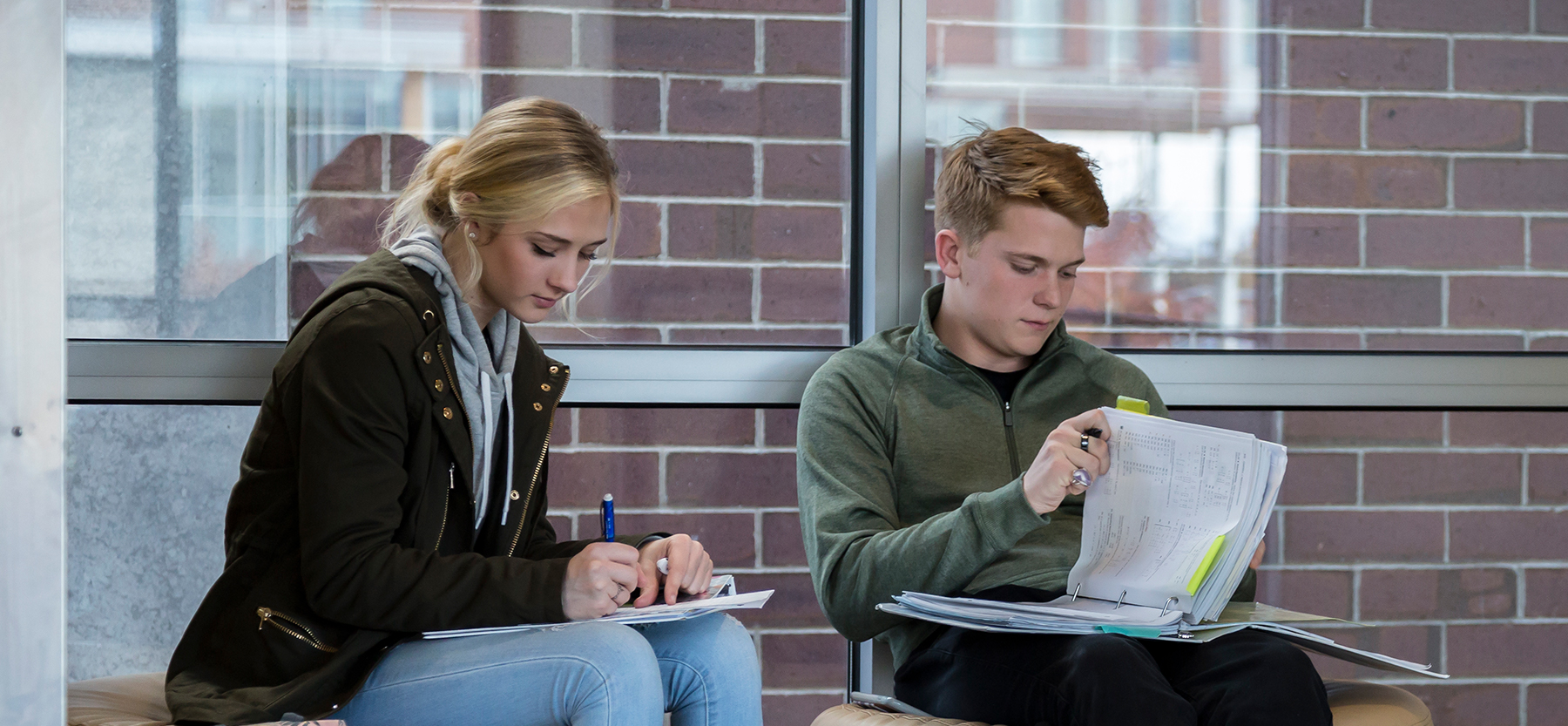 Endowing Excellence
With your gift to an endowment, the Utah Valley University (UVU) Foundation invests in advancing society - on campus and in the world. By choosing to invest in the UVU Foundation, you are investing in tomorrow. Our endowment is managed by the UVU Investment Committee, which includes a diverse set of individuals with demonstrated success in private equity and venture capital. We wish to thank these individuals for their time and commitment this past year as we have adjusted to the variable market conditions. 
The gifts you give to UVU generate support for years to come. The collective value of UVU's endowment is $60,659,858. This number is built from individual endowments created by donors like you. Because endowments are invested for long-term growth and managed under stringent guidelines, the university benefits from reliable streams of income in perpetuity, which have been especially important this year.
Taylor Woodbury, COO of Woodbury Corporation, donates to endowed funds at UVU because he appreciates the unique impact he can make. "UVU is the only university in the valley that really caters to students from Utah," said Woodbury. "When you consider that almost a third of UVU students are the first in their immediate family to think about going to college, you know right off the bat that you're looking at a demographic that needs more assistance. The endowment is what provides that."  
Thank you for all you do to support Utah Valley University. Your generosity and commitment help to ensure a promising future, not just for current students but for generations.    
There is still work to do to ensure the endowment can assist future generations of students. 
Interested in donating to an endowment fund? Learn more.