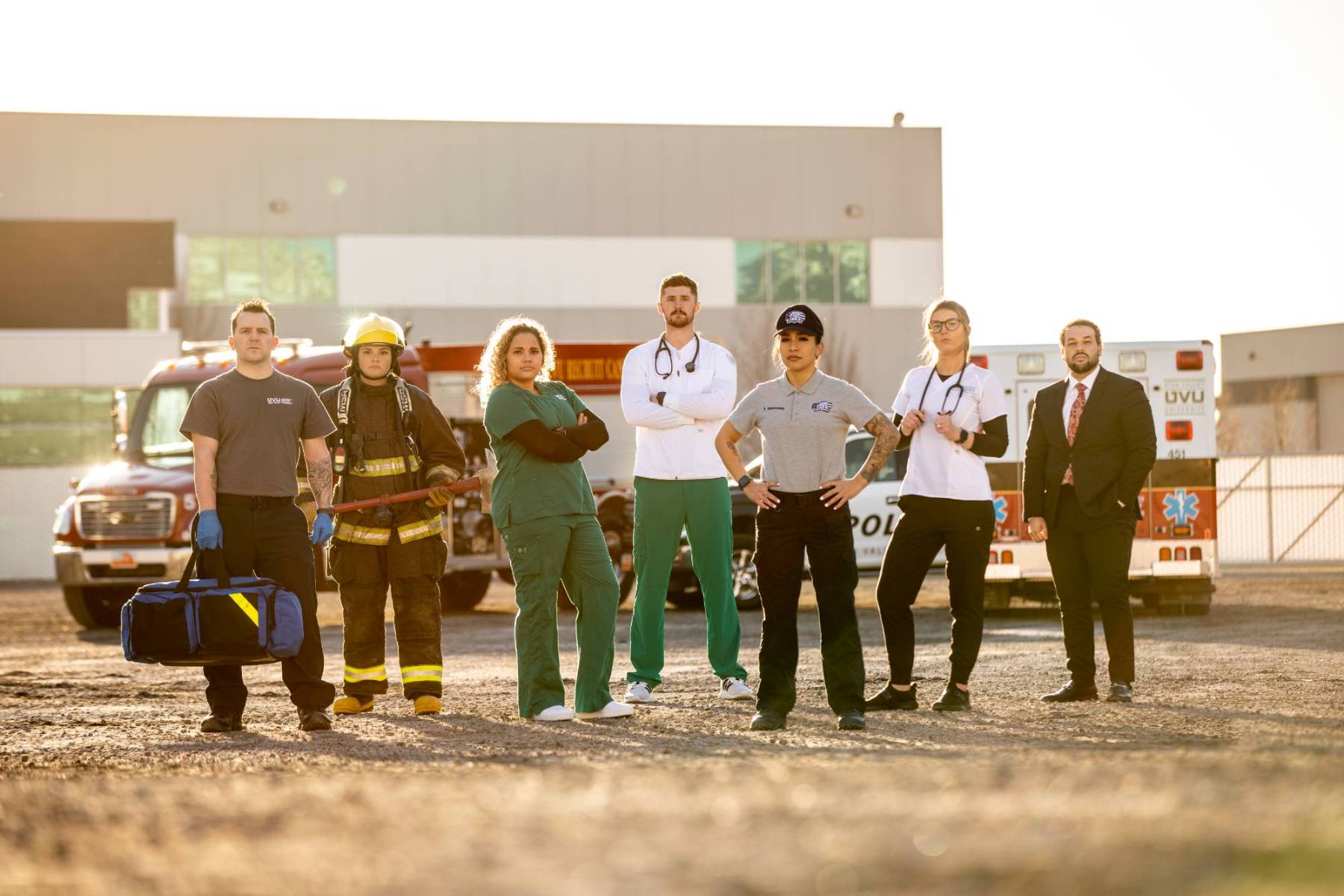 The Future Is in Good Hands
JUNE 07, 2023| By IA Staff Member
Only a handful of professions can be said to employ true heroes — individuals whose work impacts countless lives. Healthcare is one of these professions.
Each day on the job, a healthcare worker holds others' lives in their hands. It is their responsibility to not only care for patients in the most drastic and challenging of situations, but also to provide hope. Despite the immeasurable importance of such work, the industry faces issues that make it difficult for those in need to receive the care they deserve.
With more than 30 years of experience, Revere Health CEO Scott Barlow knows firsthand the unique challenges facing healthcare. He said the most pressing issue is finding skilled labor.
"Skilled labor has become such a critical part and a limiting factor of what we can do to really take care of people," Barlow said.
Utah Valley University (UVU) recognizes the need to address this issue. That is why UVU's College of Health and Public Service (CHPS) engages with companies in the community, like Revere Health, to discuss training ideas, skillset issues, and program improvements that allow for greater student development.
"I don't have any of those kinds of interactions with other institutions, including ones in the state of Utah," Barlow said.
With so many healthcare industry changes in recent years, such proactive work distinguishes UVU's programs, which prepare skilled workers to join local healthcare companies. This is vital as Utah has difficulty recruiting out-of-state workers.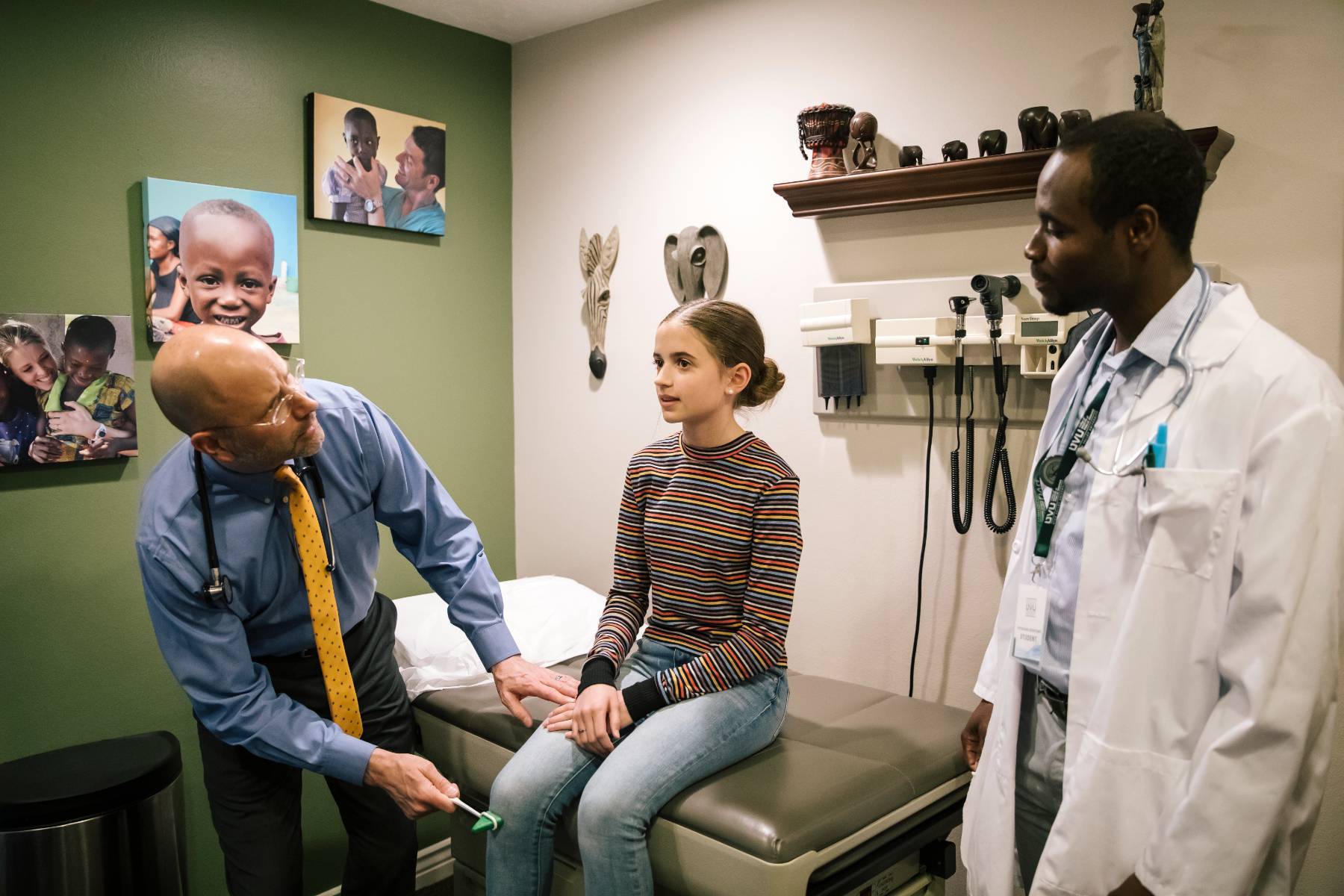 Individuals use an interactive screen from Utah Valley University's physician assistant program.
In addition to rigorous and engaging classwork, CHPS offers students engaged learning opportunities, such as simulations, labs, and clinicals. According to Barlow, this hands-on learning and training experience provides a highly relevant education that enables UVU graduates to assimilate into the workforce quickly.
Jenn Krieger, a 2021 UVU dental hygiene graduate, agrees. This approach gave her confidence and fully prepared her to work in the field.
"My transition from being a student at UVU, which I absolutely loved, to the workforce was pretty smooth," Krieger said. "I felt very ready."
As UVU's Lehi Campus expands, the university will provide more healthcare programs to help prepare exceptional students like Krieger to offer life-changing care and make immediate impacts upon graduating.
"[We] believe it's going to be a great asset to the valley," Barlow said when discussing UVU's growing Lehi Campus.
Interested in supporting Utah Valley University's College of Health and Public Service?