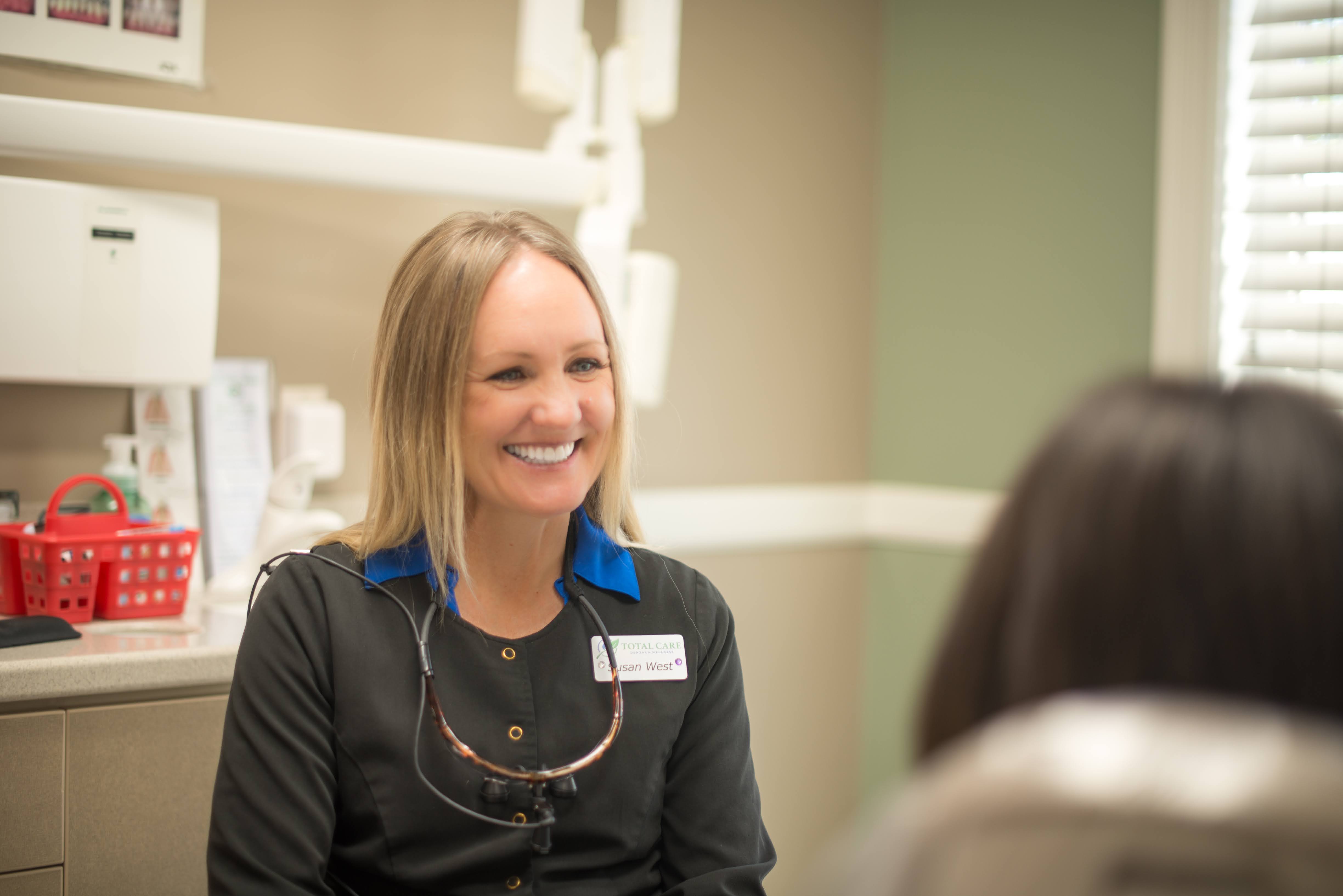 Seventeen Years Later, the Impact Lives On
July 07, 2022| By IA Staff Member
In the early 2000s, Susan West was a stay-at-home mother to four children: three boys and one daughter. Her husband worked extremely hard to take care of their young family, but Susan wanted to help provide more for her loved ones. After her youngest child started elementary school, she decided it was time to pursue a college degree.
While Susan had a strong desire to learn, money was limited. In order to enroll in classes and create a better life for her family, she needed financial assistance.
"[With] the situation we were in at the time, we were in need," Susan said.
Assistance came in the form of the Sherman and Sheryle Cloward Endowed Scholarship during the 2004-2005 academic year. It was this scholarship that allowed Susan to pursue her degree in dental hygiene at Utah Valley University (UVU), unlocking new possibilities for herself and her family.
She took full advantage of the opportunity that the scholarship presented. Susan graduated from UVU in 2006 and has now been a dental hygienist for 16 years, all while being a mother and becoming a grandmother to four children.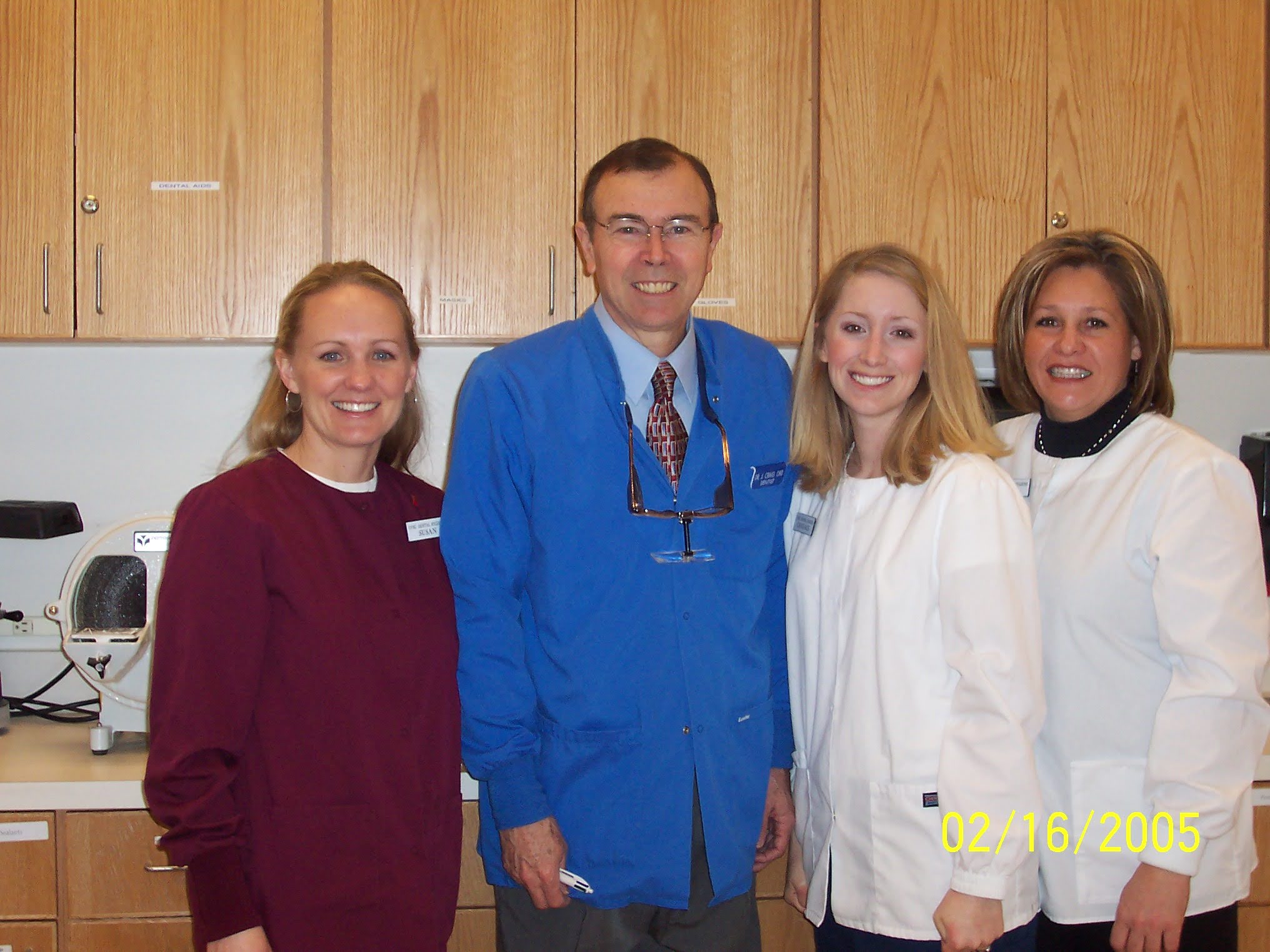 Susan West (left) pictured while enrolled at UVU with Dr. Ord and two fellow students.
Kristie Kapp, daughter of Sherman and Sheryle Cloward, reflected on how her parents would feel if they were still alive to know how much the scholarship has impacted Susan.
"She's perfect. She's exactly the kind of person we hoped we could help," Kristie said on behalf of her parents when she met Susan. She then said to Susan, "They would be absolutely thrilled with where you've ended up."
Susan's husband passed away three years ago, making the impact of her degree from UVU even greater. She is able to support herself through her work as a dental hygienist — a reality made possible because of the Sherman and Sheryle Cloward Endowed Scholarship.
Despite the time that has passed since she received the life-changing scholarship, Susan's feelings of gratitude toward the Cloward's remain, and always will.
"The scholarship that really meant the most to me was your father's," Susan told Kristie. "So, when I received the email to come and meet you, I just thought, 'OK. This is fantastic.'"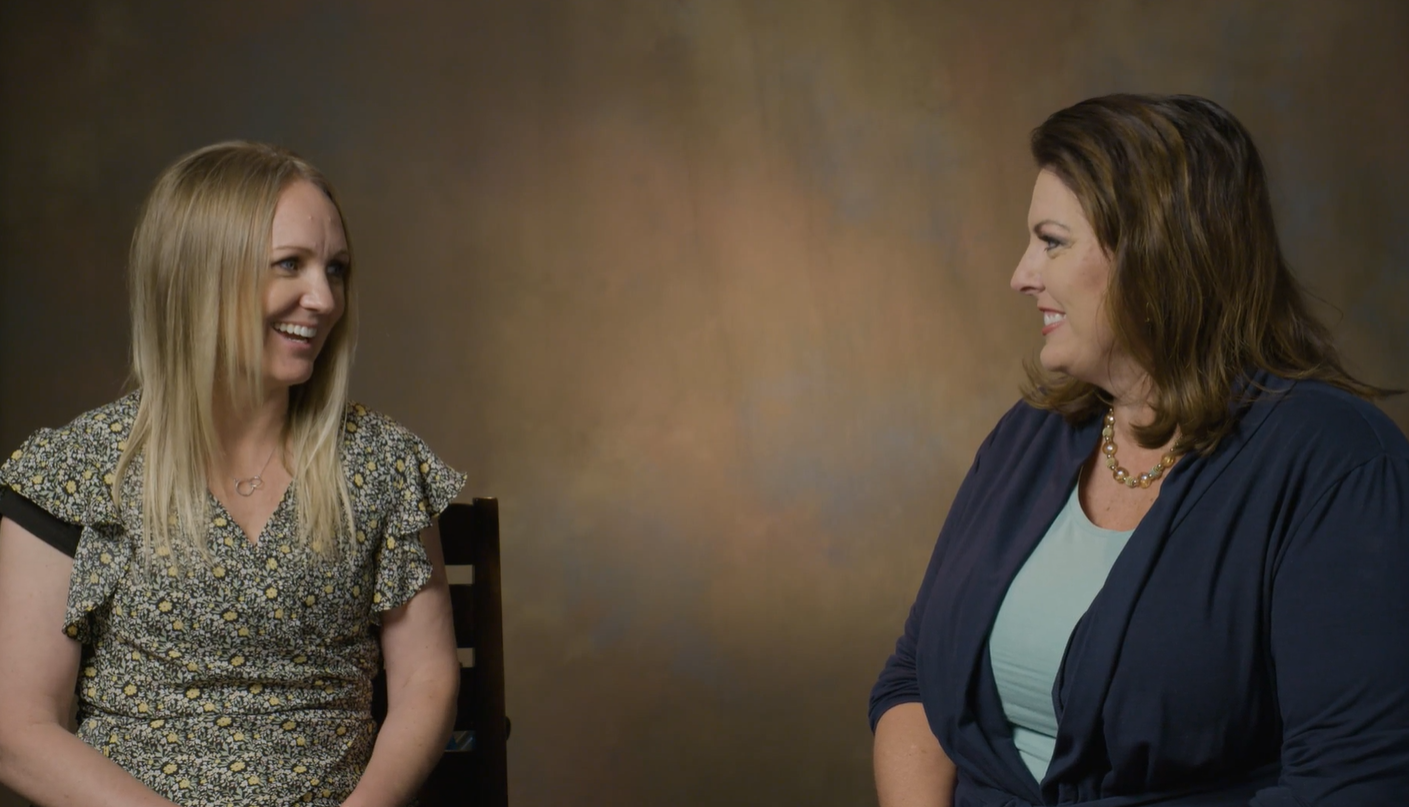 Susan West (left) speaking with Kristie Kapp, the daughter of Sherman and Sheryle Cloward.
Sherman and Sheryle Cloward's willingness to fill a financial need for a student they never even met provided Susan with an invaluable career and the ability to care for others.
Since it was created in 1998, the Sherman and Sheryle Cloward Endowed Scholarship has provided support to UVU dental hygiene students in need, like Susan West. While the scholarship means something different to each recipient, it provides an opportunity for all to make an impact in the lives of others and better themselves by earning a college degree.
Interested in learning more about how you can change the lives of UVU students through an endowed shcolarship?