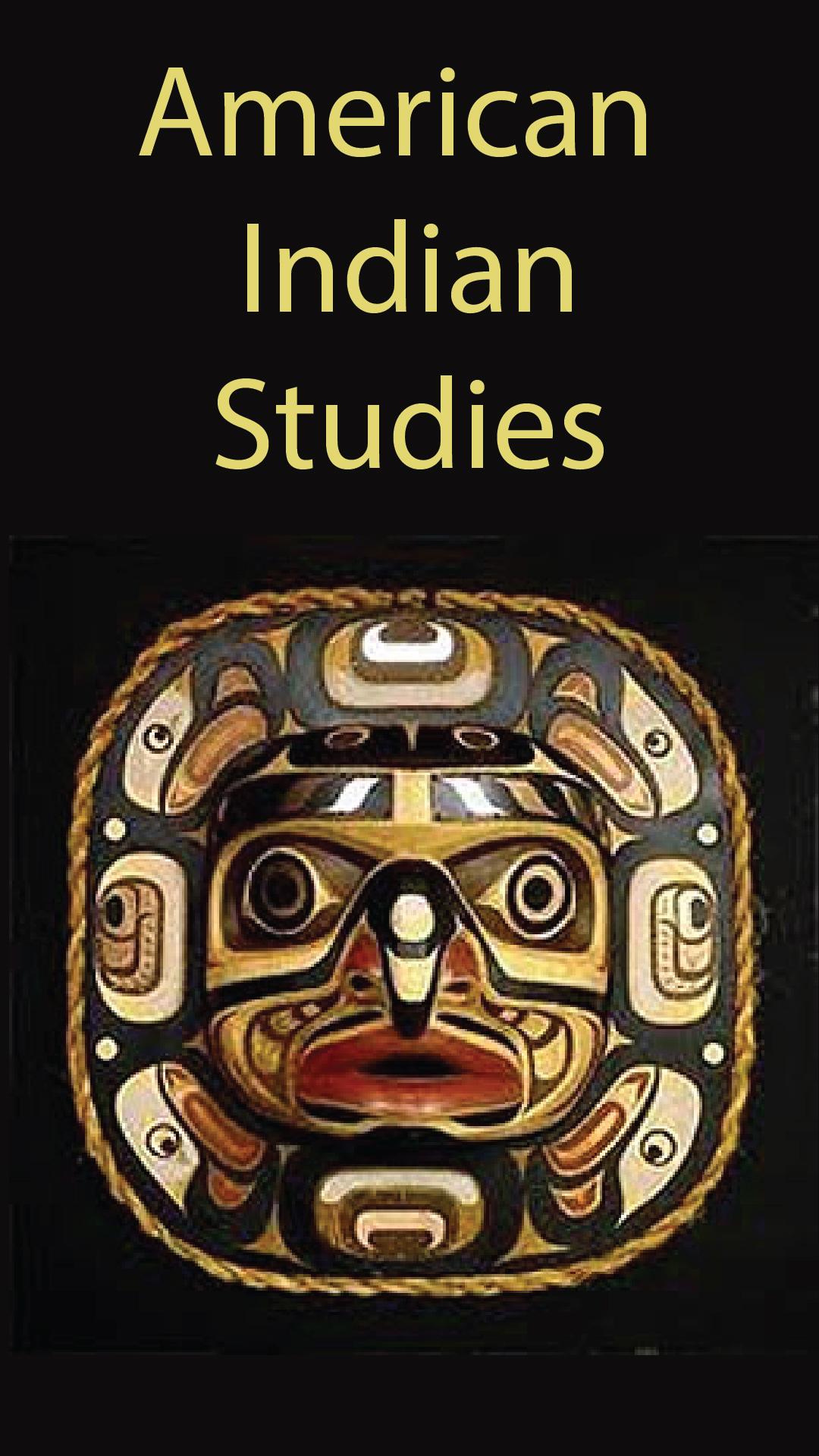 Mission Statement of American Indian Studies
American Indian Studies (AIS) at UVU provides students with academic experiences, skills, and strategies to understand the scope of American indigenous communities within scholarly and applied contexts. After completion of the AIS minor, graduates will have received an academic background that will prepare them for relevant employment in tribal governments and other Indian organizations, state or federal agencies which serve Indian tribes and organizations, and private sector enterprises that work with Indian tribes and organizations. Graduates will have received the basic knowledge and analytical skills to enable them to pursue graduate degrees in fields related to American Indian Studies. The American Indian Studies minor emphasizes the traditional acquisition of knowledge and skills that apply to American Indian communities, a vital sense of service to these communities, and an enthusiastic pursuit of what these communities can contribute to the academy in knowledge, methods, and ethics.

Degrees
Program Coordinator
Loading Directory data....
Advisor
Loading Directory data....