The
Machine Shop

at UVU

Est. August 2018 to help support the teaching and research needs of the College of Engineering & Technology.
About the Machine Shop
The Machine Shop makes various components for labs, departments, and senior capstone projects. It also provides manufacturing support that caters to the needs of the different colleges on campus. The Machine Shop services are available to the entire campus. To schedule a consultation form your project please fill out the Machine Shop Project Request Form and email or deliver it to the Shop.
Students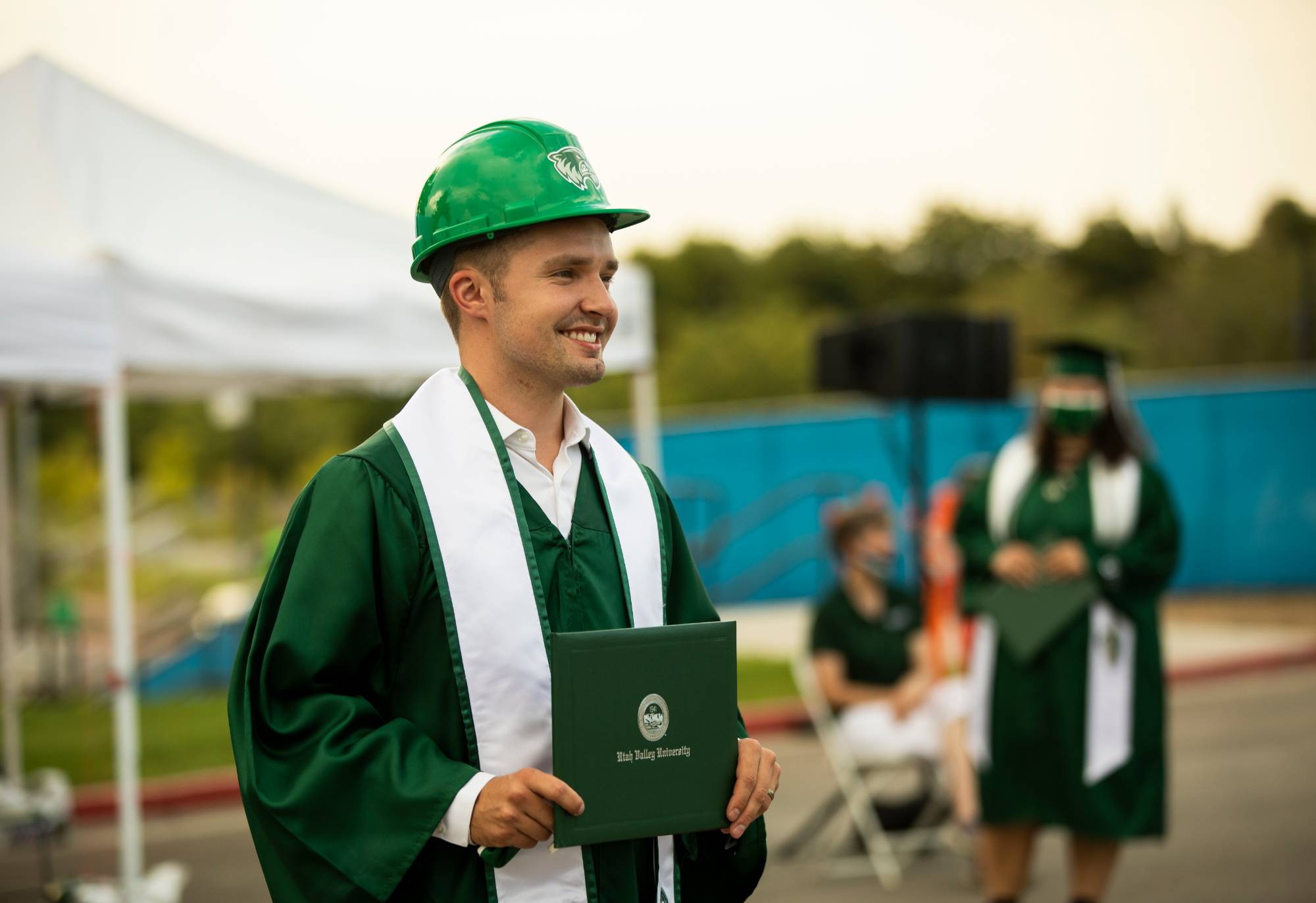 I am a student who:
Needs training on a piece of equipment.
Needs to work on a lab for a registered class.
Needs to work on a senior capstone project.
Needs to work on a project approved by the College of Engineering and Technology.
Needs to learn more about or finish Machine Shop Safety Training.
Learn More
Faculty & Staff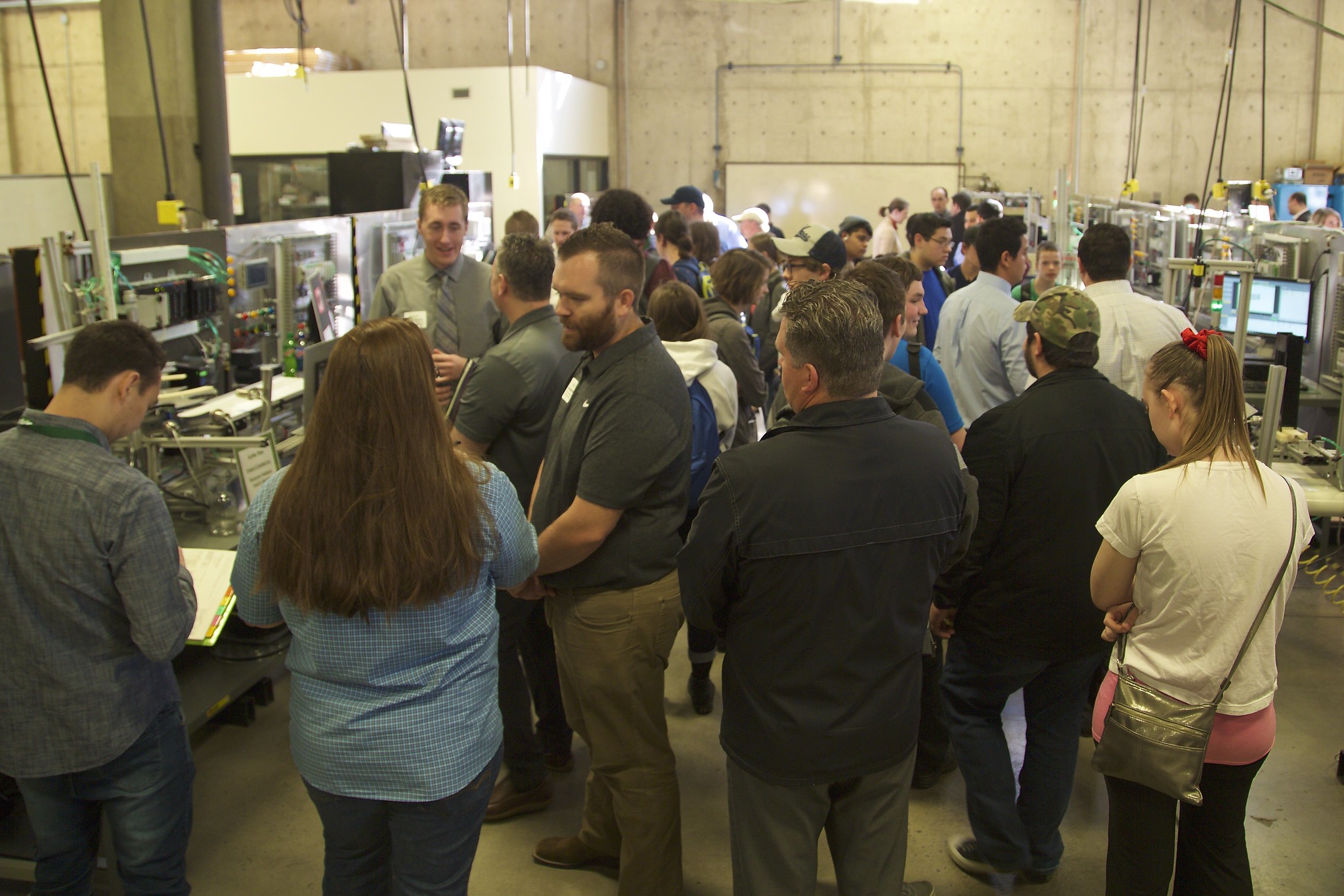 I am a faculty or staff member who:
Needs to set a recurring schedule for Machine Shop lab demonstrations.
Needs to schedule time with Machine Shop Personnel to discussion Machine Shop services (lab creation, demonstrations, guest lectures, student requirements, etc.)
Has a project that requires machining and/or functional design.
Has other needs not mentioned above.
Learn More
Contact Us The Machine Shop @ UVU is here to help!
Address
800 W. University Parkway, GT-520a, Orem, UT
(South end of Gunther Technology building where it joins the west side of the Noorda building.)
Phone Number
801-863-7556
Email
Hours
Monday–Friday: 9am–3pm