Criminal Justice Associate in Arts or Science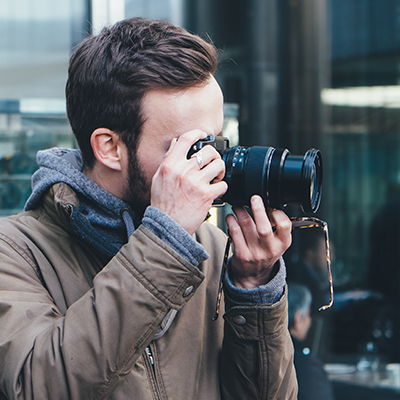 By earning an associate degree in Criminal Justice, you prepare yourself for an exciting career in public service, earning more money than those who work in similar jobs without a degree. Some of our graduates go on to serve locally as law enforcement officers. You could be hired as a police, probation, or corrections officer at a local or county jail, or as a local criminal investigator.
Other graduates work as rape prevention counselors or victim advocates. On the state level, our graduates have gone on to work as state highway patrol or correction officers at the state prison. Some work in the court system as bailiffs. Many of our graduates choose to work in the private sector as well. Firms hire graduates for private security and loss prevention. Graduates go on for an advanced degree in a criminal justice or a variety of other fields. Regardless of what you choose as your occupation, you will you will have better opportunities and be able to go further if you have completed an associate degree in criminal justice.
Program Learning Outcomes
Students should acquire general knowledge about the criminal justice system, including familiarity with the criminal law, victimization, the adjudication process, corrections options, police-community relations, evidence, ethics and theory.
Students will gather, interpret, and evaluate information in a variety of forms while critiquing a crime scene scenario.
Students will approach complex problems from a diverse perspective while considering alterative solutions when critiquing a crime scene scenario.