Our Mission Statement
The mission of the Computer Science program at Utah Valley University is to qualify students to function as professional computer scientists, computer engineers, and software engineers in the workplace, and to enter appropriate graduate programs. Graduates will be committed to lifelong learning and empowered with the intellectual and ethical foundations necessary to make responsible decisions.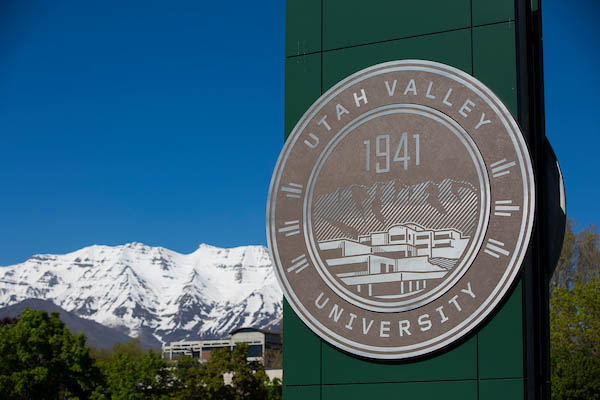 Northwest
UVU is accredited by the Northwest Commission on Colleges and Universities (NWCCU) which applies to the university as a whole.
Additional information on UVU's NWCCU accreditation, and specialized accreditations/certifications, can be found through the link below:
Learn more

ABET
Computer Science BS Programs are accredited by the Computing Accreditation Commission of ABET.
Computer Engineering BS Program is accredited by the Engineering Accreditation Commission of ABET.
ABET Information:
Website: www.abet.org
Address: 111 Market Place, Suite 1050, Baltimore, MD 21202-4012
Telephone: (410) 347-7700
For more information on degree accreditation objectives & assessments, click the link below:
Learn more

ACM
The Computer Science program conforms to the Association of Computing Machinery model curriculum.
For more information, click the link below:
Learn more

IEEE
The Computer Science, Computer Engineering, and Software Engineering programs conform to the Institute of Electrical and Electronics Engineering Computer Society's Body of Knowledge.
For more information, click the link below:
Learn more