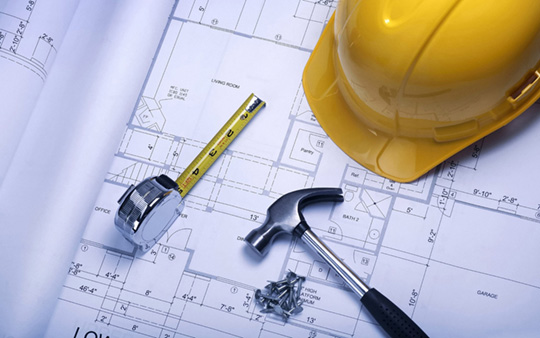 Program Overview
Construction Management is a degree program emphasizing the management of construction projects.  The program provides two emphases in Heavy Civil and Commercial/Residential. 
While in the program students gain knowledge and skills in construction materials, building codes, estimating, scheduling, project management, contracts, sustainability, soils, safety, Building Information Modeling (BIM), surveying, lean construction, construction management software, and finance/accounting. 
Graduates of the Construction Management programs will have the knowledge, as well as the technical, administrative and communication skills, necessary to succeed in the construction industry.
Our Mission
The mission of the Construction Management Program is to build on a foundation of engaged learning that fosters integrity, creativity and scholarly work.
Success is measured by learners who leave professionally prepared to build better communities through service, leadership and lifelong learning.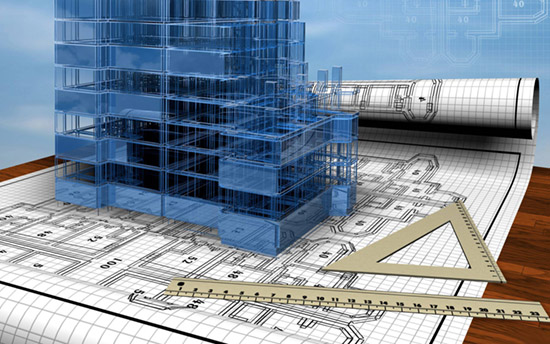 The Program
The B.S. in Construction Management uses the following Student Outcomes adapted from the Accreditation Board for Engineering and Technology (ABET):
1. Describe the construction project phases from pre-design through commissioning.
2. Explain the local and global impact of project life-cycle and sustainability.
3. Recognize industry health and safety hazards.
4. Identify regulations and mitigation techniques to improve accident prevention and promote regulatory compliance.
5. Explain how the knowledge of law and contracts contributes to dispute prevention and resolution in construction management.
6. Define the materials, methods and labor required for construction activities.
7. Apply knowledge of finance and accounting principles to construction project management.
8. Apply current technical concepts and practices in planning and scheduling.
9. Develop construction cost estimates.
10. Explain the advantages of various project delivery methods.
11. Apply problem solving strategies and leadership skills in a team project environment.
12. Apply business and communication skills in a project environment.
In order to continually improve the curriculum, the Construction Management program at Utah Valley University, in collaboration with students, faculty, graduates, advisory board and employers, uses various assessment tools to measure achievement of student outcomes and program objectives.