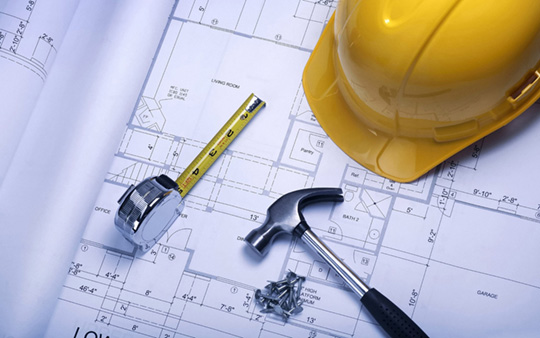 Our Mission
The mission of the Construction Management Program is to build on a foundation of engaged learning that fosters integrity, creativity and scholarly work.
Success is measured by learners who leave professionally prepared to build better communities through service, leadership and lifelong learning.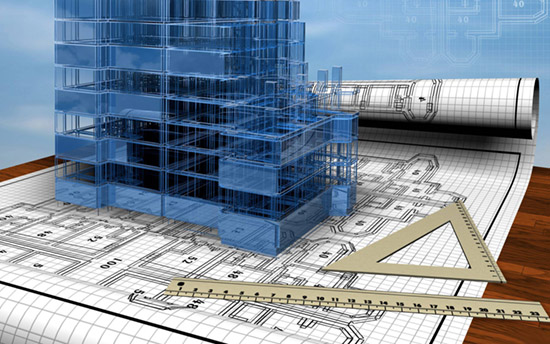 The Program
Graduates of the Construction Management programs will have the knowledge, as well as the technical, administrative and communication skills, necessary to succeed in the construction industry.
Students must demonstrate the knowledge and skills to deliver construction projects with respect to scope, schedule, budget, quality, safety, and the environment.
The program provides courses in building construction, construction management, and construction science that apply to all segments of the construction industry with an emphasis on heavy civil and commercial construction.
Students will learn about construction materials and methods through the use of readings, 3-D models, hands on laboratory exercises, and site visits.