The Culinary Program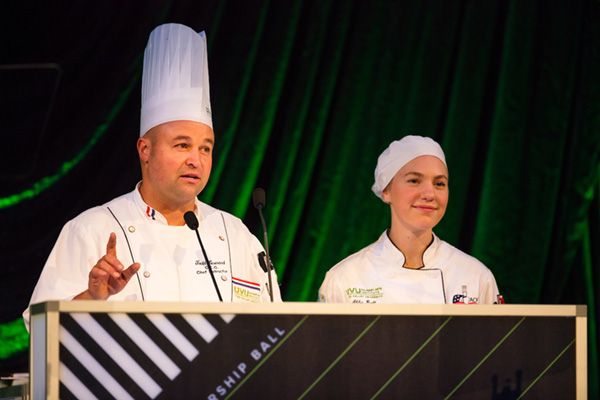 The Culinary Art Institutes' comprehensive course of study covers several service areas,
including not only how to cook and bake, but key requirements to success, such as: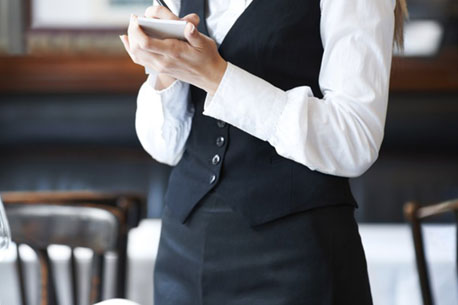 Customer Service
Teaches basic food service skills in a commercial environment.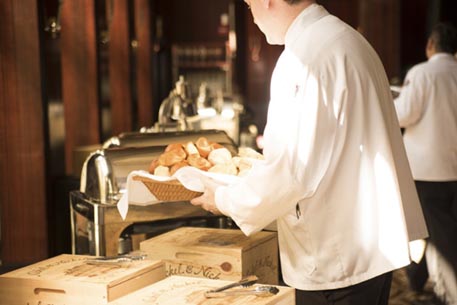 Professional Dining Service
Covers the key aspects and responsibilities of table servers in different styles of operations.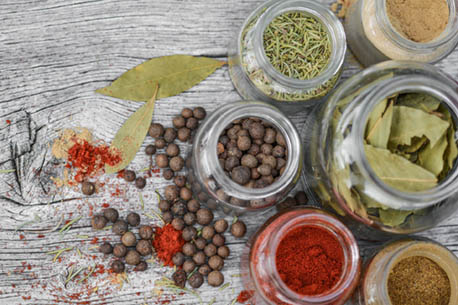 Storeroom Mgmt.
Emphasizes buying, writing specifications, determining needs, and controlling quality.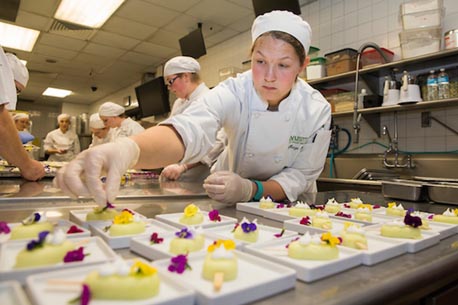 Food Safety
Develops an entry-level working knowledge of serving food and beverage.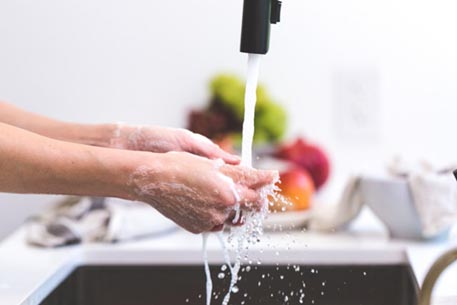 Sanitation
Explains effective sanitation measures that will keep customers and employees safe.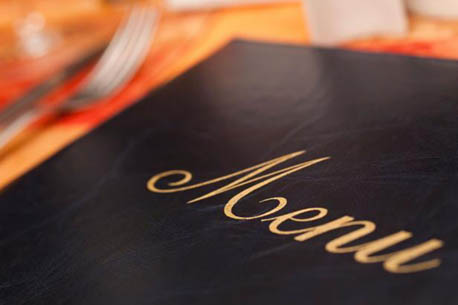 Menu Planning
Explores the relationship between menus and restaurant design for both production and service areas.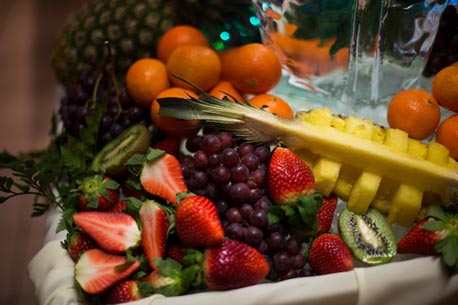 Nutrition
Provides an understanding of how and why the relationship between food and health has moved into sharp focus.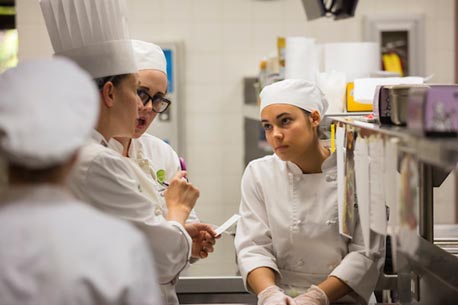 Purchasing
Teaches principles and practices concerning purchasing of foods, supplies, and materials.
Program Learning Outcomes
 

Demonstrate the ability to succeed in the professional kitchen environment, understand and recognize kitchen culture, and overcome obstacles through proper procedure and critical thinking.

 

Demonstrate the ability to produce a wide variety of classical and contemporary dishes in the professional kitchen environment.

 

Develop knowledge of a variety of global cuisine and demonstrate both classical and contemporary cooking and baking and pastry techniques through hands on opportunities and applications.

 

Develop a professional portfolio representing the student's culinary skill, competition experience and work experience.

 

Learn and understand professional culinary management, cost controls, and purchasing and business techniques that relate to food and beverage operations.

 

Demonstrate an understanding of sustainability as it applies to sourcing and production of food and beverage operations.

 

Demonstrate the proficiencies required for both student competitions (category SK and SP) and certification requirements for Sous Chef or Pastry Chef through the American Culinary Federation.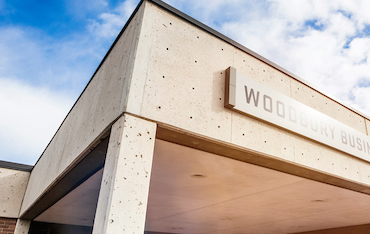 BS in Hospitality Management
For those interested in acquiring a bachelor degree, the Organizational Leadership department in UVU's Woodbury School of Business offers a BS in Hospitality Management.
This track allows Culinary Arts AAS graduates a path to a Bachelor Degree with 2 more years of study.
Students graduate with the management and culinary skills to open their own food service operations or compete for executive chef positions.