Cybersecurity Awareness Month
October is Cybersecurity Awareness Month and UVU is working with the National Cyber Security Alliance to produce UVU's first Hacktober! Watch for events every Wednesday from 10 am - 2 pm in The Zone in the Sorenson Center.

This October, enable strong authentication on your account to help protect your personal information. 
Go to the Duo enrollment page on myUVU
to protect your account
Looking for more information?  Click the link below: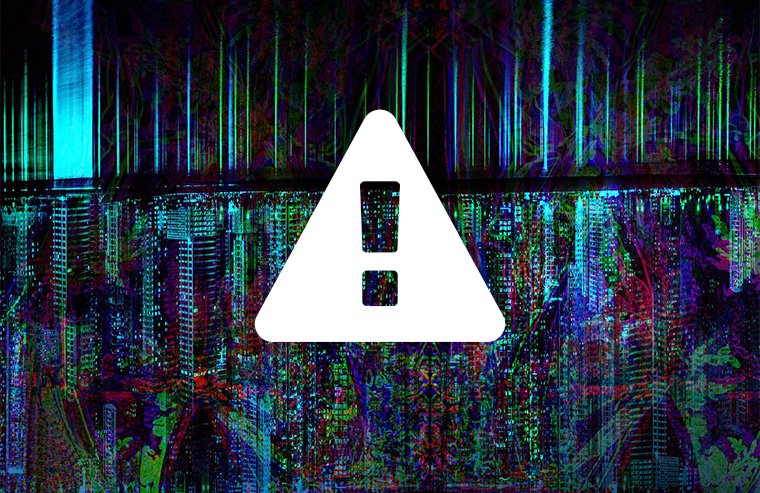 WHAT YOU NEED TO KNOW
Equifax Data Breach
Concerned about the Equifax breach? 143 million people had their information stolen from this credit reporting agency. The stolen information includes names, addresses, social security numbers, and more. Learn what you can do to protect yourself.  
PROGRAM HIGHLIGHT
Cybersecurity Masters
UVU's Master of Science in Cybersecurity program launched this fall at our new Thanksgiving Point Campus. Classes are held twice a week in the evening to accommodate working professionals. Learn more about this two-year part-time program and how to apply for next fall's cohort at our Master of Science in Cybersecurity page.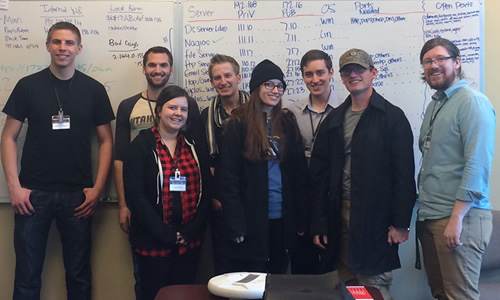 STUDENT HIGHLIGHT
Cybersecurity Club
UVU's Cybersecurity Club prepares for another season for digital defense competitions.