The UVU Cybersecurity Club is an organization dedicated to providing UVU students with an informational and social network of individuals interested in Security. We provide professional resources, networking opportunities, and talks by UVU faculty and industry insiders.

We also foster community among computer science/information technology students by way of club-hosted security demonstrations, random outings, and social events.
To join or learn more, click the link below: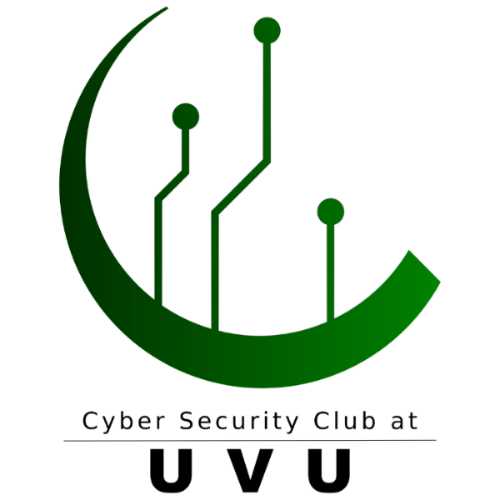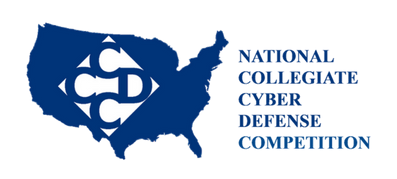 The UVU Cybersecurity Club competes in cybersecurity-related competitions ranging from OpenWest's Collegiate Capture the Flag to the Rocky Mountain Collegiate Cyber Defense Competitions. The club provides training sessions for members and participants of all skill levels are encouraged to get involved.