DX HALF-TIME LIVESTREAM
The Half-Time Livestream has been going strong since Jan. 8, 2020, bringing everyone in Dx together for the chance to:
Ask questions directly and get them answered
Hear up-to-date news about projects, changes, events, and more
Recognize team members for their great accomplishments
Ponder the quote of the week
Learn the stat of the week
Laugh at the plentiful dad jokes
To participate, tune in every Wednesday at 11:45 AM on the Half-Time Channel on the OIT - Public team in Teams. It's 15 minutes you won't get back, but hopefully, you won't want them back!
2021 AWARDS OF EXCELLENCE
The Presidential Awards of Excellence highlight faculty and staff for their efforts in key areas related to UVU's mission, values, and action commitments. There are four award categories: the Presidential Exceptional Care Award; the Presidential Exceptional Accountability Award; the Presidential Exceptional Results Award; and the Presidential Excellence in Mission Award. To submit a nomination,
follow this link
.
The 2021 nomination deadlines are:
November 12, 2021, to supervisor or dean
November 17, 2021, to vice president
December 3, 2021, to president's office
THE UVU GOODWILL ASSOCIATION
The UVU Goodwill Association sends get-well wishes to UVU employees with the primary goal of enhancing employee relations by maintaining a caring atmosphere at Utah Valley University. Membership dues are used for the following:
Sending get-well floral baskets for hospital stays greater than 3 days (typically for life-threatening illnesses). 
Sending bereavement floral baskets to employees who have lost a mother, father, child, in-law, or spouse. 
Do you know any employees needing goodwill?
Please refer them by following this link
. For more information about joining UVU's Goodwill Association,
check out their page
.
WOLVERINE SIGHTINGS
Have you seen a UVU staff member offering exceptional service or giving an exemplary performance? Remember to nominate them for the
Wolverine Sighting Employee Recognition Award
! The Wolverine Sighting Award is an employee recognition award sponsored by PACE. Nominees must be full- or part-time UVU staff employees, but there is no minimum requirement for years of employment and nominations are accepted year-round.
DX TEAM RECOGNITION
The Dx Team Recognition Award is a way to recognize our colleagues in Dx for their hard work and accomplishments. Recognized during our Half-Time live-stream each Wednesday at 11:45 AM, a deserving nominee will also receive an award certificate and two movie vouchers. 
To nominate someone,
fill out this form
or navigate to the OIT - Public team in Teams, enter the Half-Time channel, and select the Team Recognition tab from the top menu. Remember, nominations must be submitted by 5:00 PM on Tuesday to be eligible for the following Wednesday's Half-Time.

VETERANS DAY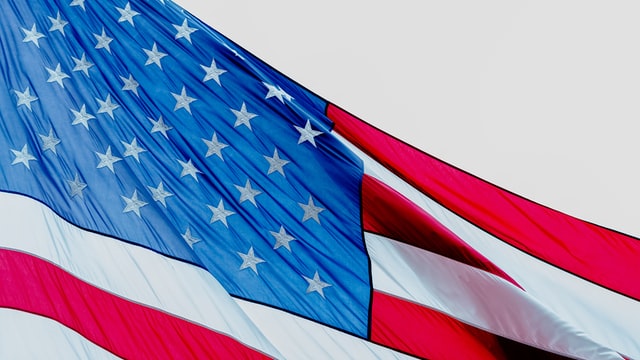 This year, Veterans Day falls on Thursday, November 11. Be sure to extend your gratitude to any veterans you know and read up on the traditions of Veterans Day.
Image Credit
THANKSGIVING HOLIDAY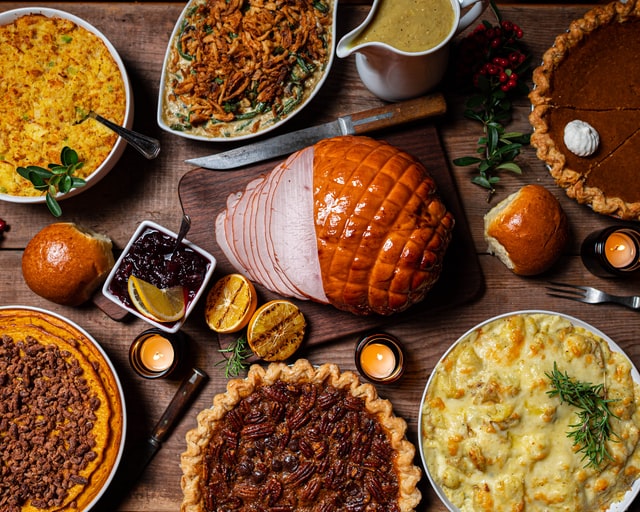 This year, UVU campus will be closed from Wednesday, November 24, through Friday, November 26.

For employees, the Thanksgiving Holiday extends from Wednesday, November 24, through Friday, November 26.

For students, the Thanksgiving Holiday extends from Monday, November 23, through Saturday, November 28. 


Image Credit
ASK SAGE IS BEING RELEASED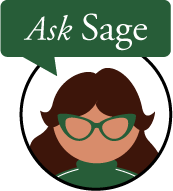 Ask Sage, the MS-Chatbot MVP 1.0, will be released on December 1, 2021.
Image Credit


OPEN JOB POSITIONS
The following positions are available in Dx. Be sure to watch
uvu.jobs
 for upcoming opportunities in Dx. 
Is there an opening in your division or department that needs to be filled? Be sure to get it approved according to the
Temporary Human Resources Guidelines
. Once the position is open, get the word out by submitting it to Caitlin Tobler for next month's newsletter.
NEW EMPLOYEES
The following individuals have been recently hired by Dx:
Pete Ozols

,

Dx Project Manager

Brendan Post

,

 

Service Desk Technician

Angelica Rodriguez Peralta

,

Process Improvement Associate 
We are so excited to have these individuals on our team! Be sure to give them a warm welcome!