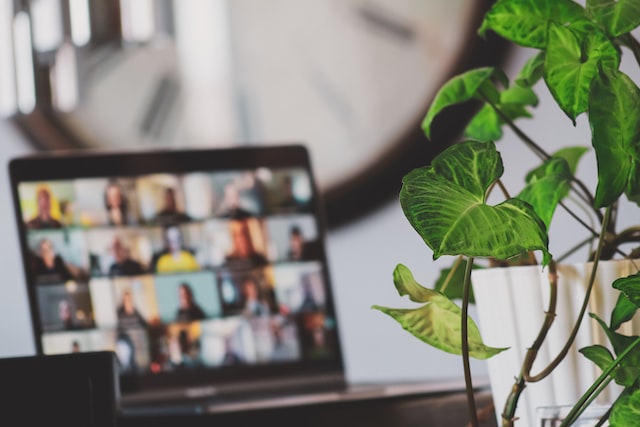 DX HALF-TIME LIVESTREAM
The Half-Time Livestream brings everyone in Dx together for the chance to ask questions and get real-time answers; hear up-to-date news about projects, changes, events, and more; recognize team members for their great accomplishments; ponder the quote and stat of the week; and laugh at the plentiful dad jokes. To participate, tune in every Wednesday at 11:45 AM on the Half-Time Channel on the Dx Community team in Teams.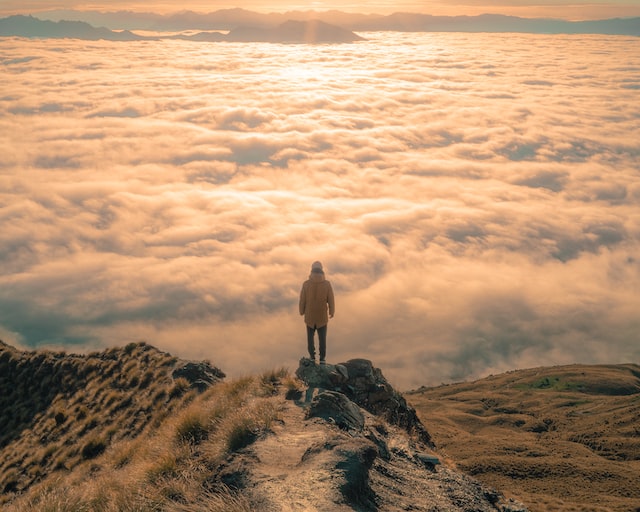 DX TEAM RECOGNITION
The Dx Team Recognition Award is a way to recognize our colleagues for their hard work and accomplishments. During our Half-Time Livestream each Wednesday at 11:45 AM, a deserving nominee will receive an award certificate and two movie vouchers. To nominate someone, fill out the form below. Alternatively, you can navigate to the Dx Community team in Teams, enter the Half-Time channel, and select the Team Recognition tab from the top menu. Remember, nominations must be submitted by 5:00 PM on Tuesday to be eligible for the following Wednesday's Half-Time.
Dx Team Recognition Form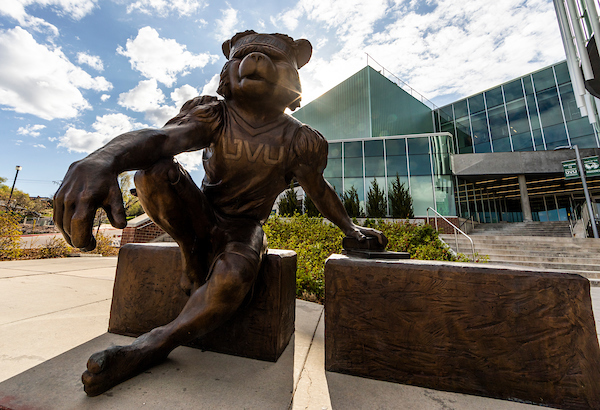 WOLVERINE SIGHTINGS
Have you seen a UVU staff member offering exceptional service or giving an exemplary performance? Remember to nominate them for the Wolverine Sighting Employee Recognition Award! The Wolverine Sighting Award is an employee recognition award sponsored by PACE. Nominees must be full- or part-time UVU staff employees, but there is no minimum requirement for years of employment and nominations are accepted year-round.
Nomination Form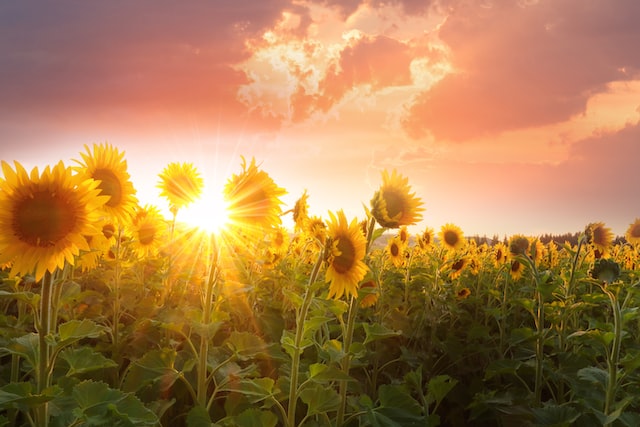 UVU'S GOODWILL ASSOCIATION
The UVU Goodwill Association sends get-well wishes to UVU employees with the primary goal of enhancing employee relations by maintaining a caring atmosphere at Utah Valley University. Membership dues are used to send floral baskets for a number of situations (extended hospital stays, bereavement, and more). Do you know any employees needing goodwill? Please refer them by following the link below.
UVU Goodwill Form


RESTRUCTURING OUR DATA TEAMS
Christina Baum,
VP/CIO Digital Transformation 


Nathan Gerber,

AVP Academic and Student Digital Services
Hello Dx,
We have been working diligently to solidify and provide a strong data foundation in our data systems, teams, and resources. Hopefully, many of you were able to see some of those new systems and endeavors during our Data Summit just a couple of weeks ago. As we continue to improve systems, enhance and solidify processes, and improve efficiencies, we are excited to announce a few changes to our data teams and data organizational structures. These changes were made effective February 10, 2023.
Two Data Teams
We have restructured our data teams into two strong groups to best support the data needs of UVU. We will continue with our Business Intelligence team and rename it to Business Intelligence Platforms. This will continue to be led by the Director, Ken Dahl. This team will continue to focus on the systems, platforms, data warehouse, and enterprise data bus to provide a strong foundation for our data infrastructure.
We have also merged our other two data-focused teams into one cohesive group. Institutional Research and Business Intelligence Services are now combined to form our new Business Intelligence & Research Services (BIRS) department. They have been restructured to focus on three pillars of data and reports: compliance, collection and research, and operational. We will also have dedicated points of contact for the divisions. The entire department will focus not only on providing data but also on the storytelling and visualizations needed to best utilize the data. With these three pillars and the dedicated points of contact, we are certain this new structure will provide us better collaboration, cohesion, consistency, confidence, and cadence of data and information.
We have appointed Laura Busby as the Director of the new BIRS department. Laura has been with our data teams at UVU since 2003 and, for the past 11 years, has been the Director of Academic IT & Analytics and Director of Business Intelligence Services. Most recently, Laura has also been serving as the Interim Director of Institutional Research.
Please join us in congratulating Laura on this new assignment and role.
As we move forward with this new model, we will be connecting with each of the divisions and departments and solidifying the processes of data requests and data access as part of our ongoing data governance efforts. We are excited about these changes and what the future holds for our data and reporting efforts here at UVU.
Please let us know if you have any questions.

OPEN JOB POSITIONS
As of February 28, 2023, no new position(s) in Dx have been posted.
Be sure to watch
schooljobs.com/careers/uvu/
for upcoming opportunities at UVU. 
Is there an opening in your division or department that needs to be filled? Be sure to contact
Human Resources
for any questions about the hiring process. Once the position is open, get the word out by submitting it to Caitlin Tobler for next month's newsletter.
NEW EMPLOYEES AND PROMOTIONS
The following individual(s) have been recently hired or changed positions in Dx:
Austin Donadel

,

Support Technician II 
Be sure to give Austin a warm welcome and a congratulations!