Facilities Services
What We Do
The Facilities Services division is responsible for a variety of custodial and minor maintenance duties across campus and also offers many additional services. This department was created with the idea of offering help and additional services that we know are wanted by many faculty, staff, and students.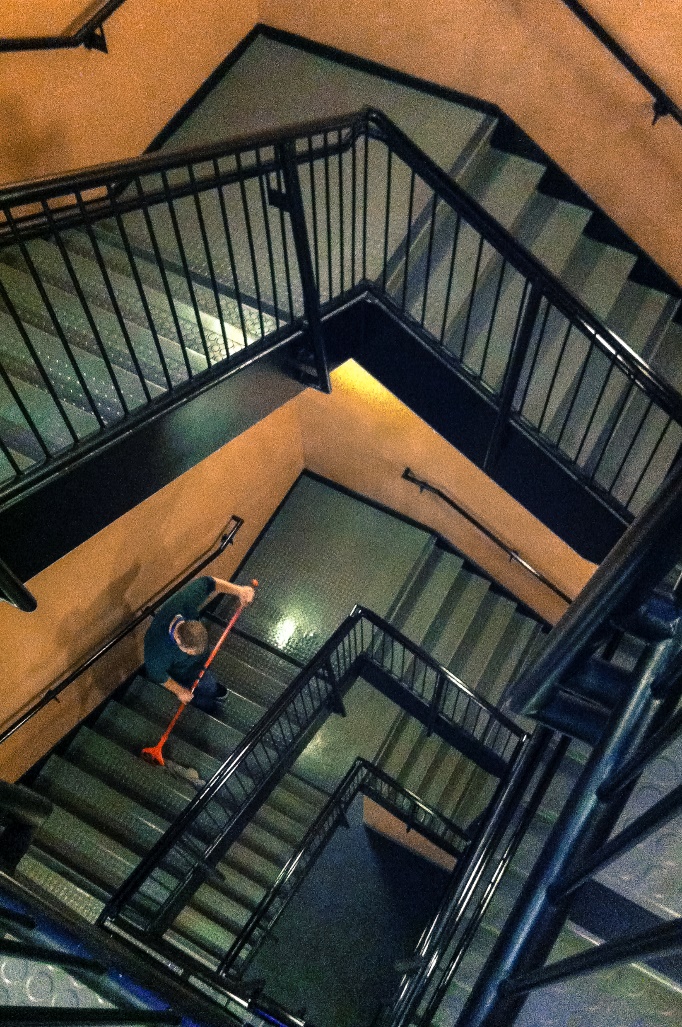 Custodial Services
Facilities Services
Costs & Billing
The Facilities Services department provides moving services for Utah Valley University faculty and staff, at the expense of the requesting department. We are committed to providing a positive and professional experience with each move. We are prepared to accommodate a range of moving tasks such as office furniture arrangement, minor remodels, and large items that cannot be moved by hand. We do not move items for surplus. We do require 10 days' notice before moving services will be scheduled. We also ask that you clear off all furniture and empty all drawers before we show up for the move.
State Funded Services
---
*Examples include but not limited to
Carpet cleaning, extraction, and repair
Maintaining and re-finishing hard floors
Public use furniture maintenance and repair
Maintenance and repair of custodial equipment
Installation and repair of restroom accessories
Pest control
Minor building maintenance such as ceiling tile replacement, toilet/urinal maintenance, light bulb replacement, and assisting with various other maintenance tasks when needed
Billable Services
---
*Examples include but not limited to
Carpet shampoo/cleaning, floor strip and wax in departmental- occupied, non-public spaces
Office and minor department moves
Department owned furniture installation, set-up, repair, and take down.         *Please note that we do not work on furniture purchased from Surplus as it is sold As-Is
Hanging wall accessories in departmental spaces                                                   *Please note that we do not hang personal items
Project clean-up over and above routine cleanings
Loading Directory data....