Special Venues
What We Do
The Special Venues department was created in 2019 with the purpose of providing specialized maintenance and operations to UVU's special venues. These special venues include UCCU Event Center and Baseball Stadium, NUVI Basketball Center, Rebecca Lockhart Arena, Vineyard Dome, Wolverine Services, and the Noorda Center for the Performing Arts. Special Venues maintenance staff provide basic maintenance and are the first to be called for maintenance issues within the special venues. If an issue is found to be too technical, additional Campus Services staff such as plumbers or locksmiths are called to assist.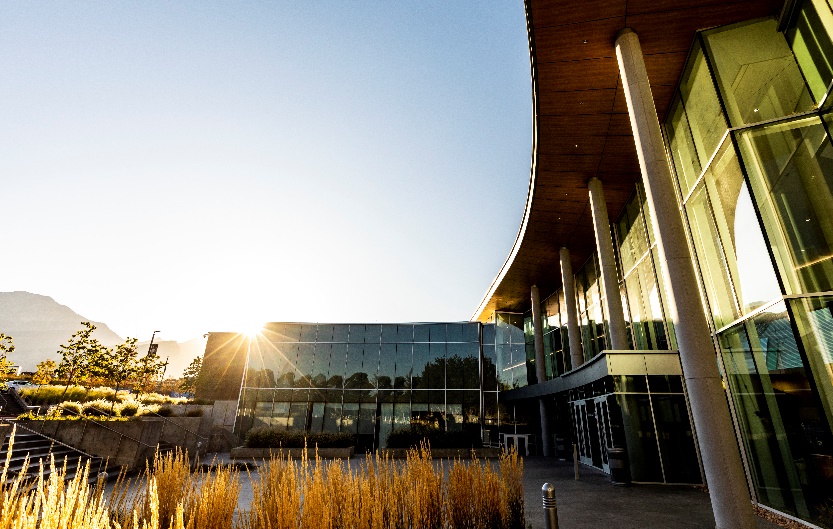 The Special Venues Department is State funded to maintain and operate campus facilities as originally constructed and will perform routine maintenance at their own expense. Technicians may provide work beyond the scope of routine maintenance at the expense of the requesting department and pending approval. These requests are considered billable services and are outlined in the table below. A Service Request form must be submitted for all work that is considered billable services.
Campus Services bills monthly for services performed through Service Requests and for any work orders that were completed for services outside of State funded services.
Current fee rates can be found on the annual Facilities recharge rate schedule at:
Loading Directory data....