Finance and Business Services
Finance & Business Services will safeguard the assets and resources of the University.
We will provide accurate, timely, and relevant financial data and services to assist the campus community and other stakeholders in achieving institutional goals.
Our Commitment is to provide these services in a professional, innovative, collaborative, and service oriented environment.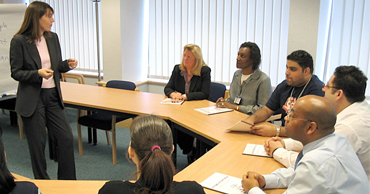 Senior Staff
Our staff is here to help you succeed. Look up a staff member to get your questions answered. Find advisors, faculty, and staff ready to assit you.
Go to Staff Page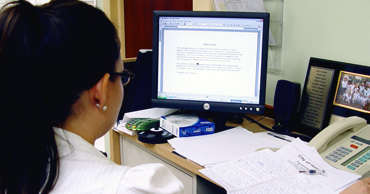 Departments
Find out information about all of our departments. 
Go to Departments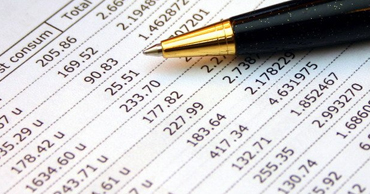 Reports
Browse the recent archive of Annual Financial Reports.
Go to Reports

Get Help
The forms, training materials, and additional help you need can all be accessed right here. If you are unable to find what you're looking for, be sure to check out our Frequently Asked Questions--you may just find your answers there.
Get more info in myUVU.

Banner Finance Forms
Click to see Banner Finance Forms, Training, Materials, Additional Forms and Templates, Requisition Approvals, and Banner INB Password Policy information.
Get more info in myUVU.