Accounts Receivable
Accounts Receivable (AR) Department offers many services to the UVU community, such as processing third party billing, non-student billing when a service or product has been provided to a Third Party/Off Campus Vendor but payment has not been made (credit was granted).
Go to Site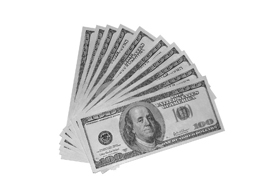 Cashier's / Bursar's Office
It's easy to pay your tuition at UVU. If you're paying at the Cashier windows, we accept cash, check, or PIN-based debit cards.
Go to Site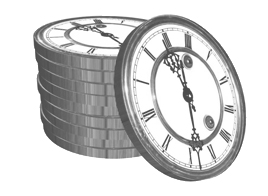 Payroll
Official pay days are the 1st and the 16th of each month. 
Go to Site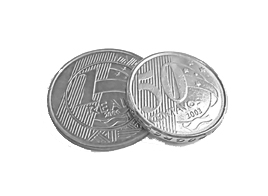 Collections
Find information about Tuition Payment Plans, Federal Perkins Loans, Returned Checks, Payment Options, and Delinquent Tuition.
Go to Site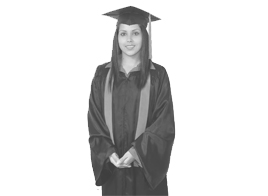 Sponsored Students
UVU will bill approved governmental and third-party sponsors for student tuition and fees. Qualifying sponsors include approved corporations, vocational rehabilitation offices, government agencies including Military Tuition Assistance and embassies located in the US.
Go to Site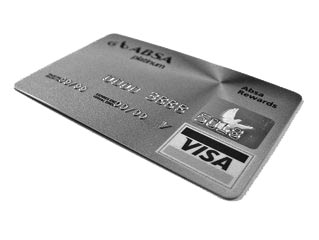 Merchant Services
The Payment Card and Merchant Services department, under the direction of Finance and Business Services, works with UVU's departments and Schools to help them accept credit card payments on behalf of the institution.
Go to Site