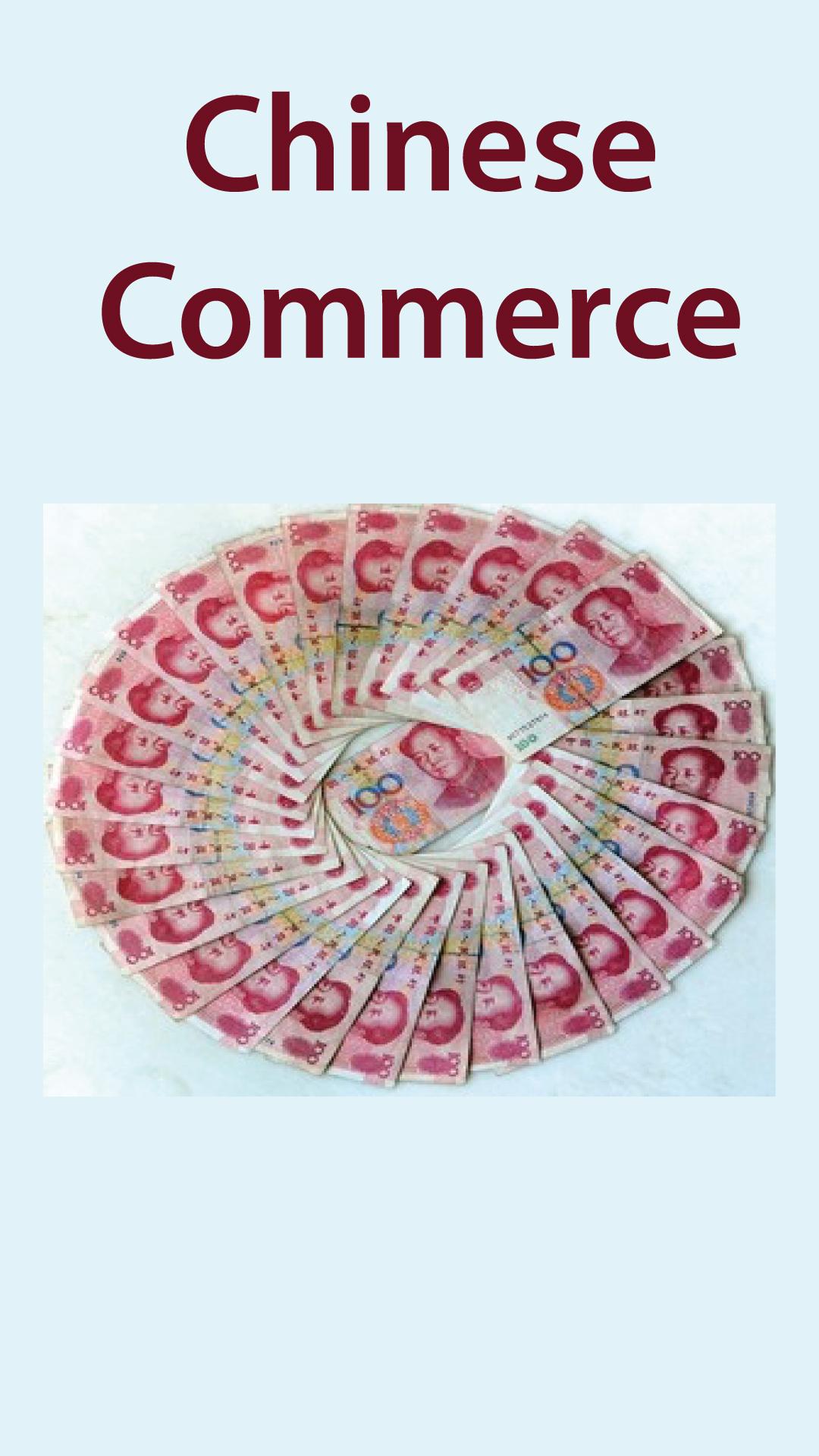 Mission Statement
The Chinese Commerce minor focuses on important aspects of Chinese commerce, language and culture. This program is designed to combine for students in the College of Humanities and Social Sciences (CHSS) an understanding of the social, political, historical, and economic factors that make China one of the leading international powers today. As such, the minor offers proficiency in the Chinese language, augmented with cultural knowledge of the country and an introduction to international business practices. As an interdisciplinary minor, the program draws on faculty expertise from various disciplines and includes varied perspectives.
Degrees
Program Coordinator
Advisor
John MacFarlane
CB 506W
801.863.6716
macfarjo@uvu.edu
Chinese Commerce Minor Requirements
Total Credits in Minor - 22
Matriculation Requirements
1) Completion of 30 hours of credit at UVU. 
2) Declared BA/BS Major at UVU. 
Discipline Core Requirements (10 credits)
CHIN 2010 Intermediate Chinese I (4)
LEGL 430G International Business Law (3)
MGMT 4620 Developing Business in China (3)
Elective Requirements (12 credits)
CHIN 205G Intermediate Chinese II (4)
CHIN 3050 Advanced Chinese (3)
CHIN 3200 Business Chinese (3)
CHIN 3510 Chinese Culture and Civilization (3)
CHST 362G Traditional Chinese History (3)
CHST 363G Modern Chinese History (3)
HIST 3610 The Modern History of East Asia (3)
MGMT 332G Cross-Cultural Communications for International Business (3) 
POLS 3600 International Relations of East Asia (3)
CHIN 4200 Business Chinese II (3)