COVID-19 Modified Operations
The Political Science office CB203A is open on Wednesdays 10am-3:00pm. Outside of these hours please email Sara Munoz @
munozdsa@uvu.edu
or call 801-863-5885.
For more information, visit the Return to Campus website.
The Political Science Program at Utah Valley University
Political Science enjoys a central position among the social sciences. Aristotle characterized politics as the "queen of the sciences." It is a broad discipline that encompasses philosophical, historical and analytical studies of government, politics and policies. Political Science majors learn the concepts, theories and methods associated with the discipline, as well as gaining cognitive and presentational skills required of tomorrow's leaders, both in the public and private sectors. At its core, politics is about building and maintaining communities at the local, state, national and international levels that enable citizens to live enriching and fulfilling lives. Our students develop an understanding of those communities along with having the ability to influence them.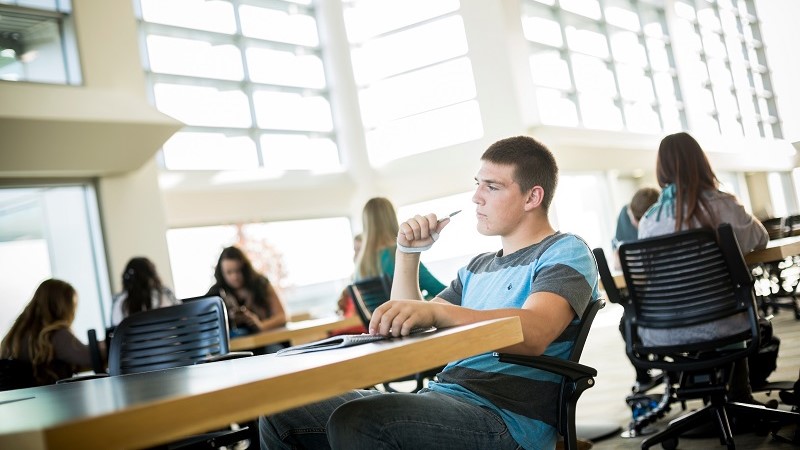 Current Students
As a political science major it is important to be proactive in your education. The following options will help you plan your schedule, make career decisions, and provide activities outside the classroom you can participate in.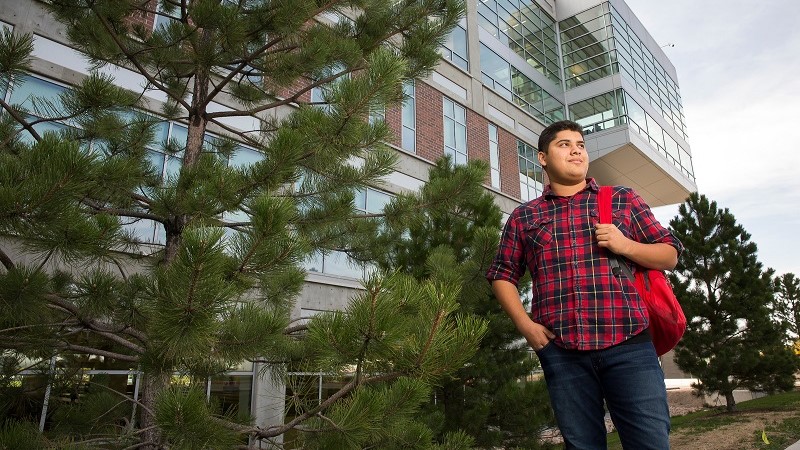 Prospective Students
Did you know that Chipotle and Pinterest were started by political science majors? Although most people, if asked, would presume the only thing you can do with a degree in political science is to go into politics or go on to law school, nothing could be further from the truth. Majoring in political science develops your leadership skills, refines your oral and written communication skills, teaches you how to research issues and solve problems, improves your interpersonal skills, and produces a greater understanding of the world in which you live.  Download a political science brochure to learn more.
Opportunites of Engagement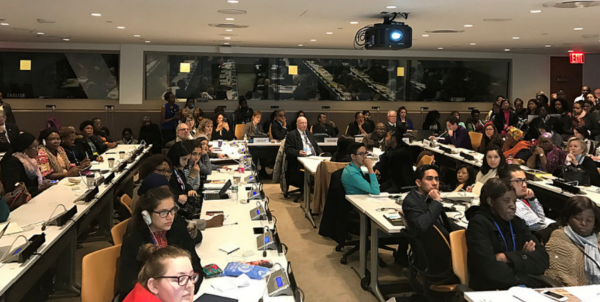 The political science program provides you with many opportunities outside the classroom that will help enrich your educational experience.