Founded Fall 2013, the UVU Men's Choir has already garnered a reputation of artistic excellence, subtle precision, and colorful expression.  The choir is conducted by Dr. Reed Criddle, director of choral activities at UVU, and is composed of undergraduate men who audition from all majors across campus.  Each year the Men's Choir commissions a new composition for men's voices and collaborates with the UVU Women's Choir and UVU Symphony Orchestra to perform a choral-orchestral masterwork.  As one of only two men's collegiate choirs in Utah, the UVU Men's Choir strives to perform music from a wide variety of vocal genres and religious traditions.
  Check out the UVU Men's Choir on SoundCloud
Contact the director (reed.criddle@uvu.edu) to schedule an audition.
2019-2020 UVU Choral Auditions
Reed Criddle, Director
MUSC 327R
MWF 1:00 pm – 1:50 pm
GT 509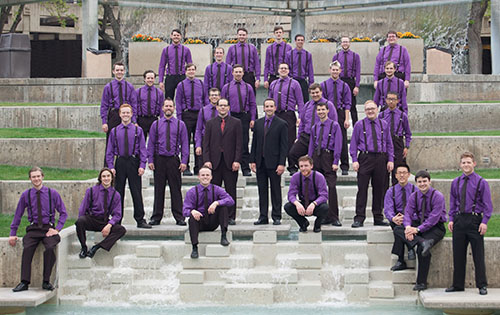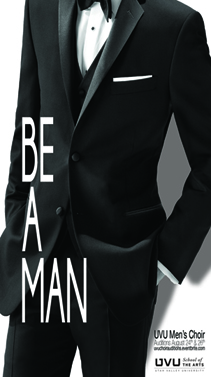 Franz Biebl, Ave Maria