UVU Esports to host 24-hour LAN party May 24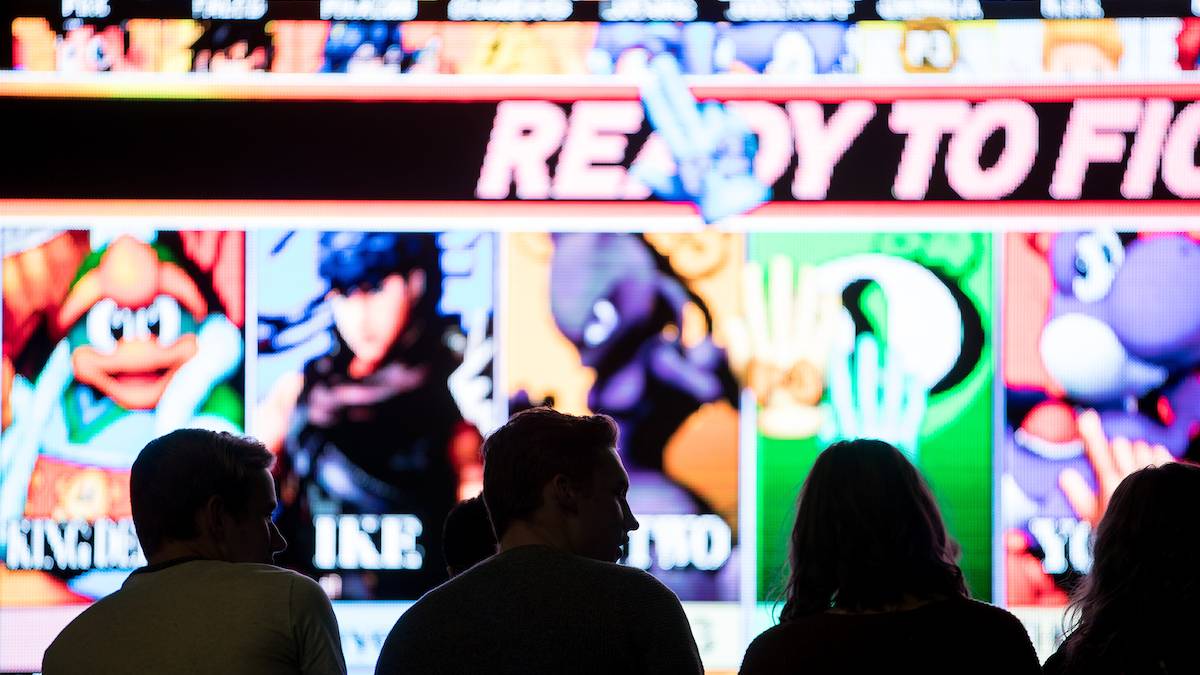 UVU Esports will host a 24-hour LAN (local access network) party on campus this weekend. The event is supported by Red Bull and Corsair, and is free and open to everyone.
A LAN party is a gathering where people come together with their own equipment to play multiplayer games in the same physical space. LAN parties are a great opportunity to branch out, meet new people, and raise the energy level of the game.
Tournaments kick off with a 1v1 Smash Ultimate competition at 2 p.m. on Friday, May 24, in the Grand Ballroom. From there, the thrills continue with tournaments for "Rocket League," "League of Legends," "Overwatch," "Halo," "Guitar Hero," "Dance Dance Revolution," and "Starcraft." Prizes include Corsair keyboards and headsets. Participants are invited to bring their consoles and prepare for a 24-hour blur of fun, food, and excitement.
UVU Esports provides a positive and nontoxic community for all types of gamers. As thought leaders in the state, club members run Utah ICE! — Intercollegiate Esports Invitational and lead the Utah Esports Council. They'll also be at Salt Lake Gaming Con this June, from the 27th until the 29th.  Follow UVU Esports for more information via Facebook, Twitter, and Instagram.