UVU Soccer Coach Celebrates Win of U.S. Women's National Team and Two Former Players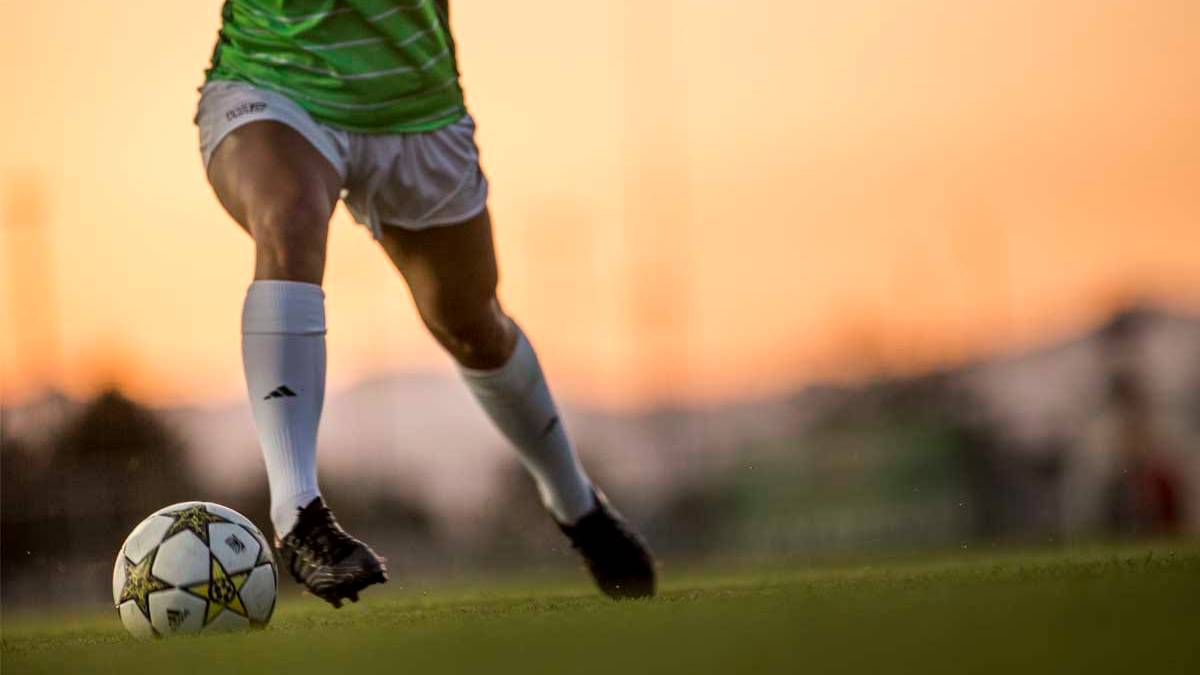 Tens of thousands of fans crowded the streets of Manhattan Wednesday to cheer for the U.S. women's national soccer team. The team, which celebrated its second-straight World Cup win, features two players — Alex Morgan and Christen Press — who were mentored by Chris Lemay, the Utah Valley University women's soccer coach. And the world title has Lemay fired up about the sport.
 "The World Cup win proves that the United States has the best women's soccer team in the world," he said. "We are forging the way for other countries to get more competitive in women's soccer, and that is good for everyone."
 He is also undeniably proud of his two former players.
 As teenagers, Morgan and Press played for the Cal South Olympic Development Program and Lemay was their assistant coach. The program identifies players that have the potential to move on to play at the regional and national level. Lemay recalled Morgan's determination to master her skills and Press's natural athletic ability that made her stand out as a champion.
 For the women's soccer team at UVU, the performance of the national team serves as a powerful motivator. Team captain Amber Tripp says the U.S. World Cup win inspires her to train harder and get better to ensure the U.S. stays the best country for women's soccer in the world. She said that motivation will also help the Wolverines notch more wins this upcoming season.
 "We are hungry and excited for this season," Tripp said. "My teammates and I have been putting in a lot of work this offseason, and that will translate into our fall games. We will be the best UVU women's soccer team yet."
 With an eye for athletic talent and history of coaching winning teams, Lemay looks forward to his third season as head coach.
 "This will be the best season of UVU women's soccer yet. We have an incredibly talented incoming freshman class," he said. "We also have some transfer players that fans will definitely want to keep their eyes on."
 The UVU women's soccer team season opener is set for August 30 at 5 p.m. at Clyde Field.