State of the University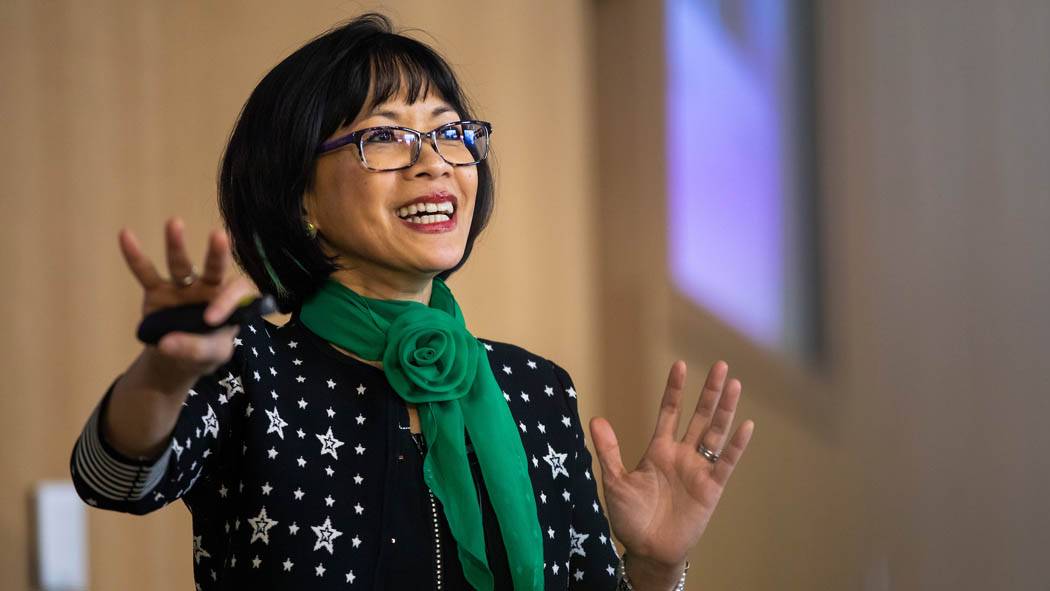 As a new and exciting decade begins at Utah Valley University, we invite you to join us as President Astrid S. Tuminez shares some of our successes and vision for the coming years.
President Tuminez will deliver UVU's annual State of the University address on Wednesday, January 29, at 1 p.m. in the Science Building Auditorium (SB 134). We hope to see you there!
If you are unable to attend in person, we invite you to watch a livestream of the address on UVU's YouTube or Facebook page.