All UVU campuses open during winter storm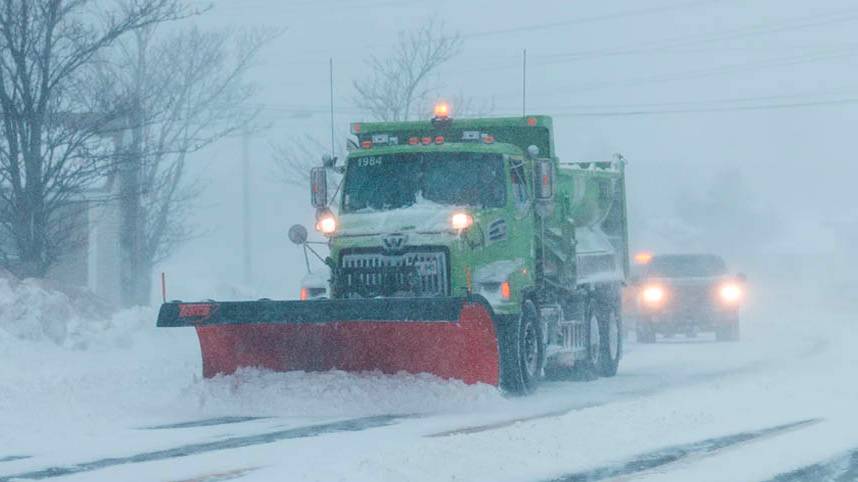 UVU Alert, Feb. 3, 2020, at 6:00 a.m.:
UVU campuses will remain open today, and all classes are scheduled as usual. This decision was made based on both current and projected weather conditions provided by the National Weather Service. However, we understand that current conditions have made travel dangerous for some. Please take necessary precautions to stay safe, including taking advantage of mass-transit options where possible. We ask faculty and staff to work with students affected by the weather, and that departments accommodate faculty and staff unable to travel to campus.