Utah Valley University Appoints Dr. J. Kelly Flanagan as New Vice President of Digital Transformation and CIO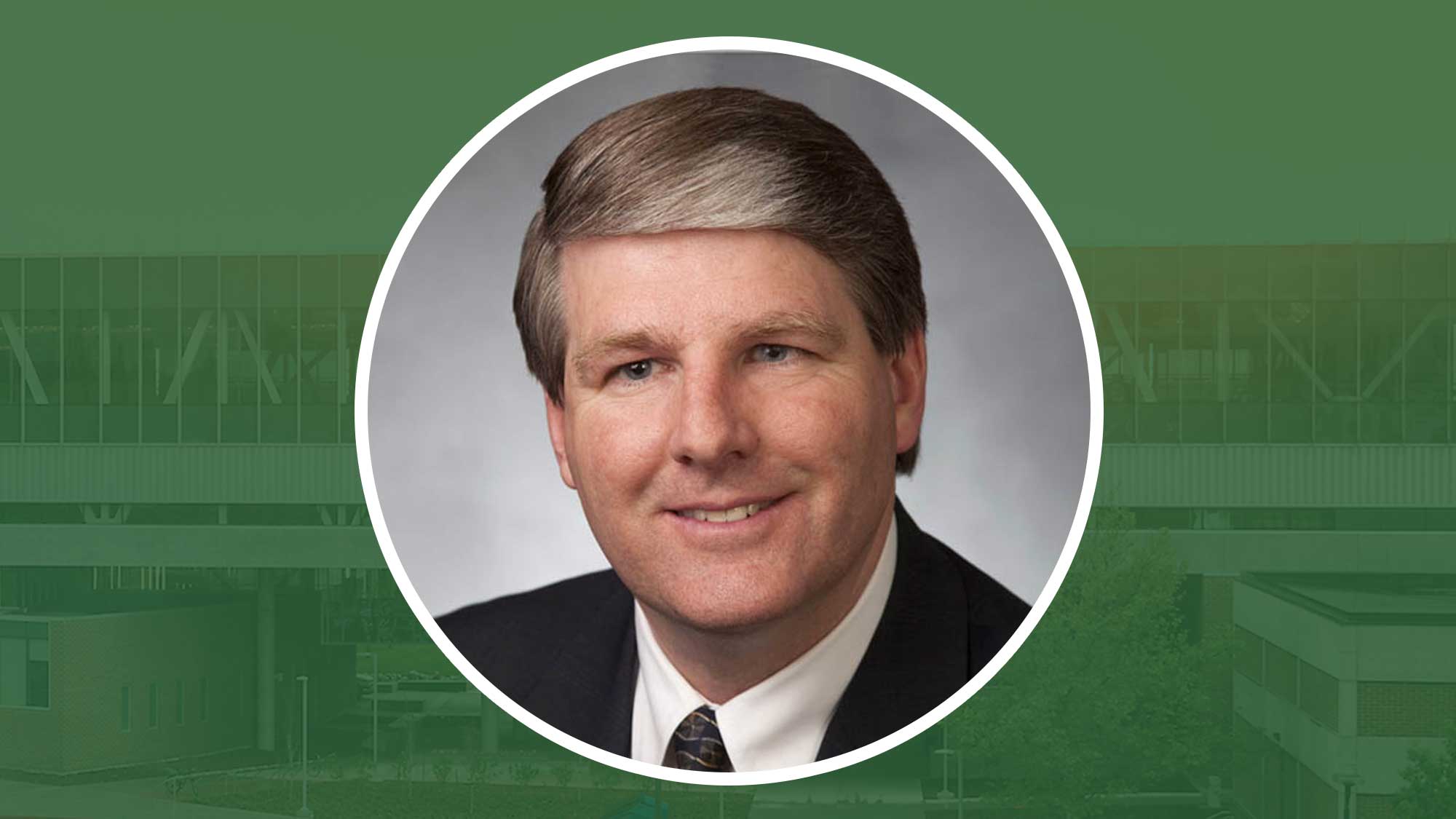 OREM, Utah — Following a competitive national search, Utah Valley University has appointed J. Kelly Flanagan, Ph. D., as its new vice president of digital transformation and chief information officer, effective March 16, 2020. Flanagan was most recently serving simultaneously as vice president of information technology and CIO at Brigham Young University and as CIO of the Church Educational System of The Church of Jesus Christ of Latter-day Saints.
In his new position at UVU, Flanagan will be responsible for crafting the vision, strategy, policy, guidelines, and oversight of the University's digital transformation and its information technology.    
"We are thrilled to welcome Dr. Kelly Flanagan to Utah Valley University in this crucial position at a pivotal time," said President Astrid S. Tuminez. "His leadership will help transform and expedite the use of technology to empower more students, faculty, and staff at UVU. Kelly not only has great vision, but also has the operational skills to help us become more effective in our mission to educate every student for success in work and life."
Flanagan's career spans decades, having co-authored a variety of articles published in academic journals and having presented at more than two dozen conferences worldwide. Among his many accomplishments, he received more than $1.5 million in research funding, he utilized technology to reduce the cost of education, and he was a tenured professor of computer science at BYU. He will serve as a tenured professor of computer science at UVU.
"I look forward to working with President Tuminez and UVU's students, faculty, and staff to transform the University's digital and information technology systems," said Flanagan. "Most importantly, I look forward to using technology to help students become even more successful."
Flanagan earned bachelor's and master's degrees in electrical engineering, and a doctorate in electrical and computer engineering, all from BYU. He is married to Linda M Flanagan, and they have seven children.