UVU Celebrates Women's History Month in March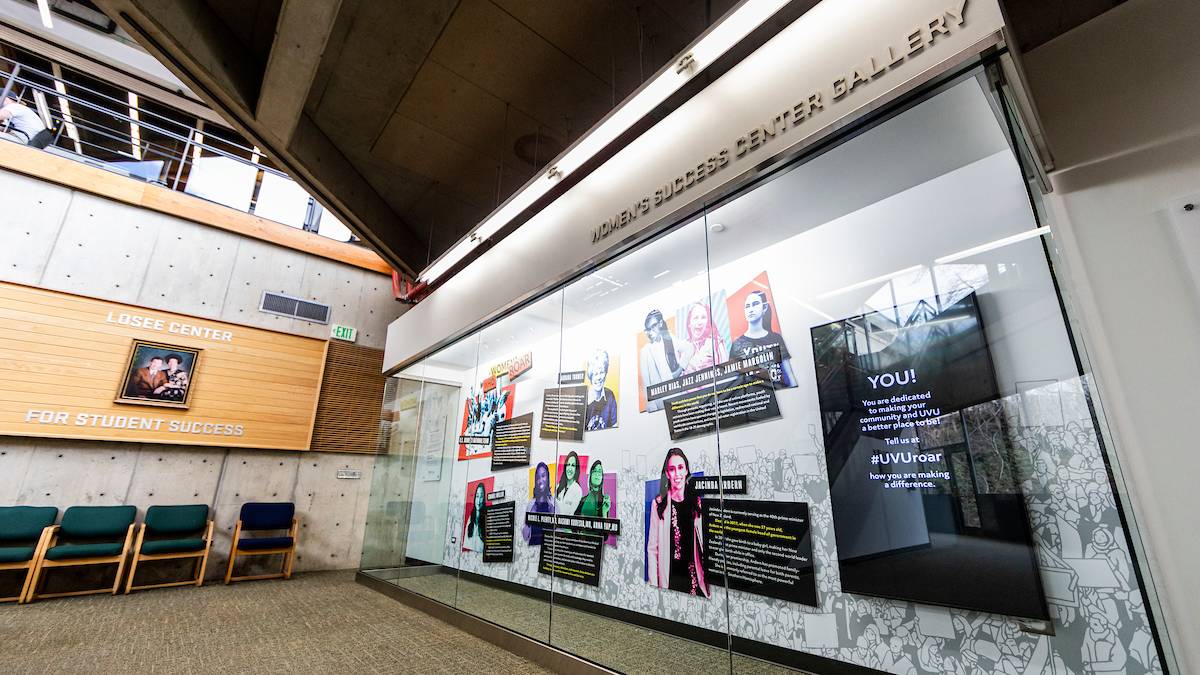 Throughout March, nations around the world recognize the achievements of women and their contributions to the economic, cultural, spiritual, and political development within their communities. At Utah Valley University, we understand the importance and richness of our diverse community and welcome everyone to join in the celebration of Women's History Month.
UVU's Women's Success Center (WSC) stands as a beacon of hope and recognition for all of the women within our community. Below are a few quotes from members of the WSC about UVU, the Women's Success Center, and their fellow women.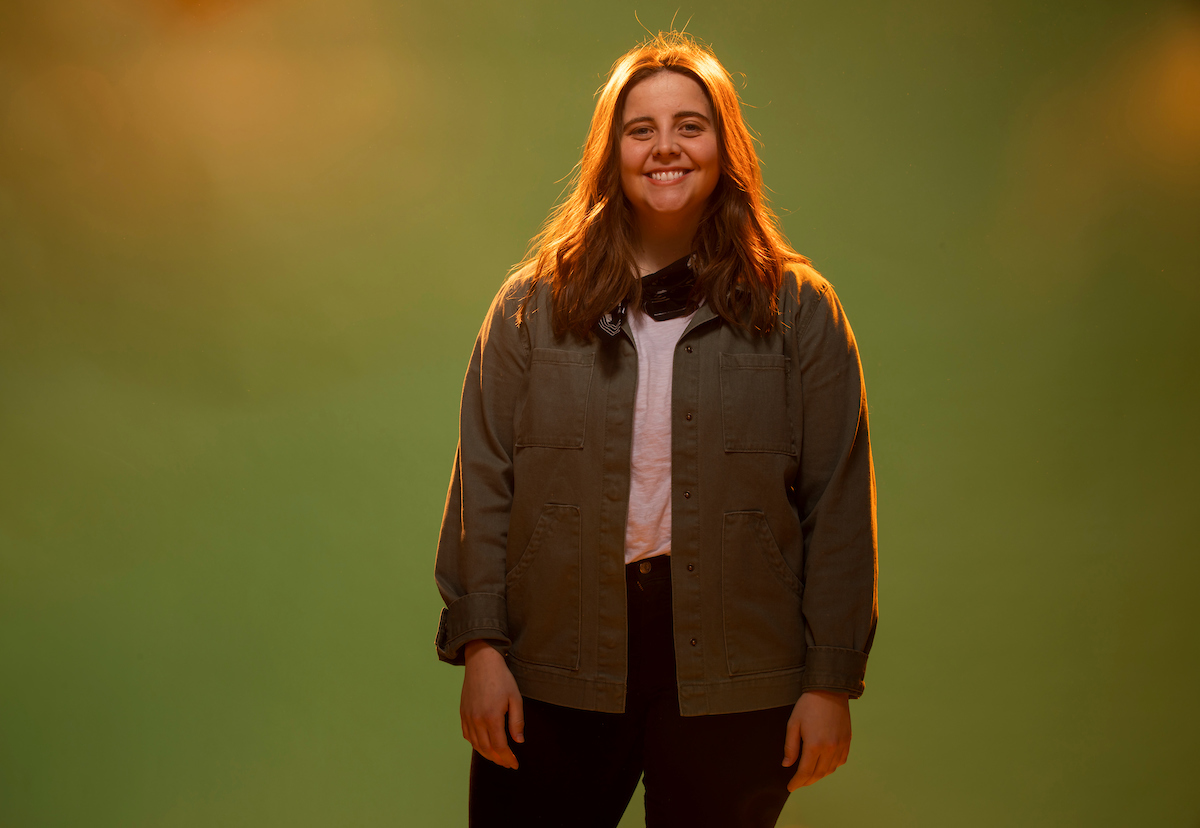 Your degree is valuable, and your experience is shared with so many others who want to be your friend. There is a place for you at UVU, and there is a place for you in leadership at UVU.
— Emma Scruggs, communication student
Love yourself unconditionally! Celebrate your magnificent self! Marinate yourself in gratitude for the phenomenal blessings – large and small – that we often take for granted, including fellow travelers in this priceless journey we call life!
— Peggy Pasin, WSC coordinator and success coach



Seeing the success our students have as they graduate and go on to accomplish their goals has been my favorite part of being involved with the Women's Success Center. [To my fellow women and female students,] you are stronger than you can even imagine. — Tara Ivie, WSC and Wee Care senior director



Take advantage of your resources! There are SO many people on this campus that are willing, WANT to, and CAN help you. So, if you need help, just ask!
—Tara Baer, nursing student
School is a lot more flexible than it seems. You can attend classes, then attend work or take care of the house. After graduating, you will realize the flexibility that degrees offer you.  
— Rebecca Brasso, business marketing student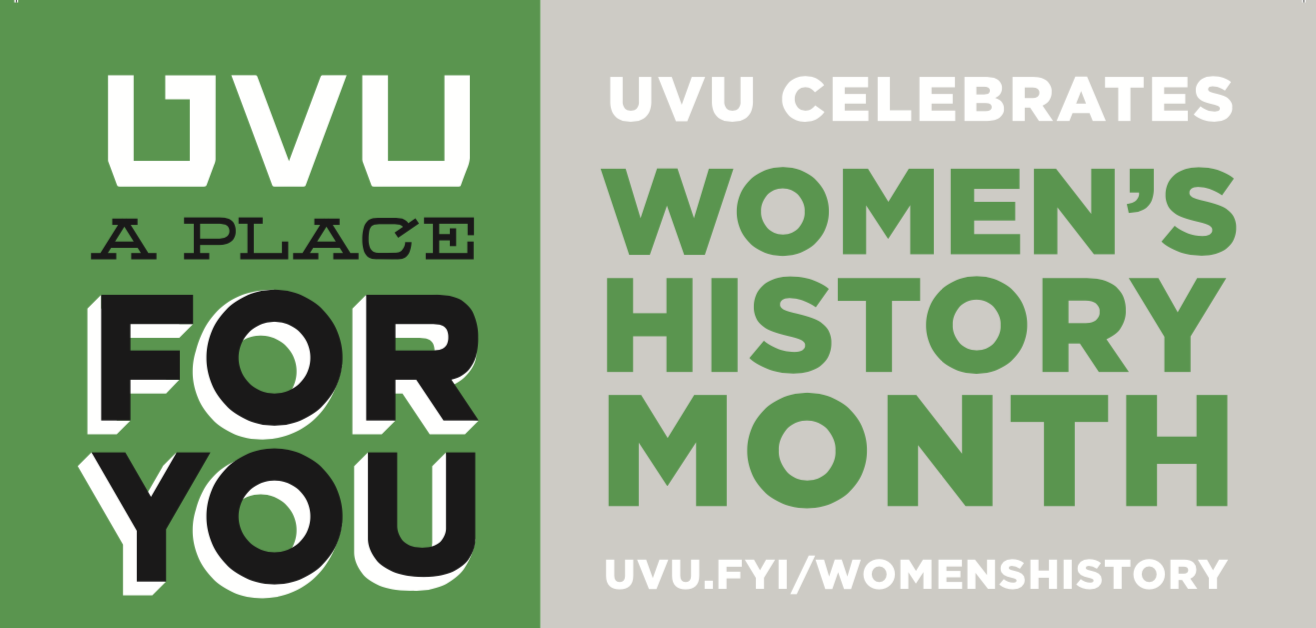 Learn more about the Women's Success Center
The Women's Success Center provides support, leadership, coaching, and advocacy for students. We work with students to remove barriers to graduation and navigate the landscape of higher education. Our services are available to all students on campus and to community members who need support through a life transition or transitioning back to school.