Daniel Horns Appointed New Dean of UVU College of Science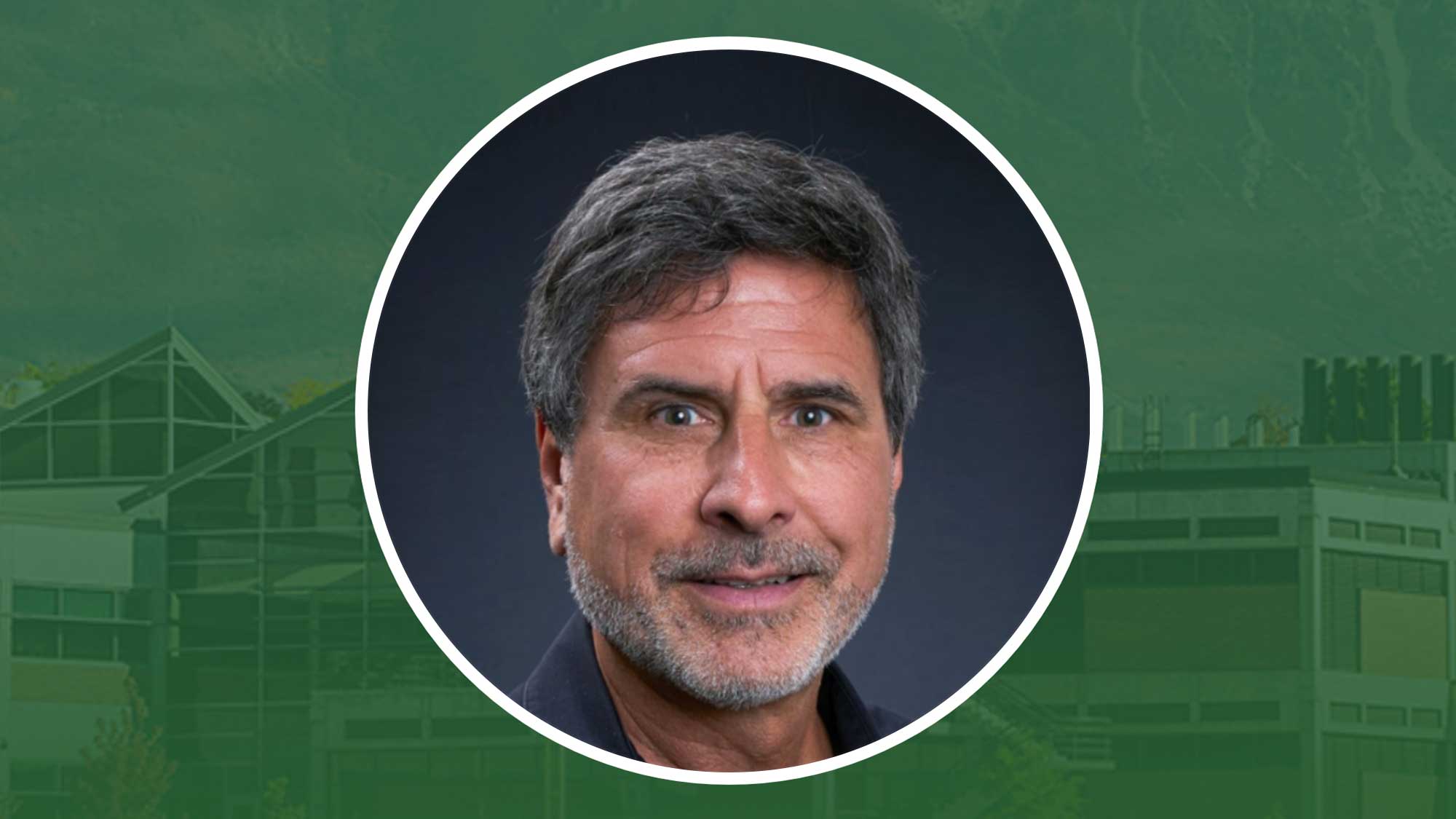 Utah Valley University has appointed Dr. Daniel Horns as the new dean of the university's College of Science (COS). Horns has been serving as the college's interim dean since August 2019, succeeding the previous dean, Dr. Daniel Fairbanks.
"Dean Horns has provided excellent leadership to the college as interim dean, maintaining and even building on the foundation that Dean Daniel Fairbanks laid," said Wayne Vaught, UVU provost and vice president of Academic Affairs. "He has a breadth of leadership experience at UVU and is committed to leading the faculty of COS to prepare our students even more effectively to succeed through engaged learning and strong mentoring."
Horns has served in a variety of positions at UVU for more than 22 years, including associate dean of the College of Science and chair of the Department of Earth Science. Horns has won several awards at UVU, including the Alumni Association Teacher of the Year in 1999, the College of Science Teacher of the Year in 2001, and the Presidential Award of Excellence for Inclusion in 2014.
Before joining UVU, Horns was a consulting geologist for Kleinfelder Engineering. As a consultant, Horns worked on projects related to geologic hazards, water resources, and water quality.
Horns received a bachelor's degree in geophysics from the University of California at Los Angeles and a doctorate in geology from the University of California at Davis.