Utah Valley University Outlines Plans for Fall Semester 2020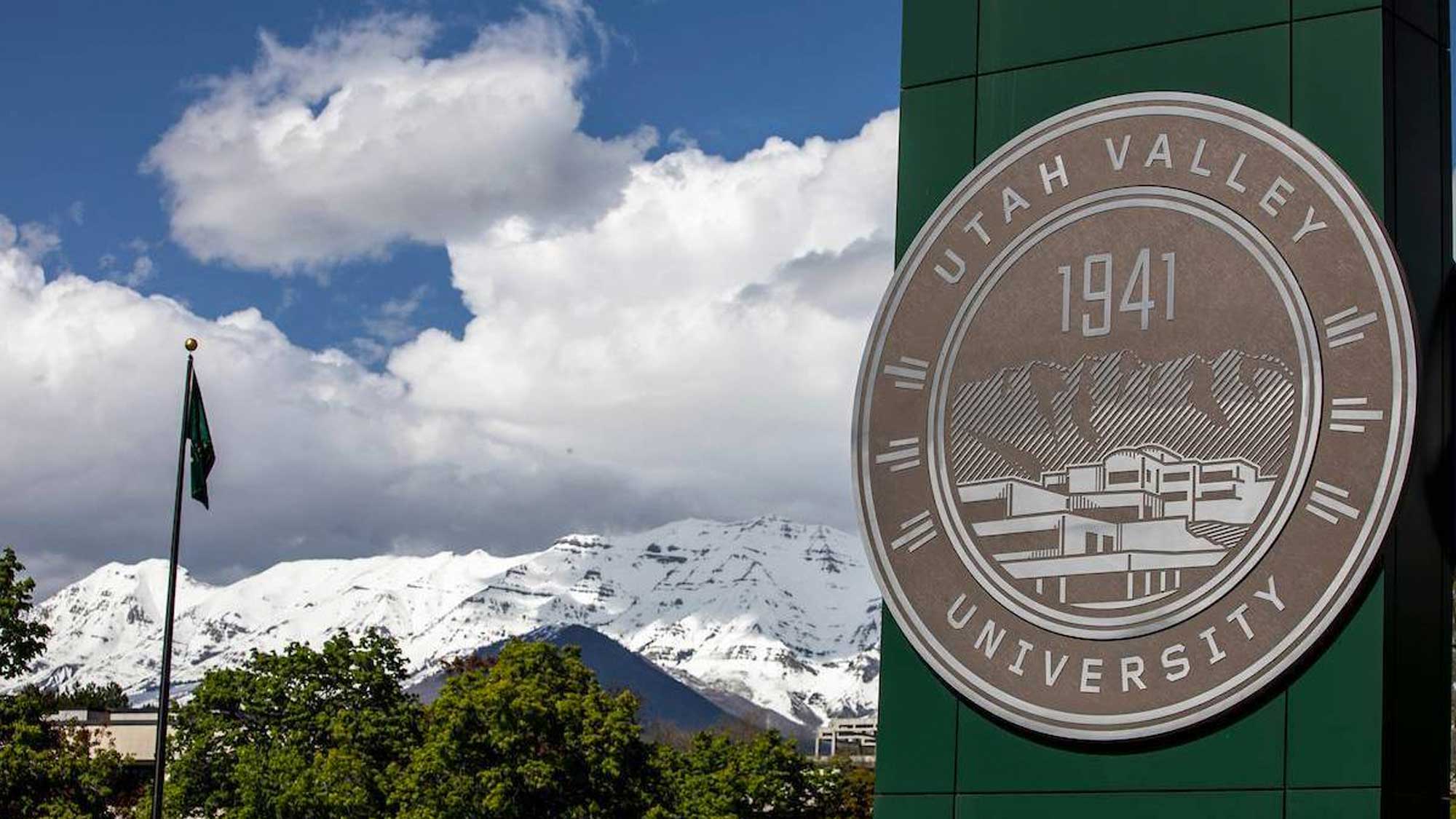 Utah Valley University today announced plans for this fall semester that offer students several course delivery options, including face-to-face instruction, that comply with safety guidelines outlined by the state's COVID-19 Task Force, the Centers for Disease Control and Prevention, and the Utah System of Higher Education (USHE). 
At the onset of the pandemic, UVU moved thousands of courses online, accelerating its digital transformation initiative and exposing more students and faculty to remote-learning opportunities. As the university is preparing for fall, it will be leveraging digital technologies and an innovative approach to scheduling to support a wide range of course options — from face-to-face instruction, remote learning, and hybrid classes that include both in-person and online education.
"We want to provide a safe, high-quality educational experience that meets the needs of our students," said UVU Provost Wayne Vaught, who also serves on the USHE COVID-19 Task Force. "With our diverse student population and dual-mission model that provides both community college and university-level options, we're utilizing technology in a way that supports learning, collaboration, flexibility, and a safe environment for our students and faculty."
Safety remains a key consideration for all students, faculty, and staff. Social-distancing guidelines, facilities sanitation, hand sanitizer stations, increased airflow, and the recommendation of face masks are just some of the precautionary measures taken.
"At UVU, our core values of Exceptional Care, Exceptional Accountability, and Exceptional Results will continue to guide us during the complexities of these unusual times," said UVU President Astrid S. Tuminez. "Our doors and our hearts will always be open to every student who desires an education — including those who choose to join us on campus and those who prefer to be together from afar. At UVU, we are one community. We are resilient, we are agile, and we are dedicated to student success."
The fall semester begins on August 24. Registration is now underway. In addition, the university's second summer block of classes begins on June 29, and students can register at uvu.edu/summer.