Utah Valley University President Astrid S. Tuminez Announces Free COVID-19 Testing at UVU
The COVID-19 rates continue to spike in Utah, and we must increase our efforts to "Stay Safe to Stay Open."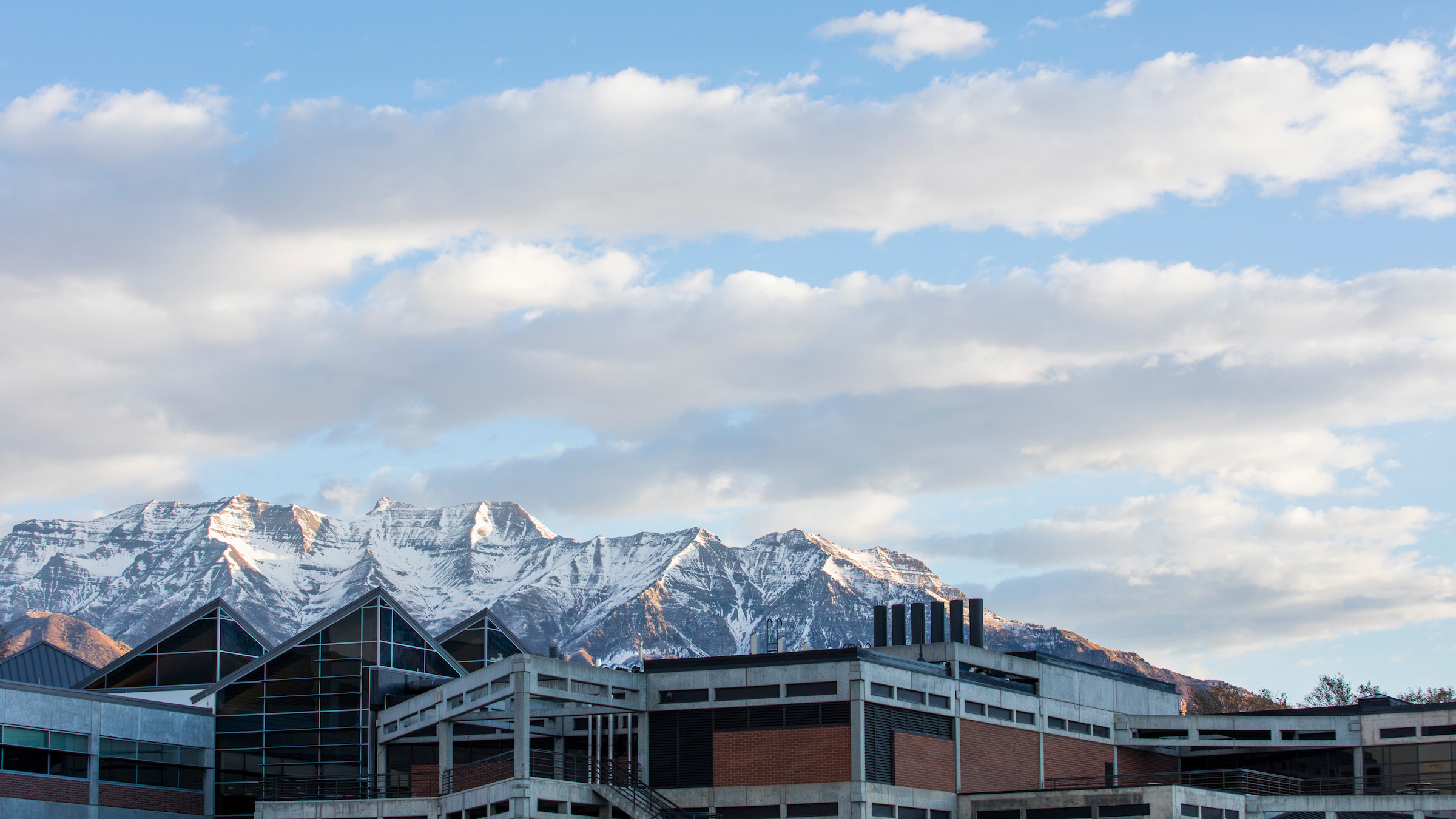 Dear UVU Students and Colleagues,
The COVID-19 rates continue to spike in Utah, and we must increase our efforts to "Stay Safe to Stay Open." The state is heightening efforts to slow the spread, particularly as we head into the cold winter months.
Last Friday, November 6, Utah technical college and university presidents were briefed on the current situation. Officials from the Centers for Disease Control and Prevention (CDC) and the Utah Department of Health have noted that they are not seeing a spread in university classrooms, offices, and retail outlets. These public places, including UVU, have taken strict safety measures to protect community members. Sadly, much of the spread is occurring in small social gatherings where safety precautions may be more relaxed.
In addition, health officials noted the spread is mainly occurring among those in the 18-35 age group with individuals who feel no or very few symptoms. As a result, they may be spreading the disease — without knowing it — to older family members and neighbors who may be more susceptible to the potential health effects of COVID-19.
Since universities are positioned to mobilize and reach those in the 18-35 age group, the Utah Board of Higher Education, in accordance with the Governor's executive order issued Sunday, November 8, requests all Utah colleges and universities to conduct weekly COVID-19 testing of all students who "attend at least one course face-to-face on campus." These students will be required to be tested for COVID-19 weekly. UVU is required to have this plan in place by no later than January 1, 2021.
Utah Valley University will continue to follow CDC guidelines and operate under our current modified conditions as we provide additional testing for the UVU community. We began providing tests in four locations on campus last month. Now, thanks to additional test kits from the Utah Department of Health, we are ramping up our capabilities and rolling out more testing opportunities to reach as many students, staff and faculty as possible, especially before Thanksgiving and our shift to remote instruction. The free tests require an anterior nasal swab that is less invasive. The results are emailed within hours. We will have more information on our expanded testing for spring term soon. In the meantime, you can make an appointment to be tested in one of four locations across campus by selecting this link.
As a community service, we are also working with TestUtah to test anyone who would like to be tested, whether they are affiliated with UVU or not. This free testing for the community will take place in the UCCU Center (by appointment only) on Wednesday, Nov. 11, and Wednesday, Nov. 18. Tests offered through TestUtah require additional processing time.
If you have questions, please email covidtesting@uvu.edu. We will continue to share updates on the expanded testing and encourage all to remain vigilant in wearing masks, distancing, washing hands, avoiding unprotected social gatherings, and staying home when sick. Governor Herbert has also advised that all social gatherings be limited to ten people or fewer, and that if at all possible we celebrate this Thanksgiving holiday only with those who share our living spaces.
Together, we can slow down the spread of COVID-19. Let's show exceptional care and do our part to protect our loved ones and the larger community.
Thank you for your continued patience and compliance as we strive to care for one another and keep higher education and our economy open. 
With warm regards,
President Astrid S. Tuminez