COVID-19 Information
Visit UVU's COVID-19 information page for latest updates.
---
The BRC building is open. However, all BRC classes and events are still cancelled until August, 2020. Small meetings and one-on-one business consulting can be done at the BRC or over phone or video conferencing. All participants must follow the Governor's and UVU's COVID-19 policing, including the wearing of masks and social distancing. Please call (801-863-2720) or email (utahvalleybrc@uvu.edu) with any questions or to schedule a phone or video conferencing appointment.
Join our email list and register with Startup Space to get the latest updates for resources and online events/webinars to assist businesses with COVID-19.
Resources and connections to get your business on track for success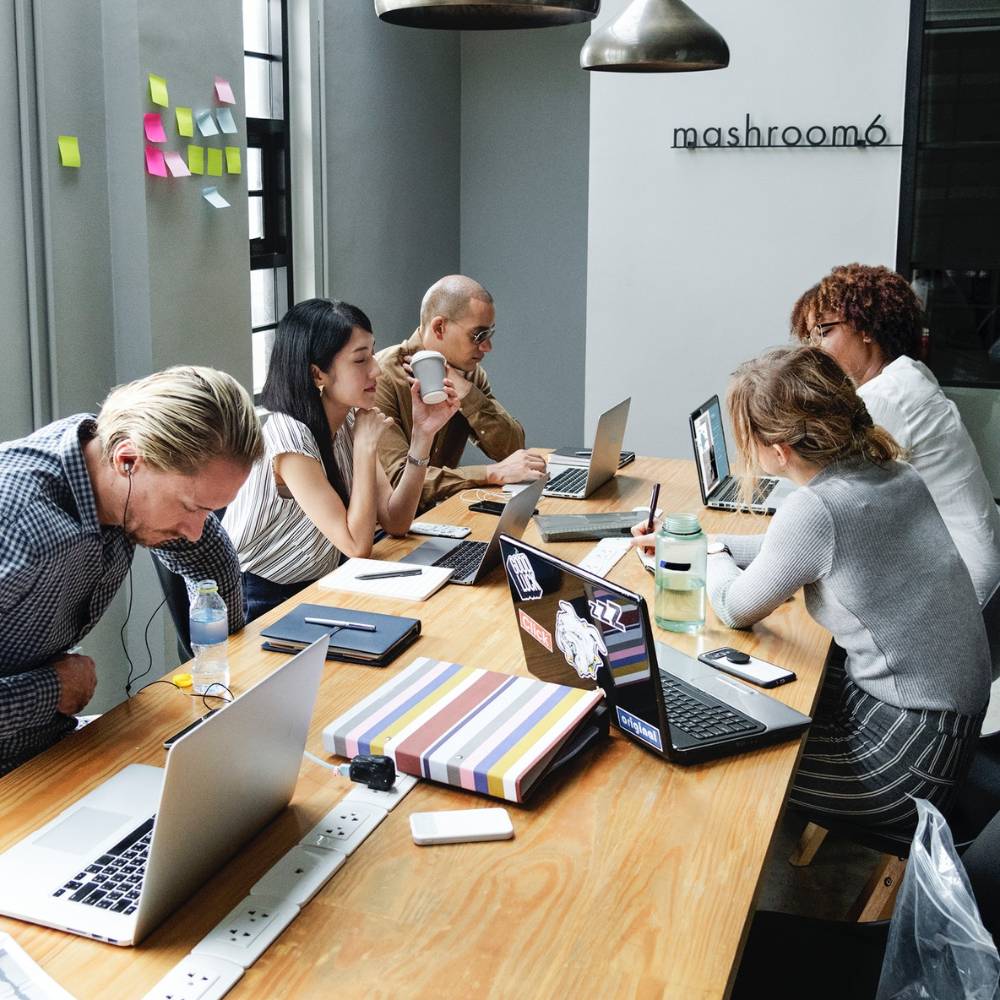 Find Workspace
The BRC has an incubator and co-working space that provides meeting space, training, business services, and networking opportunities across a variety of industries.
Learn More About Workspace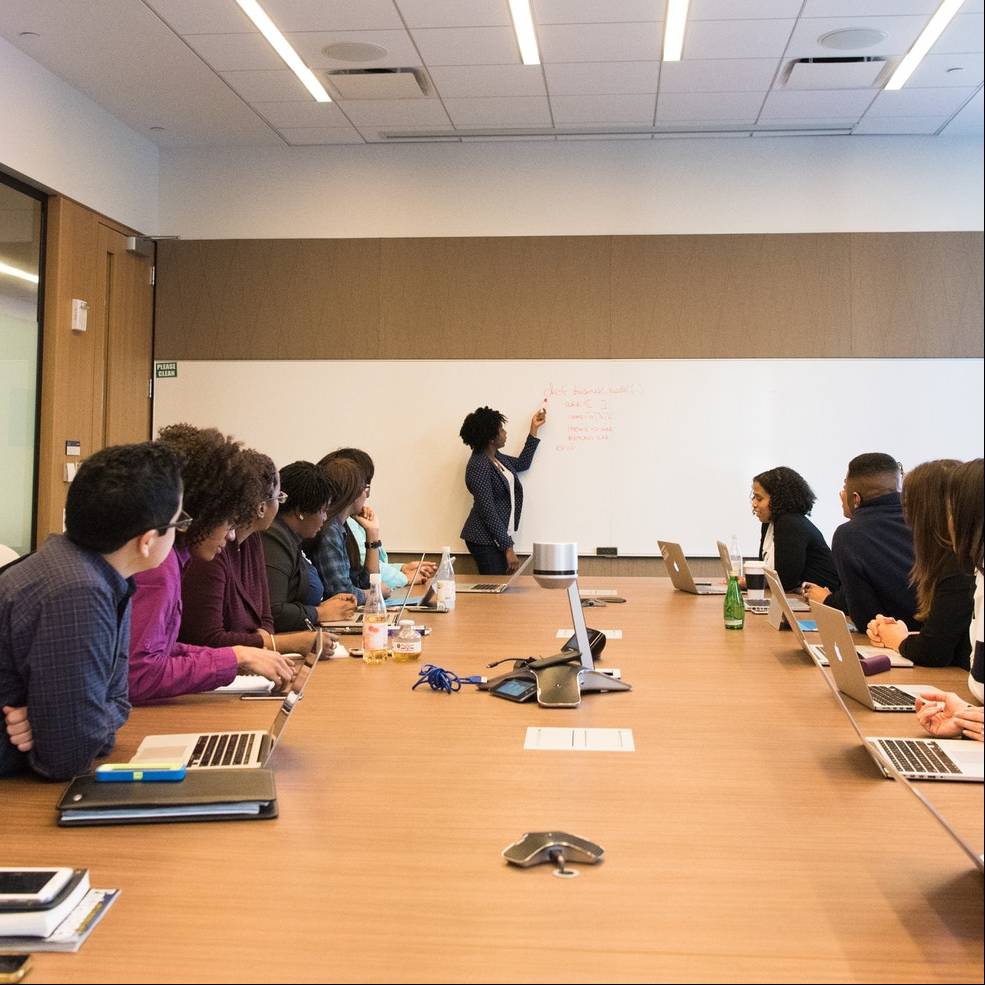 Attend Events
Join us for a business training events, classes, break-out sessions and networking opportunities.
See Our Upcoming Events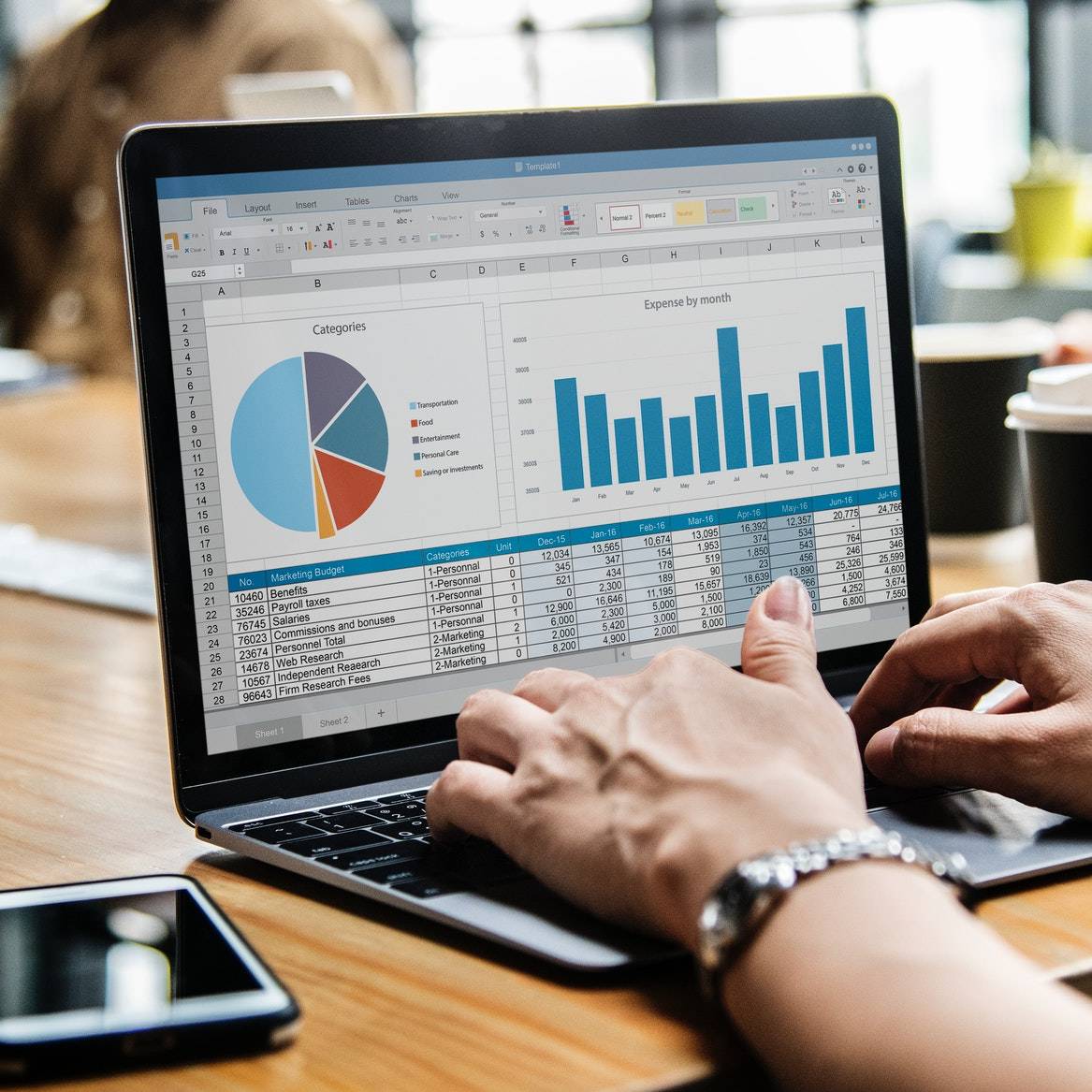 Discover Resources
Connect with agencies committed to helping you improve your business. Learn how to improve your entrepreneurial skills, leadership, public speaking, and meet specific business needs.
Learn More About Our Resource Partners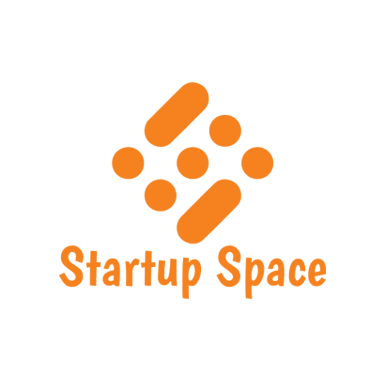 STARTUP SPACE:

Harness the power of your community to grow your start up!
Contact Us We look forward to hearing from you!

Address
815 West 1250 South, Orem, UT
Phone Number
801.863.2720
Email
"The opportunities we've had to associate with the other businesses here in the BRC has benefited our students by exposing them to us and coming ideas, tech, and business models. Through our association with the BRC we've been able to do an outstanding job when it comes to recruiting for our projects. It's also led to opportunities to present at different conferences, and to make connections with individuals that have directly resulted in projects for us by the BRC has given us the ability to win three consecutive Best of State awards for the Science and Technology division which we are extremely proud of and excited about. Thanks BRC!" — SMARTLAB Team

"The BRC has been an easy and professional location to meet with clients and has given us all the tools we needed to start running our company. They have provided great resources like CEO Circle, access to counselors and meeting rooms." — Clear Task Solution

"The BRC has provided us with a supportive environment to help us build and grow our business. They have classy and accommodating office space day and night. We have been able to receive many resources to help our business. We love working here, everyone is so amazing." — Simple RFID