COVID-19 Business Resources
Partner Resources at the BRC
PTAC
Staffed with counselors experienced in government contracting and provide a wide range of services including counseling and easy access to bid opportunities, contract specifications, procurement histories, and other information necessary to successfully compete for government contracts.
Go To Site >>
VBRC
The Veteran's Business Resource Center is a gateway for accessing the best and most reliable resources available for veteran entrepreneurs and their family members who seek to start or grow their business in Utah
Go To Site >>
Impact Utah
iMpactUtah is a Consulting and Training firm that provides experienced consultants to deliver unique programs to organizations across the U.S.
Go To Site >>
ELP
The group's objective is to provide a "hands on" approach to helping each other build successful businesses.
Go To Site >>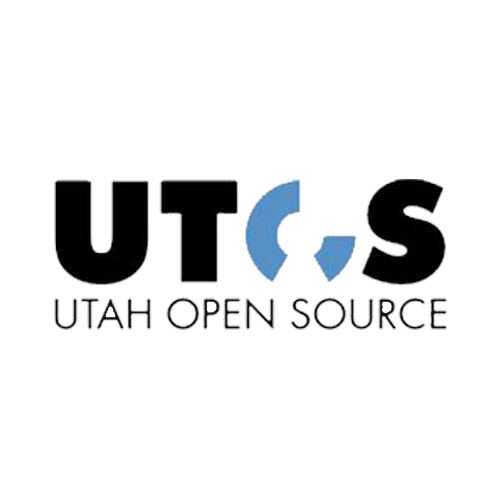 UTOS
The Utah Open Source Foundation was organized to provides organizational and financial support to open source and open standard organizations. 
Orem Business Alliance
The Orem Business Alliance serves Orem Businesses with Networking, Events, Memberships, Training, and More!
 HubSpot for StartUps
 Startup Friendly Pricing to HubSpot's growth stack software package (All-in-one CRM, Sales, Marketing, and Services plans)
Go To Site >>