MBA Program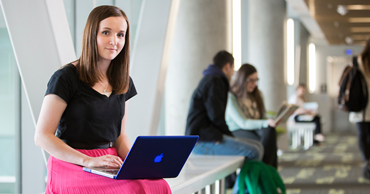 PROGRAM OVERVIEW
The dynamic MBA programs of Utah Valley Univrsity embrace the university's designations as an "Engaged Learning" campus by focusing on practical applications and engaged, team building learning. Students further strengthen their business acumen through case studies, simulations, projects, and interactions with organizations and business leader on a regional, national, and international level.
With the help of faculty, students will immerse themselves in all spects of business management, including accounting, leadership, marketing, economics, ethics, and social responsibility. The MBA program at UVU is now delivered in Orem (full-time Day and Part-time Evening courses) and at Thanksgiving Point (Part-time Evening).
Learn more
MAcc Program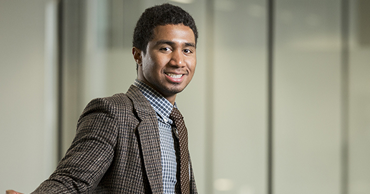 PROGRAM OVERVIEW
The Master of Accountancy (MAcc) is designed to develop the next generation of professional accountants. The MAcc qualifies students for entry-level positions in public accounting, industry, government, and not-for-profit organizations. The MAcc qualifies students to sit for the Uniform CPA Examinations in Utah and many other states, which is a necessary step in becoming a Certified Public Accountant (CPA). It also provides a base to pursue related certifications as Certified Internal Auditor (CIA), Certified Management Accountant (CMA), and Certified Fraud Examiner (CFE). Ultimately, a MAcc can lead to a wide variety of significant leadership positions in accounting and business including controller, CFO, and CEO..