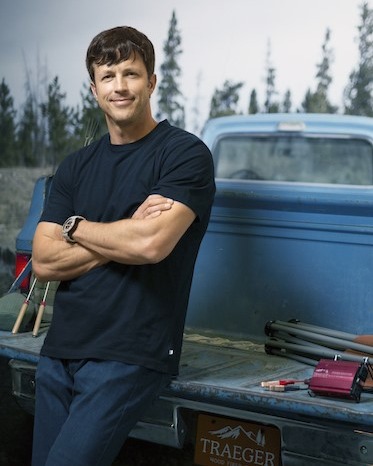 Jeremy Andrus
CEO, Traeger Grills
Jeremy Andrus is the President & CEO of Traeger Wood Fired Grills. He joined Traeger in 2014 and acquired the business with Trilantic Capital Partners in July of that year. From 2005 to 2013, Jeremy served as President & CEO of Skullcandy, where he helped grow annual sales from less than $1 million to nearly $300 million. Jeremy received his M.B.A. from Harvard Business School and B.A. from Brigham Young University.He lives in Salt Lake City with his wife Kristin and their six children.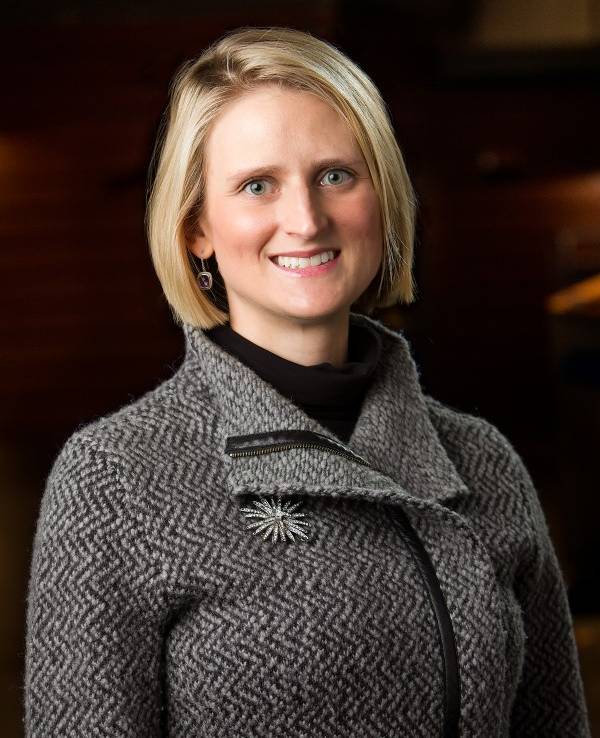 Theresa A. Foxley
President & CEO, Economic Development Corp.
Theresa Foxley has served as EDCUtah'sPresident and CEO since 2017. Prior to that,Theresa was a senior leader at the Utah Governor's Office of Economic Development. She holds a JD from the University of Utah.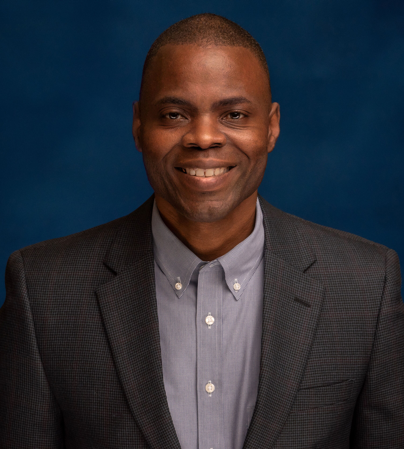 Carlton Robinson
President & CEO, Intermountain Healthcare
Carlton L. Robinson, DBA is the Vice President of Entrepreneurial Growth at the Jacksonville (FL) Regional Chamber of Commerce. With roughly 3,000 members it is one of the largest chambers of commerce in the country. In his roleas vice president, Dr. Robinson is responsible for research, strategy, and implementation of small business initiatives that assist the JAX Chamber in economic growth. His development of the JAX Bridges entrepreneurial program helped the chamber qualify as a finalist for chamber of the year in the innovation category (2016). He has held entrepreneurial mentoring positions with Kauffman Fasttrac Programs, London Tech Week, Startup Quest (University of Florida), Startup Weekend, Lean StartUp Week (San Francisco), Womens' Business Centers, and several startups. Prior to joining the JAX Chamber he led his own entrepreneurial venture for seven years. He worked in banking and finance for nearly 10 years with a Fortune 50 company before taking the leap as an entrepreneur.
Dr. Robinson has leveraged his experience supporting innovation by establishing the Innovator's Journey Business Method (Patent-Pending) as an archetype for improving the efficiency of innovation ecosystems and entrepreneurial support. He continues to test and model this approach as an entrepreneur, innovator, and a resource provider.
Tara Westover
Author, Educated
Tara Westover is an American author. Born in Idaho to a father opposed to public education, she never attended school. An older brother taught her to read, and after that her education was erratic and haphazard, with most of her days spent working in her father's junkyard or stewing herbs for her mother. She was seventeen the first time she set foot in a classroom. After that first encounter with education she pursued learning for a decade, graduating magna cum laude from Brigham Young University in 2008 and subsequently winning a Gates Cambridge Scholarship. She received an MPhil from Trinity College, Cambridge in 2009 and in 2014 was awarded a PhD in history. Currently, she is a Senior Research Fellow at the Harvard Kennedy School, working on projects related to media and political polarization.
In 2018, she published her memoir, Educated, which explores her struggle to reconcile her desire for education and autonomy with her desire to be loyal to her family.Educatedwas an instant commercial and critical success,debuting at #1 on the New York Times bestseller list and remaining on the list for more than two years. It was also a finalist for a number of national awards, including the Los Angeles Times Book Prize, the PEN/Jean Stein Book Award, and the National Book Critics Circle Award. The New York Times named Educated one of the 10 Best Books of 2018, and the American Booksellers Association voted it the Nonfiction Book of the Year.
To date, Educated has sold more than 4 million copies and has beentranslated into 41 languages. President Barack Obama includedEducatedon his annual reading list, calling it "remarkable," and Bill Gates listed it as one of his favorite books of the year, saying, "It's even better than you've heard." For herstaggering impact,TIME MagazinenamedWestover one of the 100 most influential people of 2018.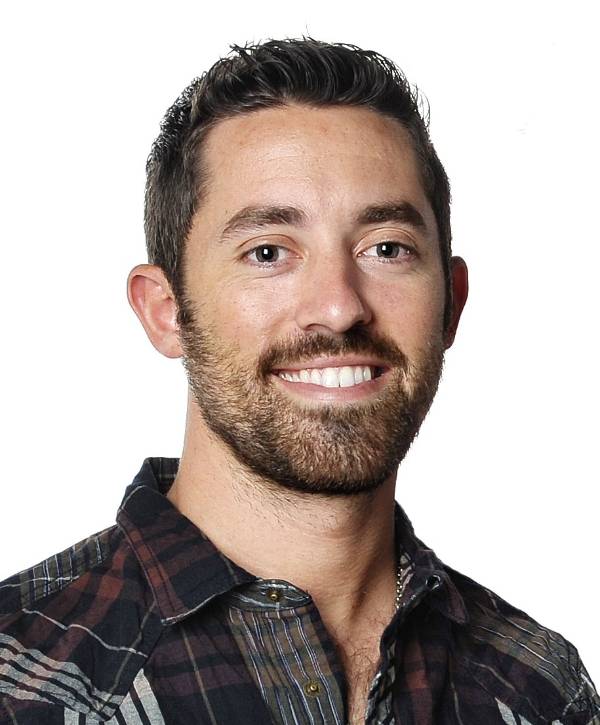 Corey Baggett
CEO, Midigator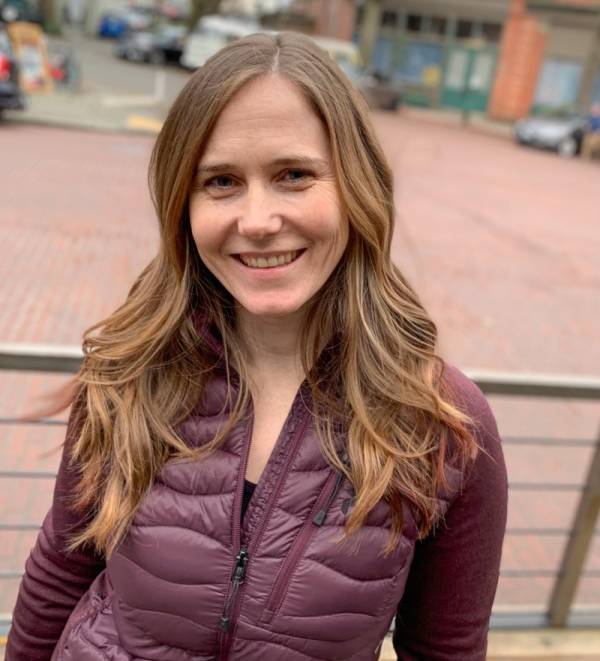 April Lane
Director of Marketing and Product Management, Amazon