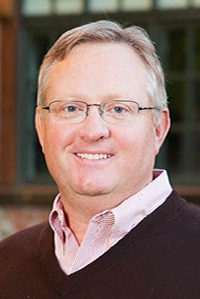 Phillip Danielson, J.D.
Phil is an Associate Professor and member of the MBA Collegiate Traveling Faculty with the University of Maryland University College in Asia. He teaches MBA courses in business law, communications and leadership to US military members, veterans and dependents in Japan and South Korea.
He is also a thought leader in negotiation training and strategic planning; consulting with and training executives and managers throughout the world.
He often speaks on "Bold Negotiating" where he extracts the business lessons from cutting-edge research in Behavioral Economics and adds a little bit of humor to help others gain new insight into creating greater influence at work and home.
He is a former attorney and business owner. He also served as a US Air Force officer and ICBM combat crew commander. Phil earned his Juris Doctorate and Bachelor of Arts from Brigham Young University.