Melisa Nellesen Center for Autism
H

o

p

e

&

I

n

c

l

u

s

i

o

n
Through best practices
2018 Autism Conference | Utah Valley University
This Conference is Beneficial For:
Individuals with autism
Families and the Community
Educators
Professionals
The Melisa Nellesen Center for Autism, along with the College of Humanities and Social Sciences and the School of Education are excited to present the 8th annual Autism Conference at Utah Valley University. The single-day event will be held on Friday, April 13 from 9 am until 4 pm in the Sorensen Student Center on the Utah Valley University campus in Orem, Utah.
Last year, nearly 500 participants attended. Register early to reserve your seat.
Keynote Speaker: Dr. Erik Carter, PhD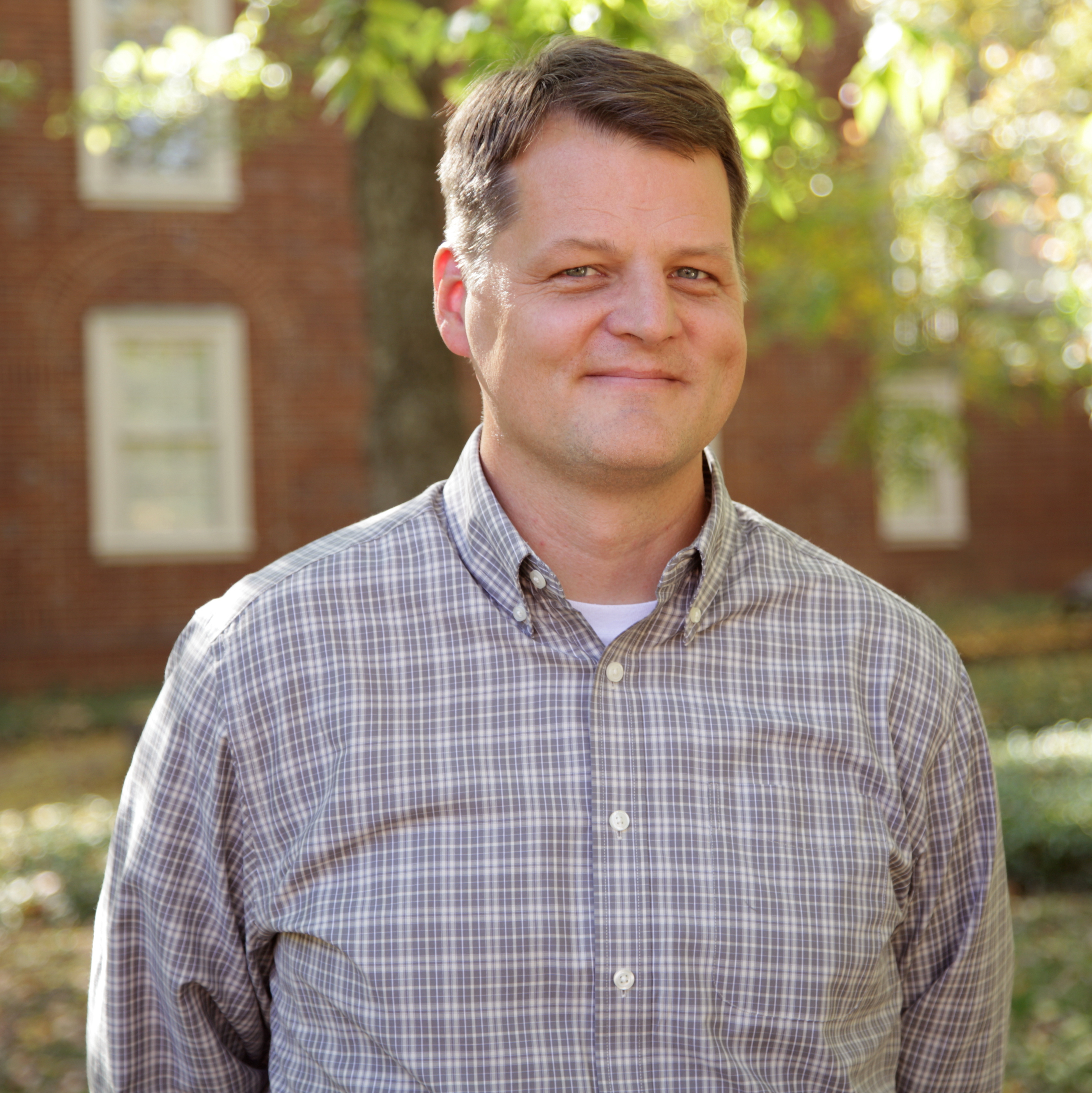 Keynote Session
Toward a Future Flourishing:
Supporting Strong Transitions for Young People with ASD

The presentation will focus on what we know works best for equipping students with skills, supports, opportunities and relationships that set them on a course for a "good life" during and after high school. Dr. Carter will highlight current research addressing effective approaches for supporting students to:
Access rigorous learning opportunities in their school
Connect to relevant school and community experiences that prepare them for adulthood
Develop supportive relationships with peers and caring adults
Dr. Carter's presentation will also focus on the ways in which schools, families, service systems and communities can work in tandem to create a future of flourishing for young people with autism.