UVU
Summer Bridge
Program
Utah Valley University Summer Bridge cultivates a diverse community of scholars and prepares them to engage actively with and meet the challenges of a university education. The program supports UVU's commitment to access and excellence by providing students with:
A stimulating and challenging academic experience

Access to student support programs and services

An intellectually and socially enriching transition to campus life at UVU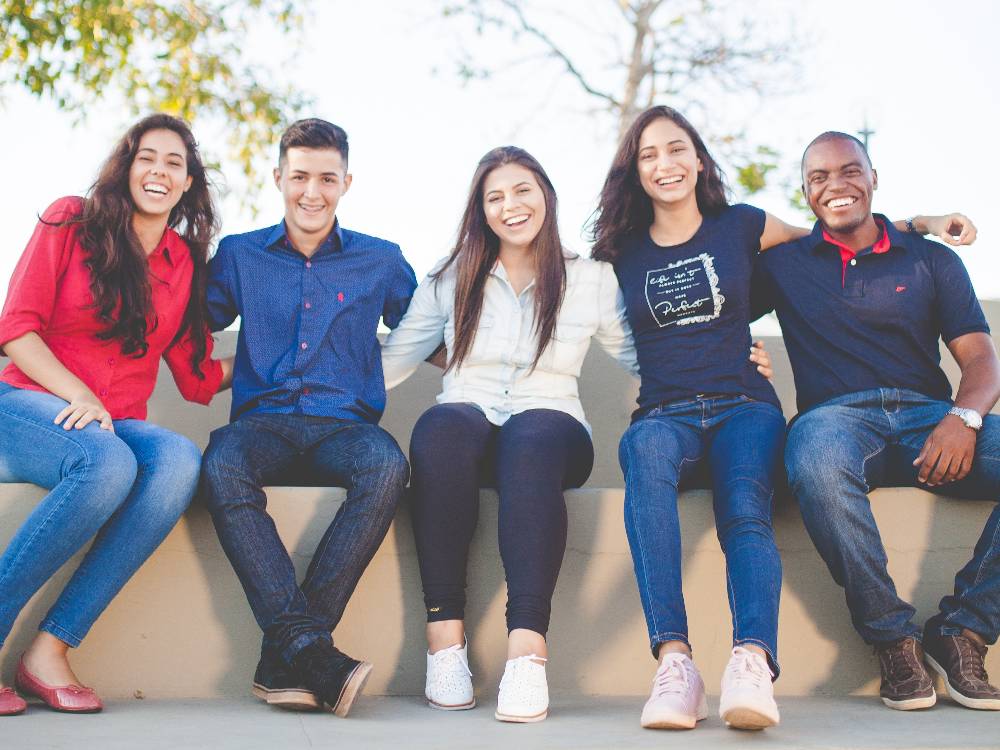 Current Program:
Latino Scientists of Tomorrow
The Latino Scientists of Tomorrow (LST) program at Utah Valley University is intended to encourage more Latino high school students to explore careers in the sciences. The courses will provide the students with an introduction to university-level science, and will give the students a head start toward a variety of degrees in biology, biotechnology, environmental science, and earth science. The courses also count as general education classes at UVU and will apply to whatever majors the students ultimately pursue. In addition to the courses, the program offers extracurricular activities such as college success training, field trips to professional job sites, and/or field trips to collect scientific data. Classes and activities will be held Monday through Thursday.
Courses Offered:
BTEC 1010 — Fundamentals of Biotechnology (3 credits)

GEO 1010 — Introduction to Geology (3 credits)
Print LST Application
Application Deadline: May 18, 2020 
There will be a mandatory orientation meeting for all students accepted to Summer Bridge and their parents/guardians.
Contact Us
Phone: (801) 863-7357

Email: latinos@uvu.edu

Mail: UVU Latino Initiative   800 West University Parkway, Orem, UT 84058