UVU
Summer Bridge
Program
Utah Valley University Summer Bridge cultivates a diverse community of scholars and prepares them to engage actively with and meet the challenges of a university education. The program supports UVU's commitment to access and excellence by providing students with:
A stimulating and challenging academic experience

Access to student support programs and services

An intellectually and socially enriching transition to campus life at UVU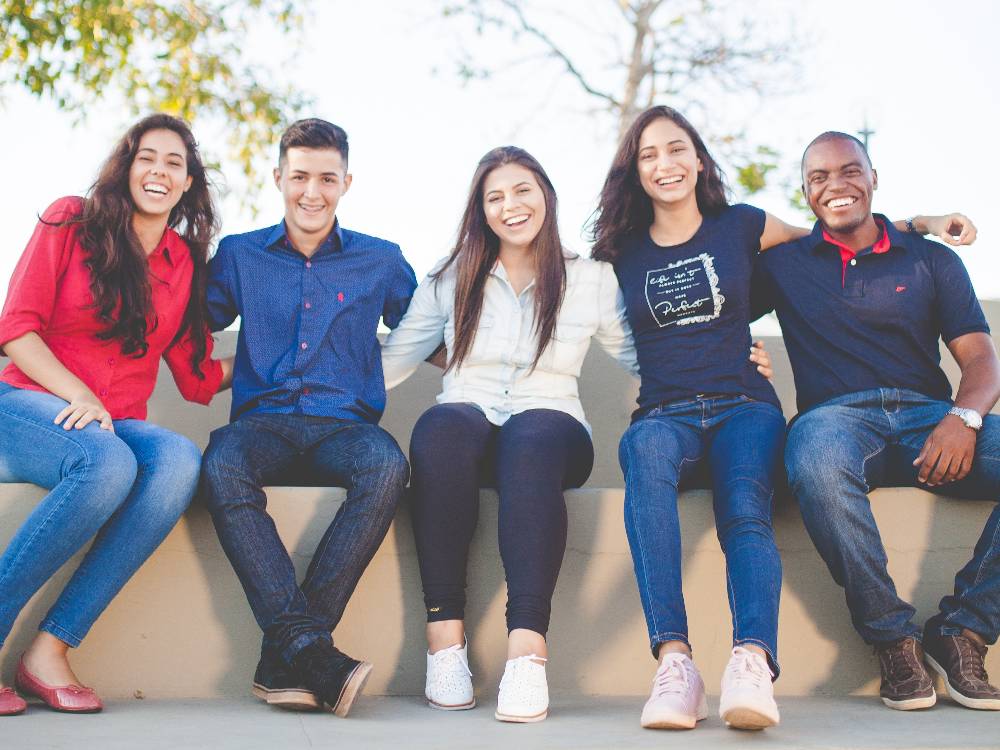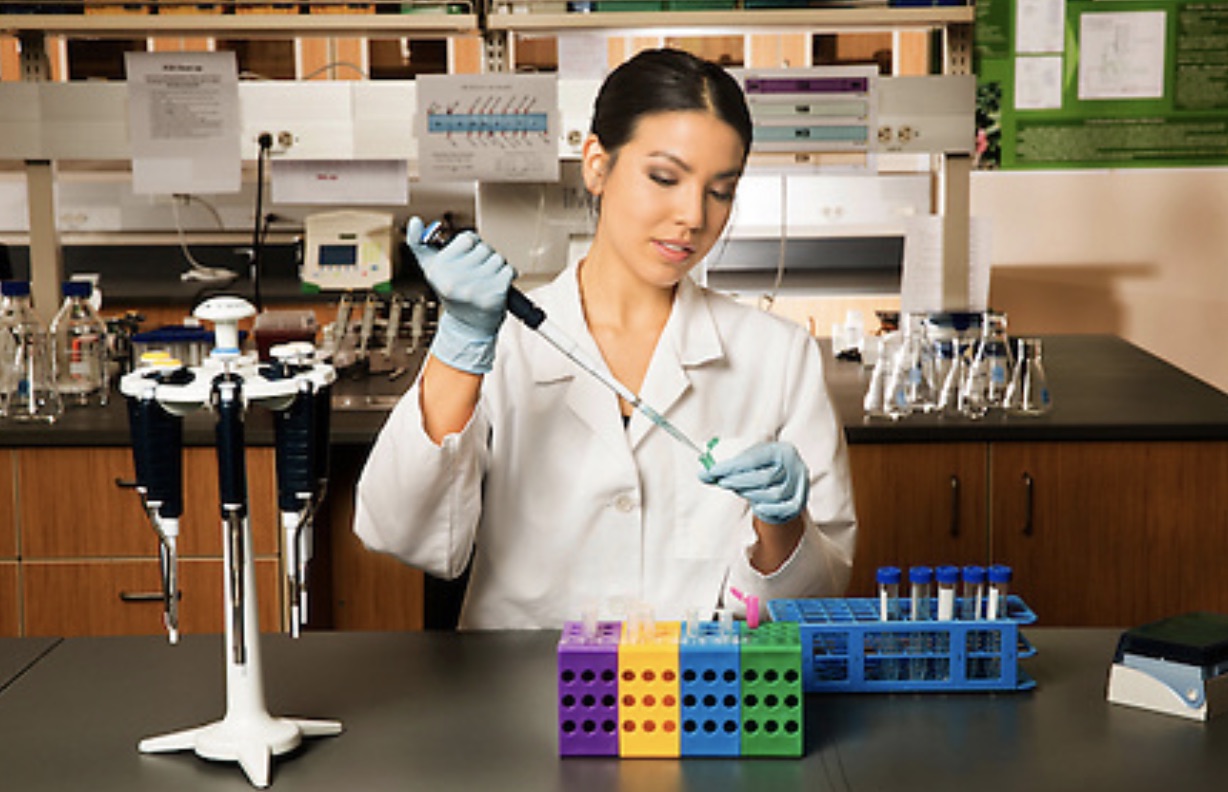 2020 SUMMER BRIDGE PROGRAM
June 29, 2020 - August 13, 2020 
Latino Scientists of Tomorrow Summer Bridge (LST)
This program encourages Latino/a and other underrepresented Utah high school students to explore careers in science.

The LST tuition-free college courses introduce students to university-level science classes. The goal of this program is to increase the number of underrepresented students pursuing careers in science.

In addition to leading to careers in science, these college courses could count as general education or elective credits for UVU/other higher education institutions (based on major selection).   

Students will participate in online extracurricular activities including college success  and career exploration workshops.
Online courses:
BTEC 1010 | Fundamentals of Biotechnology (3 Credits)
GEO 1010 | Introduction to Geology (3 Credits)
Online schedule:
June 29th - August 13th
Monday - Thursday (9:00 am 2:00 pm)
Application deadline:    
 May 26, 2020 (Extended deadline)
Application
Admitted students will be notify by Tuesday - June 2, 2020.
There will be a mandatory online orientation for admitted students and their parents/guardians more information will be sent on the admissions letter.