Student Experience at Life, the Universe, and Everything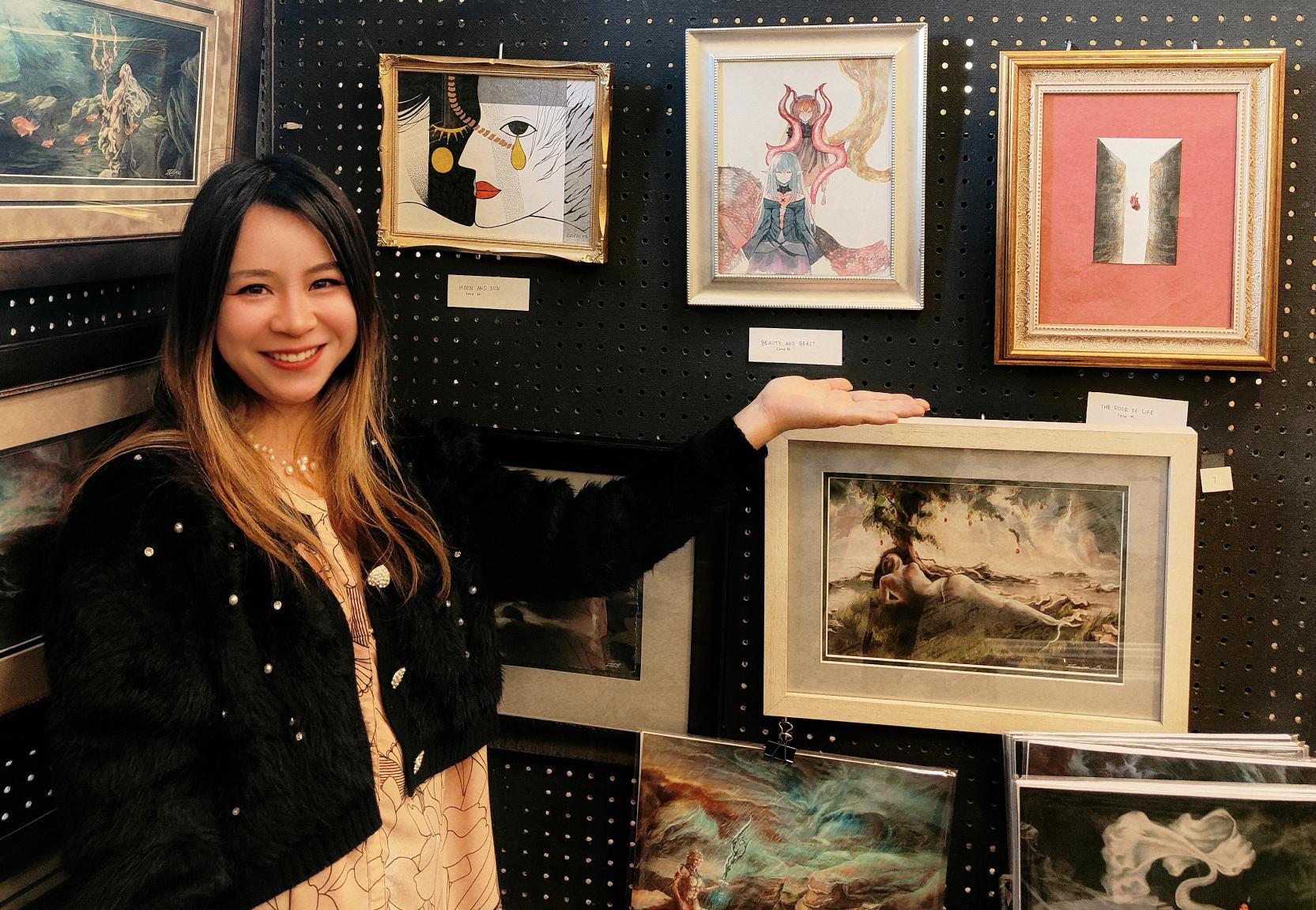 By: Coco Huang
Volunteering at LTUE gave me a unique perspective on the inner workings of the event. I have helped with registration, room set-up, or other tasks necessary for the symposium to run smoothly. Through volunteering, I also had the chance to meet and work alongside other volunteers and panelists who shared love of science fiction and fantasy. Exhibiting my own artwork at the art show was undoubtedly a highlight of my experience. It is incredibly rewarding to see people enjoying and appreciating my art pieces.
Beyond volunteering and exhibiting, attending the panels and workshops at the LTUE meeting broadened my understanding and appreciation of science fiction and fantasy. Helping me left with new ideas and inspiration for my own creative endeavors on world-building, character development, marketing, and other topics.
The LTUE meeting in 2023 has hundreds of panelists hosting hundreds of interesting courses, lectures, and interviews. Some panelists are very famous, such as Jared Quan and Mary Robinette Kowal.
Jared Quan: Jared Quan is a digital artist who has worked on various films, including Star Wars: The Force Awakens, Blade Runner 2049, and Thor: Ragnarök. He is also known for his work on the video game industry, having contributed to games such as Diablo III and World of Warcraft. Quan participated in panels related to digital art, visual effects, and gaming.
Mary Robinette Kowal: Mary Robinette Kowal is an author and puppeteer who has won multiple Hugo and Nebula awards for her science fiction and fantasy works. She is also an advocate for science fiction and fantasy writers and has served as the President of the Science Fiction and Fantasy Writers of America. Kowal participated in panels related to writing, publishing, and science fiction as a genre.
Among the many projects I have participated in, there is another project that impressed me deeply called Appropriate Clothing for the Corresponding Era. The panelists who host are very professional fashion professionals. They mainly discussed Victorian clothing and lifestyle. It shared some fashion magazines, websites, and YouTube channels, which impressed me very much, full of elegant atmosphere and easy to understand.
The LTUE meeting typically attracts a wide range of authors, artists, editors, agents, game, animation and other professionals and enthusiasts in the science fiction and fantasy community. Overall, my experience at the LTUE meeting as a volunteer and artist was likely a fulfilling and memorable one. Through my participation, I gained valuable insights, made new connections, and had the opportunity to share my own creative works with a receptive audience. It's events like these that bring together communities of people who are passionate about the same things, and it's wonderful that you were able to be a part of it. I will definitely be attending again next year.
Photos from the Event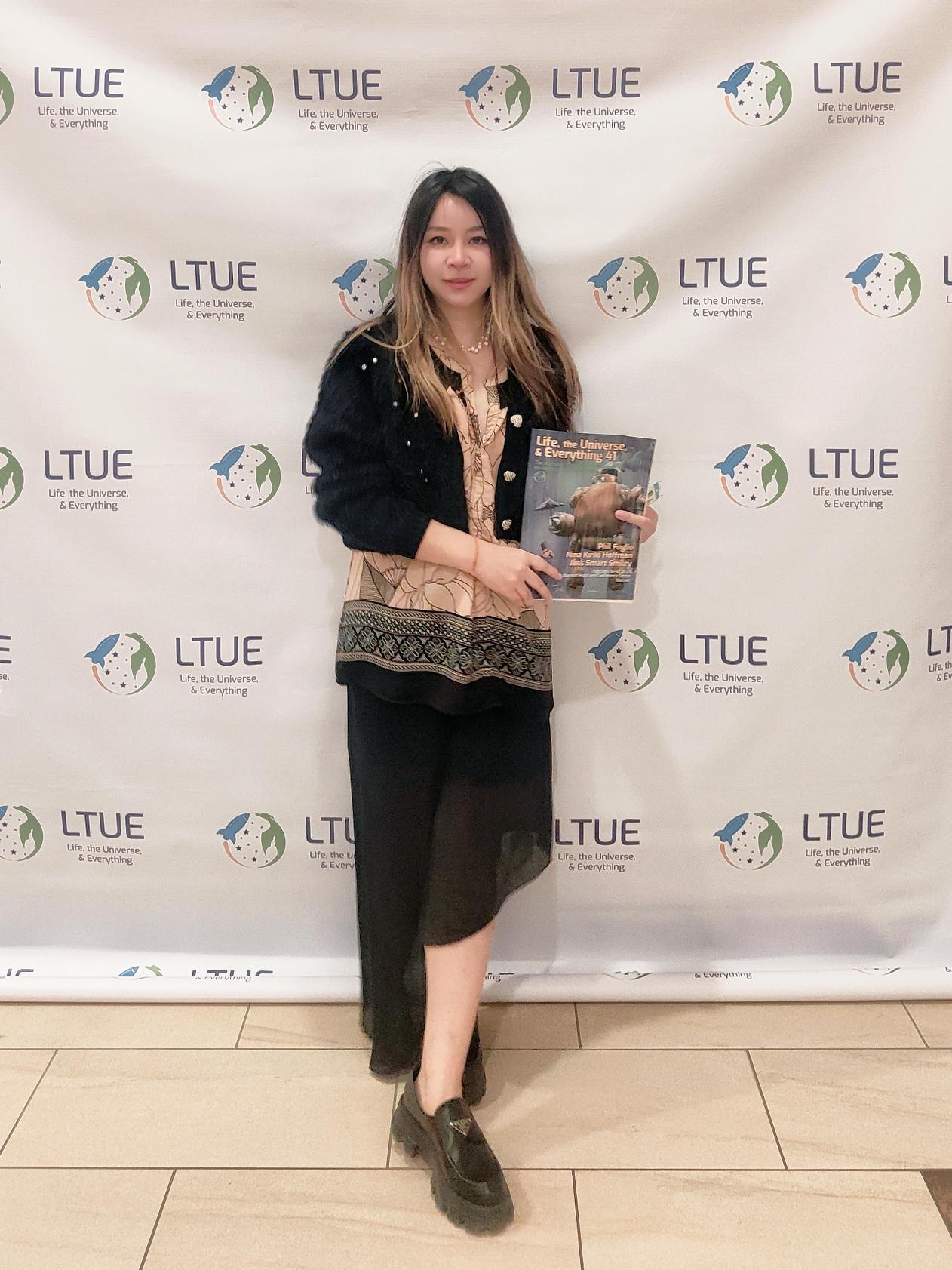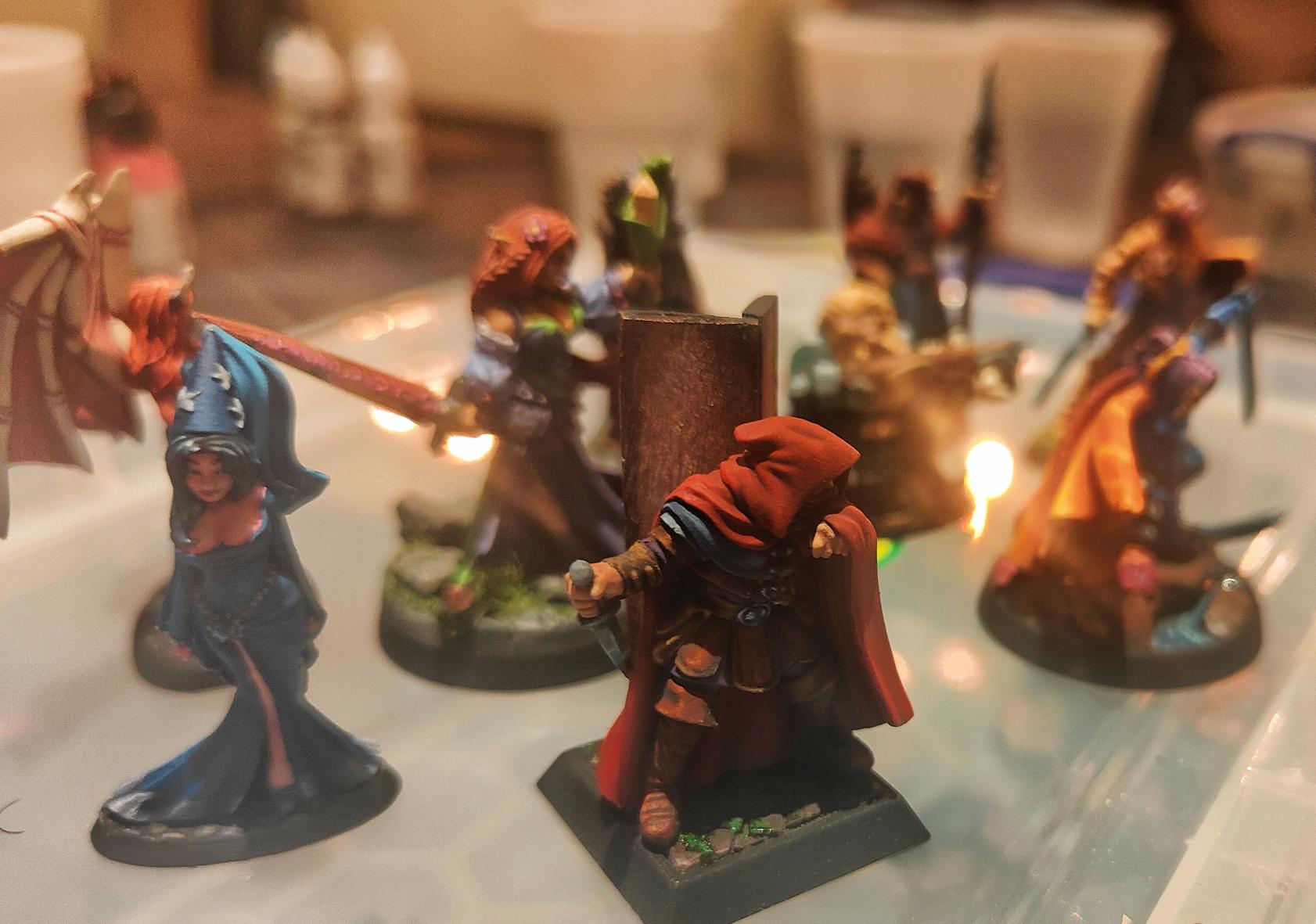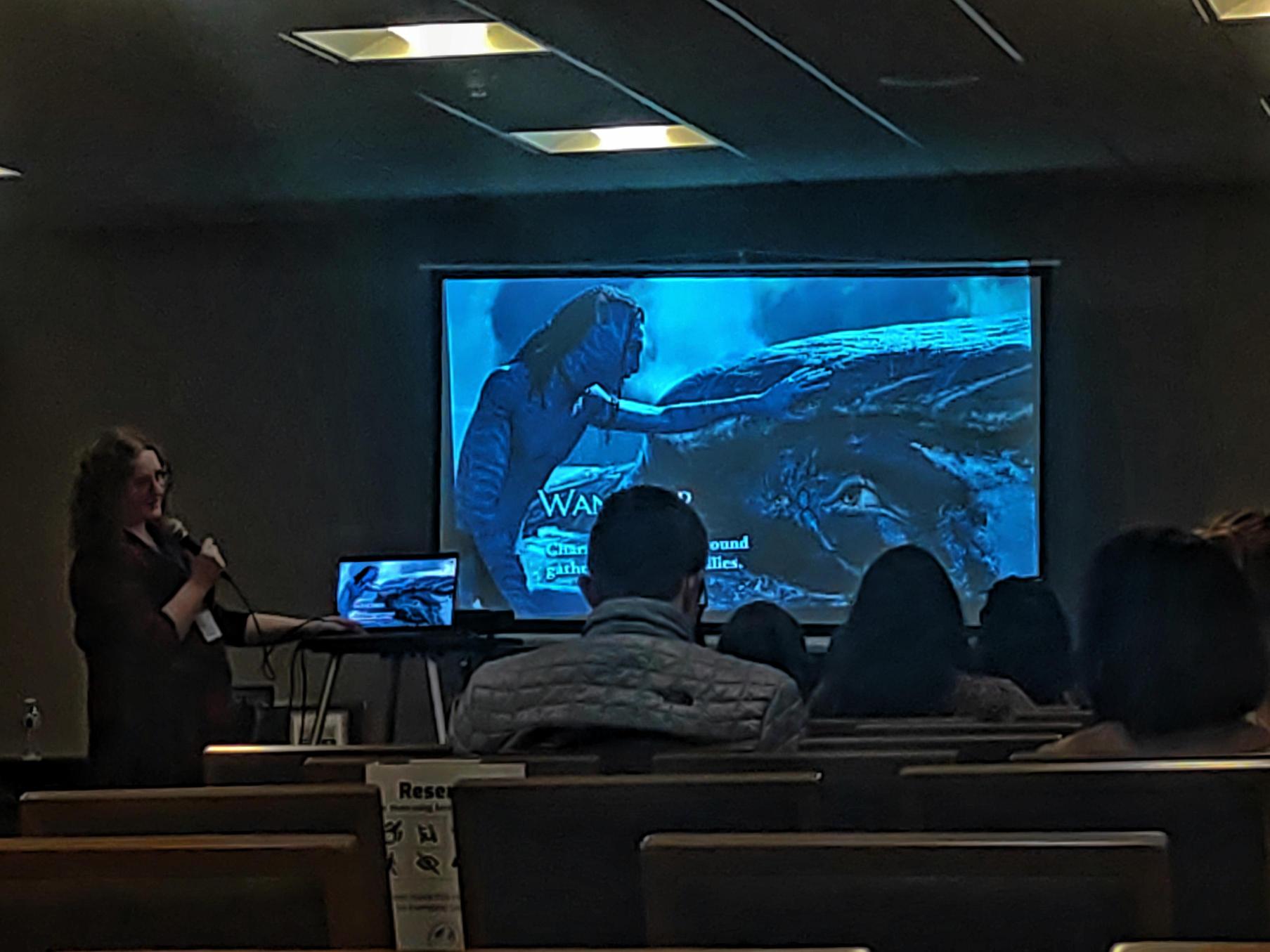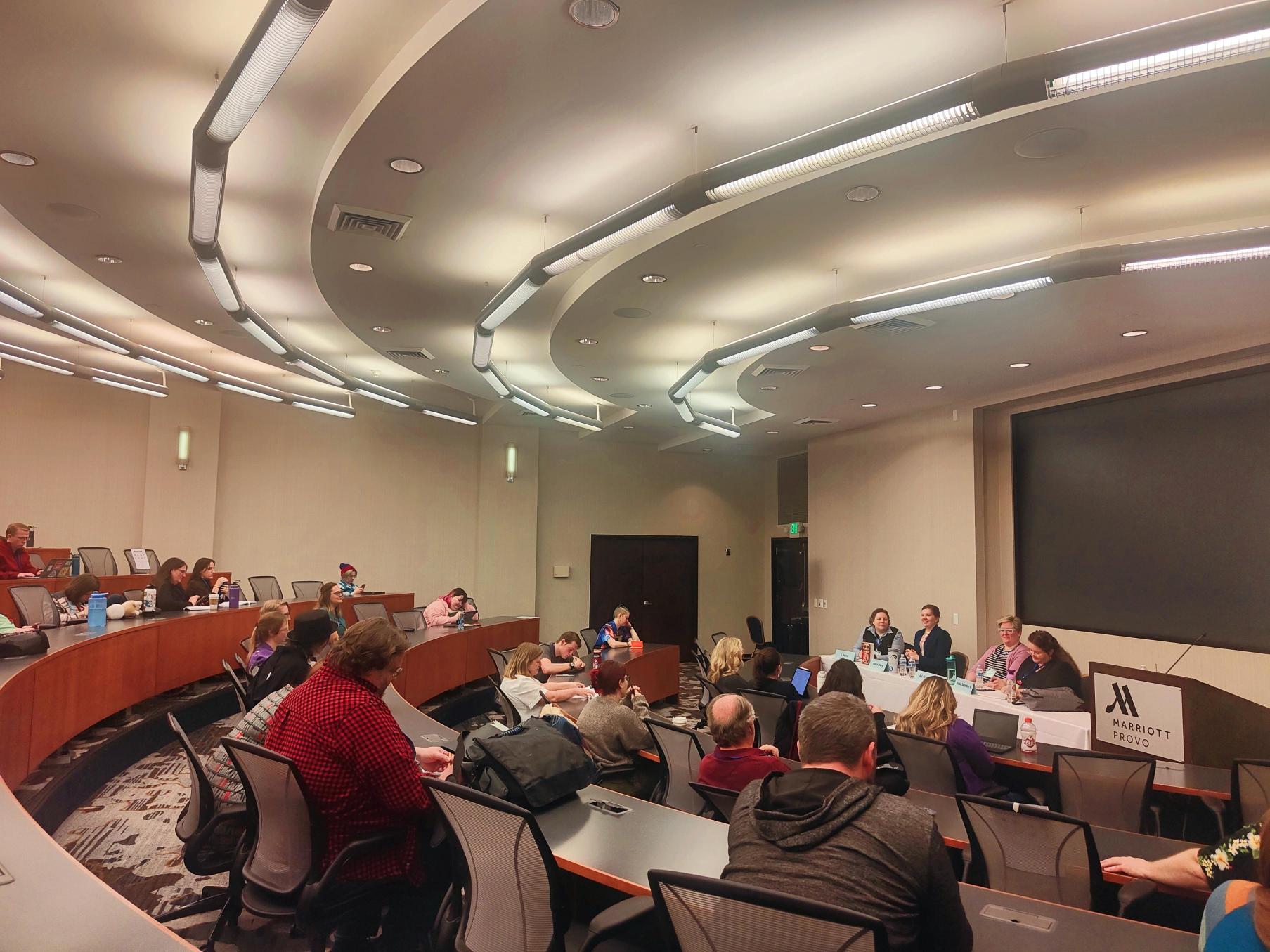 Want to Learn More About This Program?
Click on the icon to learn more about the Animation and Game Development Program!

 Animation & Game
Check Out Our Other Programs!
Our programs have so much to offer! If you want to learn more, click on the icons below!
        Digital Audio          Digital Cinema       Web Design & Dev