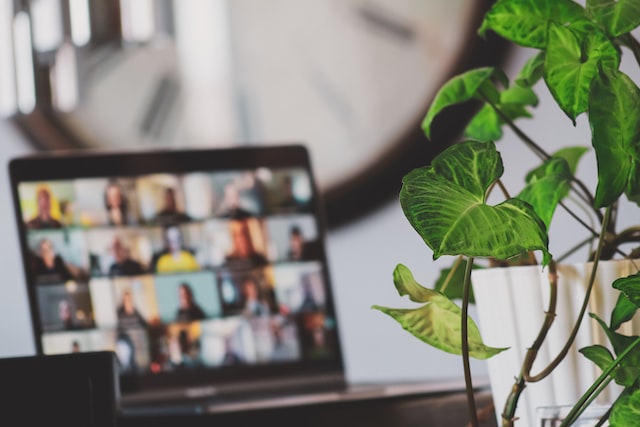 DX HALF-TIME LIVESTREAM
The Half-Time Livestream brings everyone in Dx together for the chance to ask questions and get real-time answers; hear up-to-date news about projects, changes, events, and more; recognize team members for their great accomplishments; ponder the quote and stat of the week; and laugh at the plentiful dad jokes. To participate, tune in every Wednesday at 11:45 AM on the Half-Time Channel on the Dx Community team in Teams.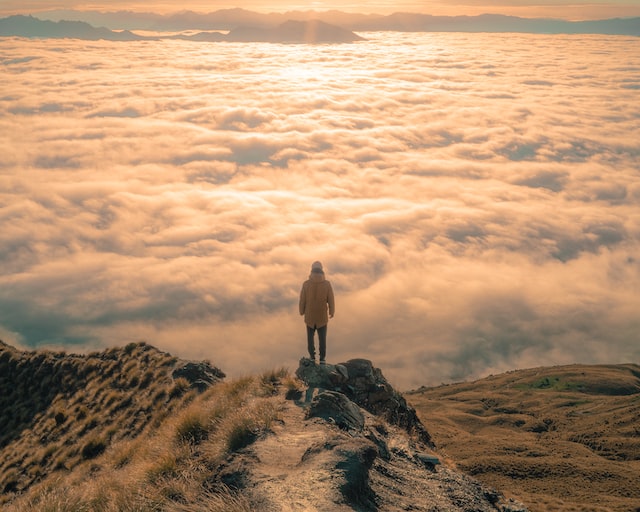 DX TEAM RECOGNITION
The Dx Team Recognition Award is a way to recognize our colleagues for their hard work and accomplishments. During our Half-Time Livestream each Wednesday at 11:45 AM, a deserving nominee will receive an award certificate and two movie vouchers. To nominate someone, fill out the form below. Alternatively, you can navigate to the Dx Community team in Teams, enter the Half-Time channel, and select the Team Recognition tab from the top menu. Remember, nominations must be submitted by 5:00 PM on Tuesday to be eligible for the following Wednesday's Half-Time.
Dx Team Recognition Form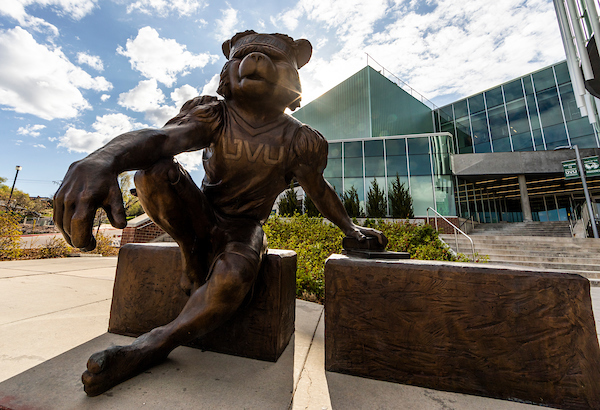 WOLVERINE SIGHTINGS
Have you seen a UVU staff member offering exceptional service or giving an exemplary performance? Remember to nominate them for the Wolverine Sighting Employee Recognition Award! The Wolverine Sighting Award is an employee recognition award sponsored by PACE. Nominees must be full- or part-time UVU staff employees, but there is no minimum requirement for years of employment and nominations are accepted year-round.
Nomination Form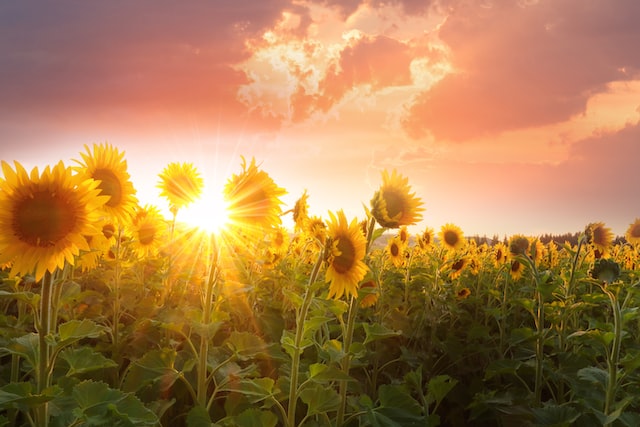 UVU'S GOODWILL ASSOCIATION
The UVU Goodwill Association sends get-well wishes to UVU employees with the primary goal of enhancing employee relations by maintaining a caring atmosphere at Utah Valley University. Membership dues are used to send floral baskets for a number of situations (extended hospital stays, bereavement, and more). Do you know any employees needing goodwill? Please refer them by following the link below.
UVU Goodwill Form

GROUNDHOG DAY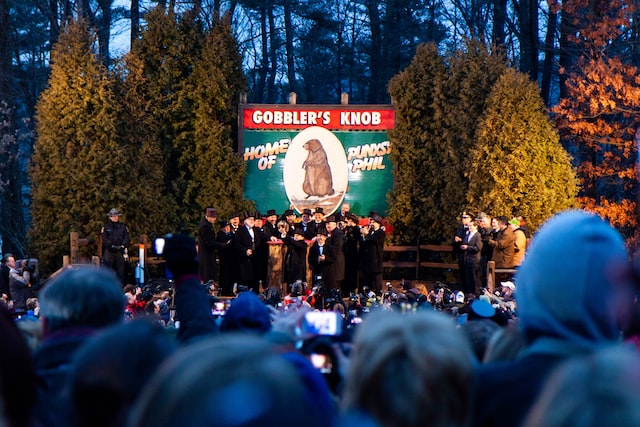 This year, Groundhog Day falls on Thursday, February 2. This quirky tradition has been practiced in Punxsutawney
since 1886
.
Image Credit
VALENTINE'S DAY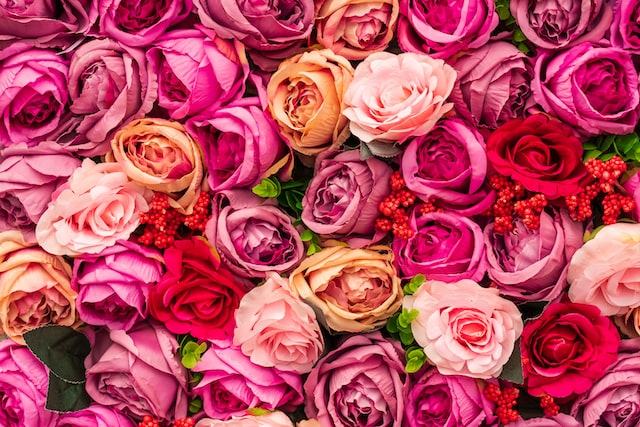 Image Credit
PRESIDENTS' DAY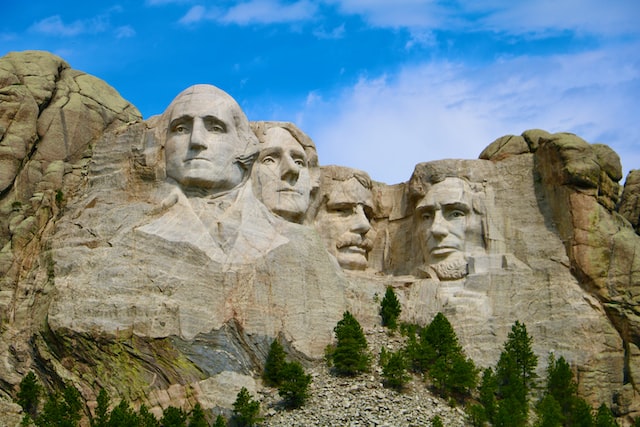 Monday, February 20, is
Presidents' Day
(also called Washington and Lincoln Day). Enjoy your holiday!
Image Credit

THE FEBRUARY 2023 SATISFACTION AND ENGAGEMENT SURVEY
Todd Harper,
Associate Director of Institutional Research 
Great Colleges to Work For is an employee satisfaction and engagement survey administered by ModernThink. The last time it was administered was in February 2020, right before Covid-19 restrictions. We will be administering this survey to all UVU employees again in mid-February 2023. The exact dates will be announced shortly.
The last time this survey was administered, 1,292 employees completed the survey, which was a 60% completion rate. Dx (which at the time was Information Technology) had the fourth-best division/area participation with a 79% response rate.
The survey consists of 60 standard statements and ten custom statements about working at UVU. This is a great opportunity to rate how you feel about working at UVU. Watch for an email in February.
The 2020 report can be found on IR's website at https://www.uvu.edu/ir/docs/research/survey_research/2020_great_colleges_presentation.pdf.

OPEN JOB POSITIONS
The following position(s) are available in Dx.
Be sure to watch
schooljobs.com/careers/uvu/
for upcoming opportunities at UVU. 
Human Resources
for any questions about the hiring process. Once the position is open, get the word out by submitting it to Caitlin Tobler for next month's newsletter.
NEW EMPLOYEES AND PROMOTIONS
The following individuals have been recently hired or changed positions in Dx:
Sterling Shaw

,

Web Developer II 

Talon Durrant

,

Web Programmer I

Lauren Larson

,

Support Technician II

Lizbeth Haro

,

Support Technician II

Steven Karbakhsh

,

Support Technician II
Be sure to give them all a warm welcome and a congratulations!