Department of Engineering
At UVU We Prepare Engineers with an
EDGE

.

Students Who Are

 

 

 
Engaged in Active Learning
Grounded in Fundamentals of Engineering
Experienced through Hands-on Activities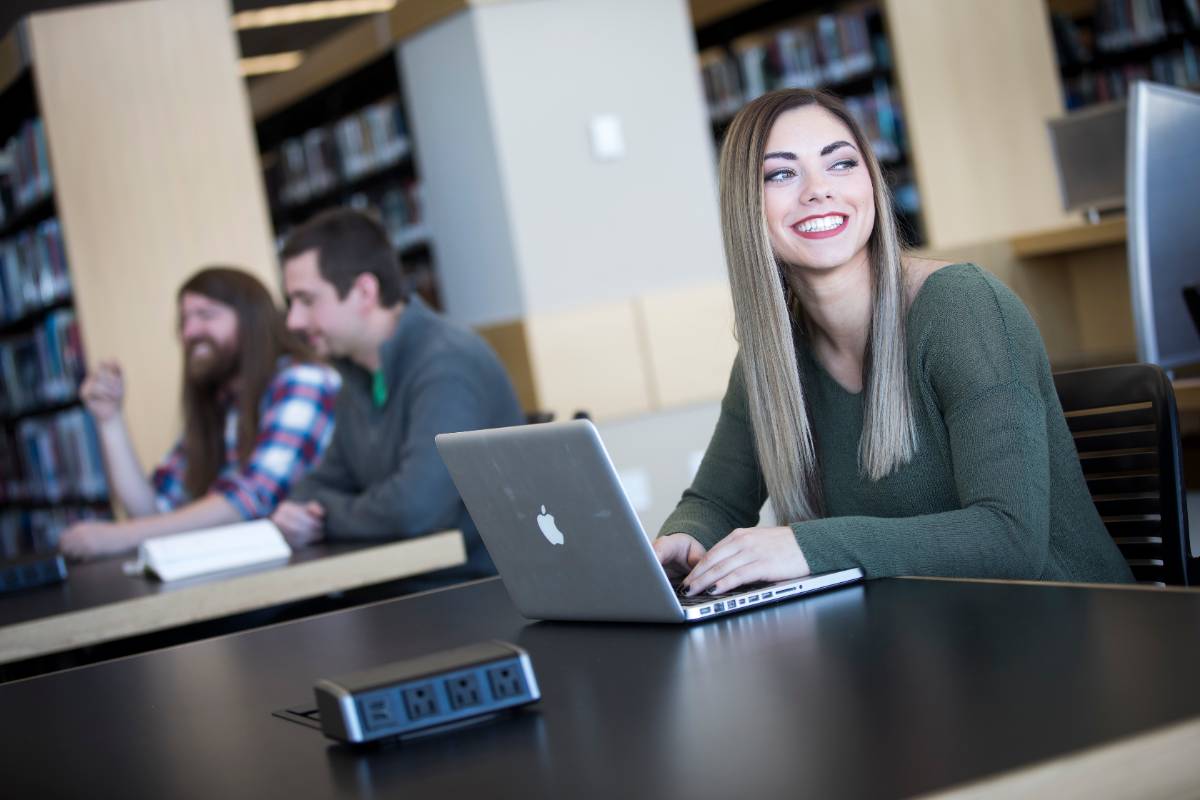 National Science Foundation Funds $400k Grant for CET
The College of Engineering and Technology received a $400,000 grant from the National Science Foundation (NSF). $140,000 of the grant is earmarked for scholarships at UVU.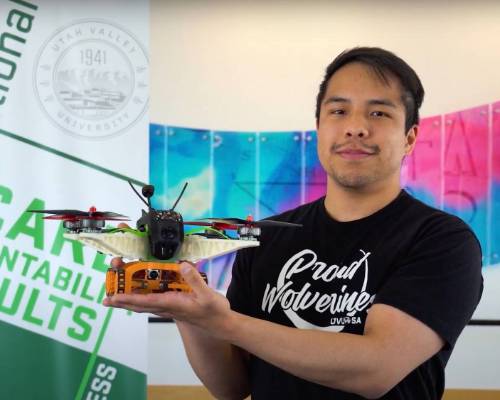 Mechanical Engineering Students Win National Championship

i-ETC Conference
Degrees
Applications for admission to engineering programs are accepted until two weeks prior to the start of a new semester.
However, we encourage you to apply as early as possible.