Loading Directory data....
Loading Directory data....
WHAT ACADEMIC ADVISORS DO
Your Academic Advisor is there to help guide you through your college degree program and assist you in making progress towards your academic goals. She or he is a resource, in addition to the course catalog and Wolverine Track degree audit system, to help you understand the requirements for your degree. She or he will explain your options and make suggestions.
Dawn or Robbin can provide personalized assistance, including information on how classes you have already taken apply towards your degree. You should make an appointment to meet with one of our advisors as soon as possible if you're considering this program. Your meeting with them can be more productive if you have researched the degree in the catalog, looked at a degree evaluation in Wolverine Track, and browsed through the degree links on this website.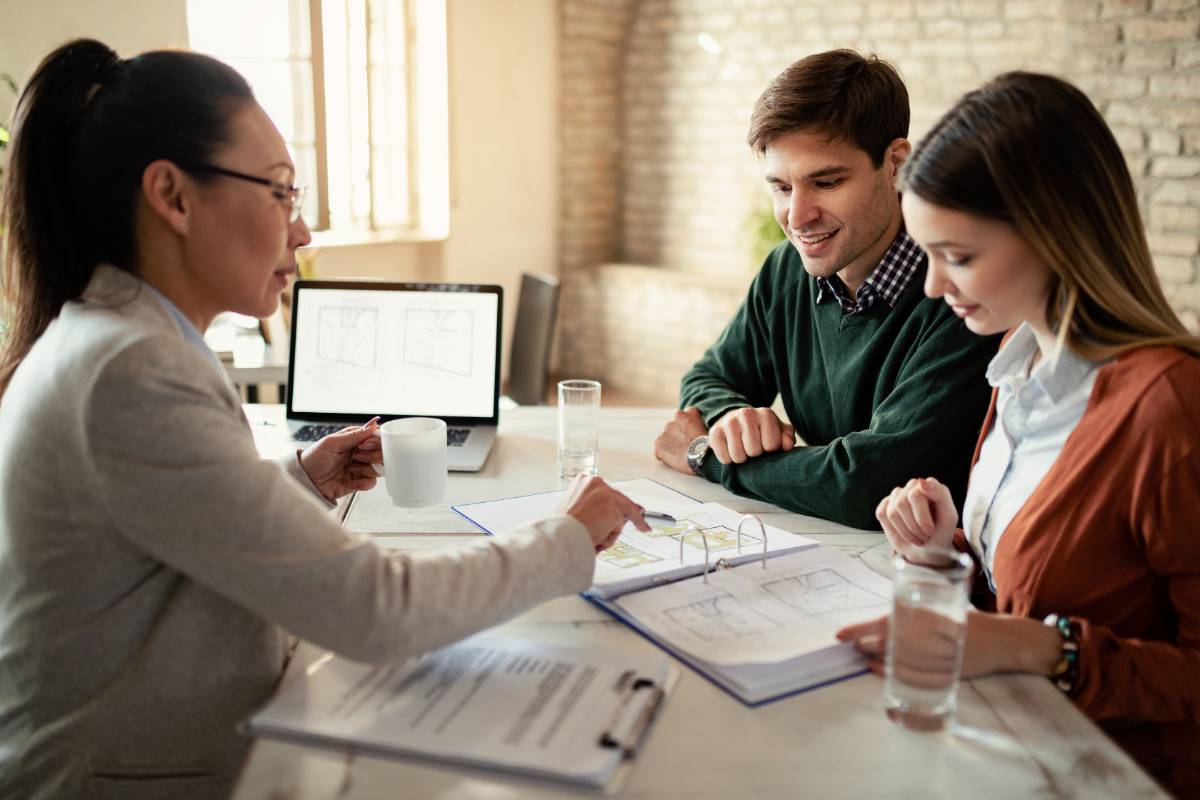 FIRST MEETING WITH YOUR ACADEMIC ADVISOR
If you are a new or transfer student, please review the following criteria to ensure you are prepared for your first meeting with your Academic Advisor. If you are a returning student and it has been more than 3 years since you last attended you will also want to review the following.
Have you been admitted to UVU? 


If "Yes" proceed to #2 



Have your transcripts been sent to UVU? 
If "Yes" proceed to #3.
If "No" please contact your previous institutions and request that transcripts be sent to UVU Admissions.

 




Please note that official transcripts from all previously attended institutions must be sent to UVU, including High School.

Are your test scores on the system?
Have official copies of your ACT or SAT scores been sent to UVU? If "Yes" proceed to #4.
If "No" please contact your high school or ACT/SAT for instructions on requesting these scores. 

If you have not taken these tests, you may need to take the UVU assessment exam. More information regarding Accuplacer — UVU's assessment exam — may be found on the 

testing services website

Have you completed the Online Orientation?




Prior to meeting with Dawn and Robbin you should complete the Online Orientation.  




Meeting with your Advisor




Now you are ready for your first meeting with an Academic Advisor. 




To schedule an appointment please call the front office at (801) 863-6292.

It is highly recommended that you print and read the 

Academic advising syllabus