Graduation Completion & Requirement Deadlines
The Completion Deadline is the last day to complete any coursework or requirements for a degree. This is typically the last day of the semester. Students will have until the Requirement Deadline to have all requirements showing as complete in their Wolverine Track.
How and When You Will Be Contacted
All communication for graduation, including information about the graduation ceremonies, will only be sent to students' myUVU email account.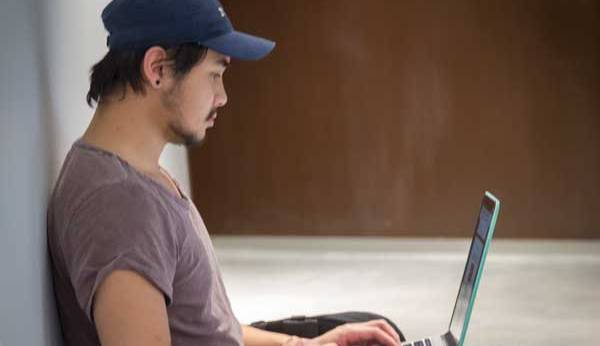 Applying to graduate
One to two weeks after submission
Application approval email 
Emails containing information about the graduation ceremonies, including how register for the ceremonies, will be shared in late February/early March.
Summer Exception applications will be processed once all Spring applications have been approved.
One week before the end of the semester
An email reminding students that all work must be completed to show on their records by the appropriate deadlines will be shared one week before the final requirement deadline.
A denial warning email will be sent (if applicable)
After graduation has been denied
Denial email will be sent to the students who did not meet their graduation requirements.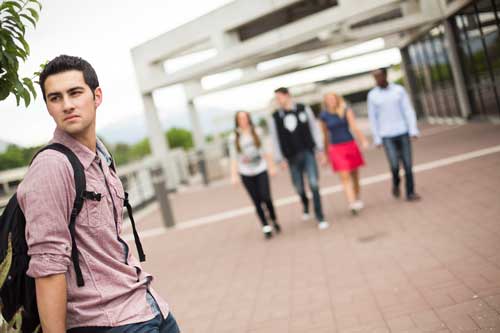 Applying for graduation may change Wolverine Track
If a student has applied for graduation, Wolverine Track will display the requirements for the graduating degree, major, concentration(s), minor(s) and catalog year until the degree has been awarded or denied.
Problems with application
If a student is needing help with any of the following, they will need to contact the graduation office: reactivation, forwarding application one semester, applied for the wrong degree, changed name, address change, etc.
For more information about when you'll get your diploma