UVU & Silicon Slopes Partnership Announcement by President Tuminez
February 1st, 2019
New Technology Management Emphasis!
Prepares students for careers in technology-related managerial opportunities, including information technologies, management information systems, project management, and customer relationship management.
PATRICK MILLIGAN
An award-winning professor and highly experienced C-level business executive, Pat has led huge players such as Nabisco, Kraft Foods, Mondelez, and GameStop. Pat creates student-driven teams to guide local, national, and international companies to overcome obstacles and generate success. His dedication to engaged consulting experiences is a hallmark of the MBA program.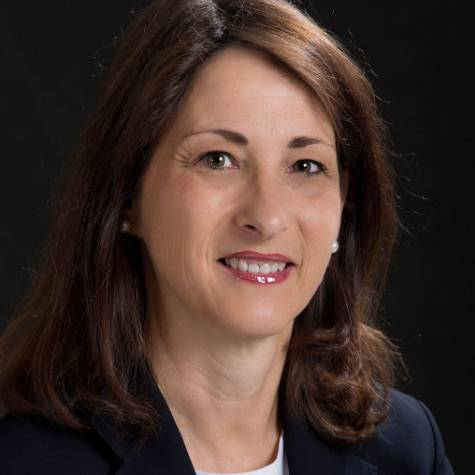 Dr. Susan Thackeray
Susan has been an administrator for over 20 years with industry experience in new client development and retention. Her expertise are in quality control, reliability and safety, materials management, information management, strategic planning, technology marketing, and globalization. In 2012, Susan was awarded Utah Women Tech Council's Innovation Award for Educational Excellence. Susan specializes in digital media, team organization and training, public relations, and project management.
Kyle Merrill
Kyle has three decades of industry experience, with 23 years spent managing engineering research and development programs for ink-jet printers at Hewlett-Packard Company. Kyle is a passionate learner and teacher of social and ethical issues surrounding technology. He teaches proven leadership techniques for innovative, customer-focused, technology-driven product development. Prior to living in Utah, Kyle and his family lived in Spain and Oregon.
Dr. Pauli Alin
Pauli is an assistant professor at the Technology Management Department at UVU, where he started teaching in fall 2016. His teaching and research interests concern how people develop and implement new business processes using information technologies such as ERP, CRM, and other software systems. He's taught classes such as Organizational IT, Technology Marketing & CRM, and Project Management. He's been published in journals such as Project Management Journal and Journal of Management in Engineering. Pauli holds a Doctor of Science degree from the Department of Industrial Engineering and Management at Aalto University, Finland. Pauli has taught and developed his research as a visiting scholar at Columbia University and Virginia Tech.
Dr. Anne Arendt
Anne has been a faculty member in the Technology Management department since 2011, and has been with the school since 2003. She is the faculty senate president, and was previously the interim senate vice president, senate policy liaison, and chair of the special assignments and investigations standing committee. Her formal training includes an EdD in Higher Education from Utah State University, an MBA in Information Systems from Carlson School of Management at the University of Minnesota, a masters in Educational Change and Technology Innovation from Walden University, a bachelor's in English from the University of Minnesota, Six Sigma Black Belt certification from the American Society of Quality, and prior PMP certification from the Project Management Institute. Her deep background helps her serve and represent the diverse range of students and faculty at UVU.
Starting Fall 2019!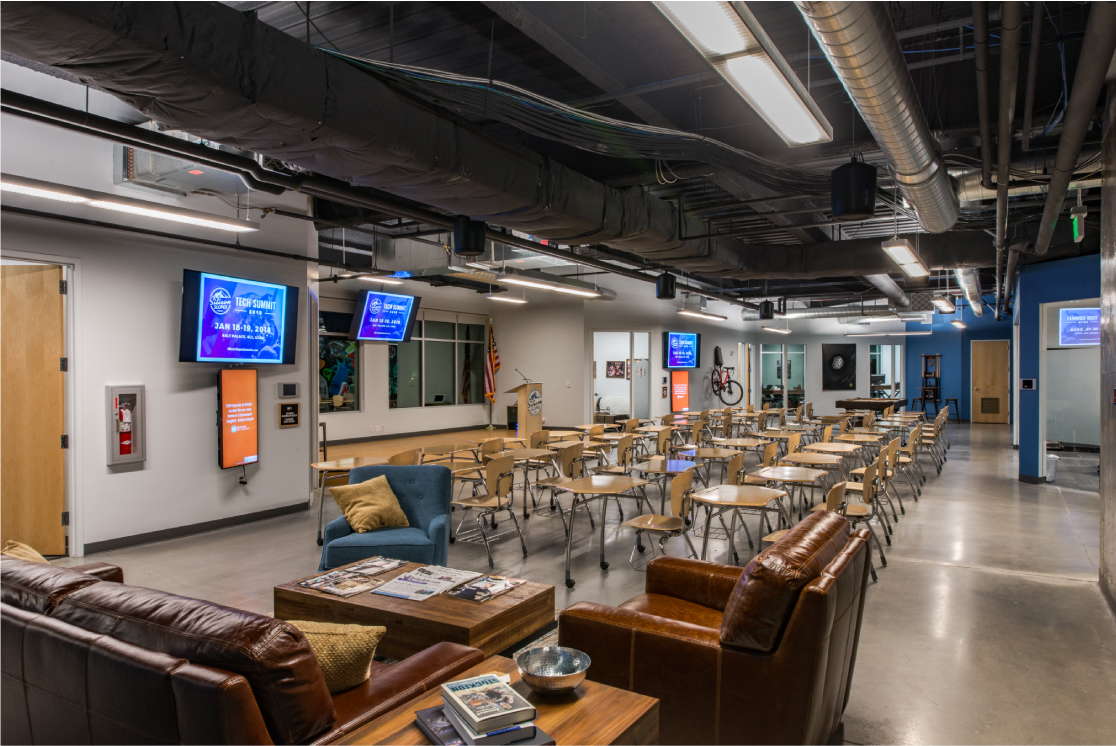 At the Office of Silicon Slopes.