UVU Woodbury Art Museum Previews 'Spirit and Form' Exhibit Online
The UVU Woodbury Art Museum is excited to share a virtual online preview of their upcoming exhibit "Spirit and Form."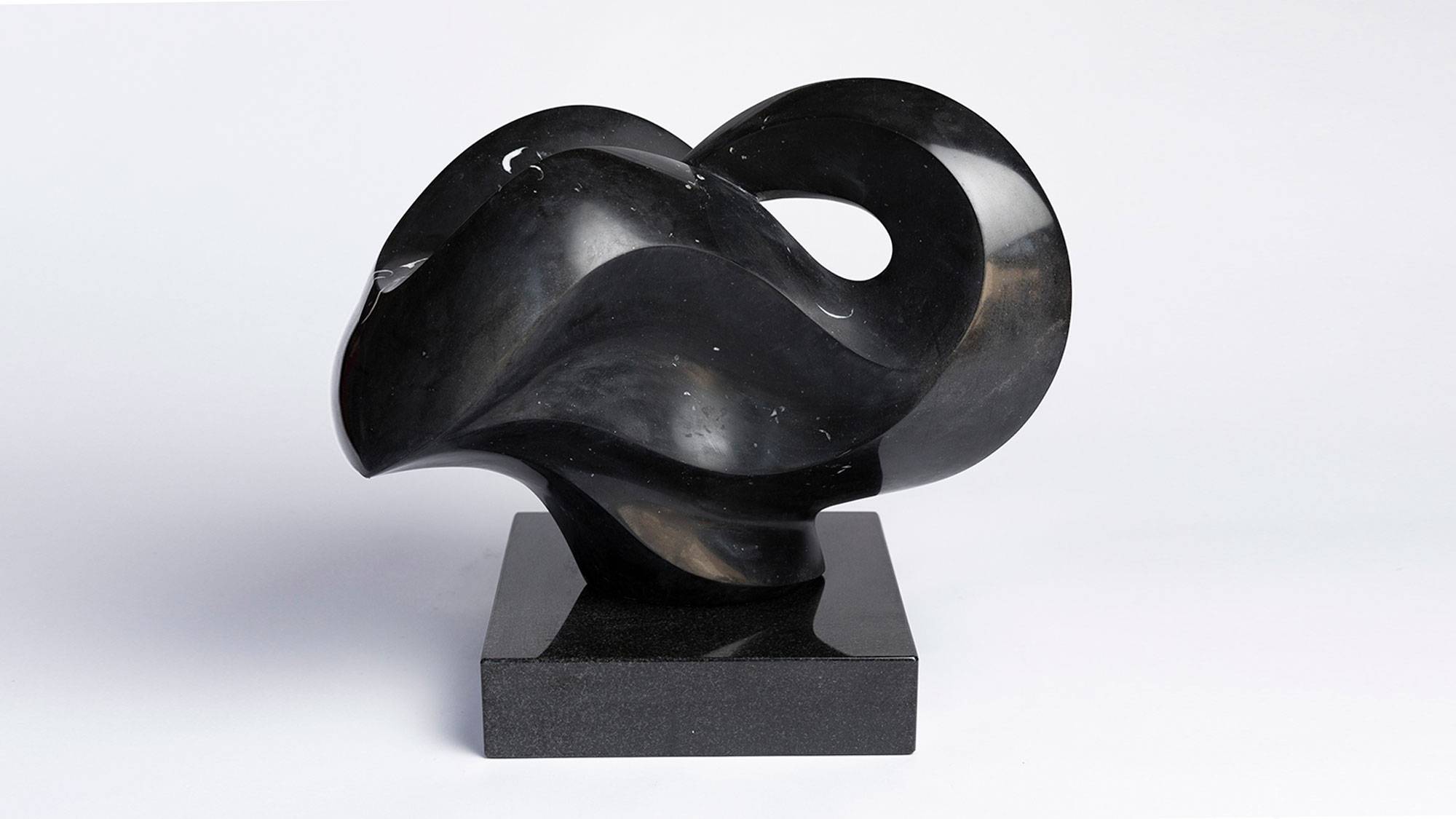 As Americans across the nation have adjusted to social distancing and spending more quality time at home, the arts provide valuable entertainment and enrichment. The UVU Woodbury Art Museum is excited to share a virtual online preview of their upcoming exhibit "Spirit and Form." Viewers can explore the virtual exhibit between July 1 – September 12 at uvu.edu/museum.
Jason P. Millward, the local sculptor on display, has studied his craft for more than 20 years. His work has been featured in seven galleries across the country and in dozens of different exhibitions. As a master sculptor, Millward has shared his expertise with Utah Valley University students for the past eight years. Now, Millward is sharing his creative process with everyone who visits the online exhibit. Each week, Millward will dive into the stages of his process through video interviews.
Millward is best known for capturing the wide range of the human experience in his work. From organic twisting shapes to emotional human forms, Millward has sculpted in bronze, stone, clay, plaster, wood, and wire.
"My sculptural work has a direct relationship to the rich tradition which utilizes human form as its primary means of communication and visual exploration," says Millward. "This tradition employs body language and gesture to convey emotion and ideas. Even my amorphous work begins as an idea from a figurative gesture. Rather than executing a naturalistic body, I simplify and stylize the figures, focusing on the concept and aesthetics of the piece. I employ these visual elements hoping to develop a spiritual and universal context rather than a corporeal rendering of the subject. I'm more interested in the struggle within the mind and spirit than the physical appearance of the individuals going through them."
While sculpture is an art form that is usually observed in person, UVU student and photographer Kevin Wellman has captured Millward's work with stunning images. This unique collaboration of sculpture and photography explores the relationship between creative internal intentions and the external manifestations of those inner workings. Together, Millward and Wellman released a joint artist statement about their work:
"'Spirit and Form'" explores the creation of form as well as the spiritual or internal reaction to that form through sculpture and photography. The creation of form is an exploration and search for truths within a partnership of various mediums. Each distinct medium uniquely inspires as well as limits the types of forms and concepts that can be conveyed to the viewer. This show explores the use of stone as a medium and subject.
"Stone is ancient, it has a history in its creation. In nature we find an abundance of stone formations that have been created over thousands of years through various means. Also, indigenous cultures' use of stone played an essential part in their lives. Evidence of this can still be seen today through ruins and artifacts. It can be difficult and challenging to work with stone as it takes long, physical effort to realize its vision. Modern stone carving showcases the effort as stone is transformed from its natural state to various impressive sculptures.
"Photography is an important medium to document these natural formations and the use of the stone anciently to help portray the spirit of these various forms to the viewers. Kevin traveled to various sites to photograph these formations and indigenous ruins. He also accompanied Jason to various quarries to document the modern acquisition of stone used for the sculptures in this show. Meanwhile, as Jason works with each piece of stone, he seeks its spirit and manifests it through each sculpture. Together, both of these mediums portray stone in various forms and the spirit contained within."
An expanded version of the "Spirit and Form" exhibit is scheduled for the inaugural season of the UVU Museum of Art at Lakemount Manor. Lakemount Manor was donated to Utah Valley University by the sons of beloved philanthropist and community activist Melanie Bastian.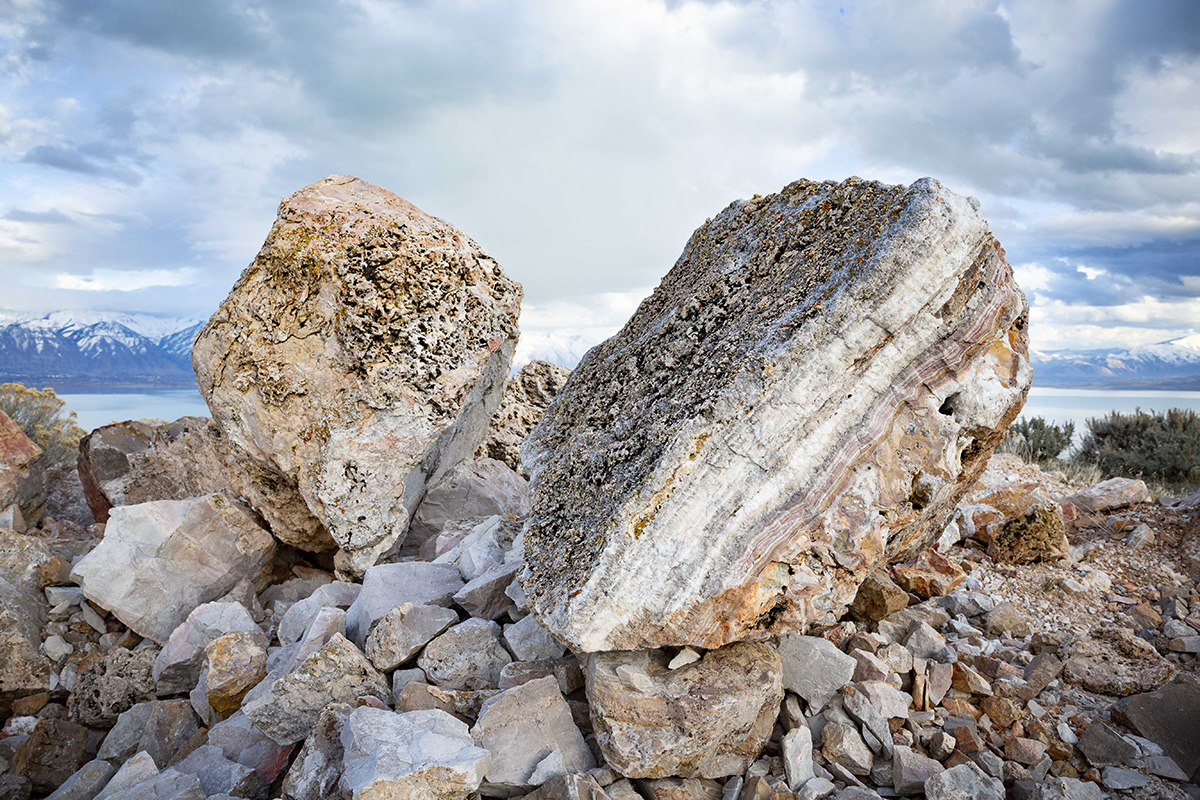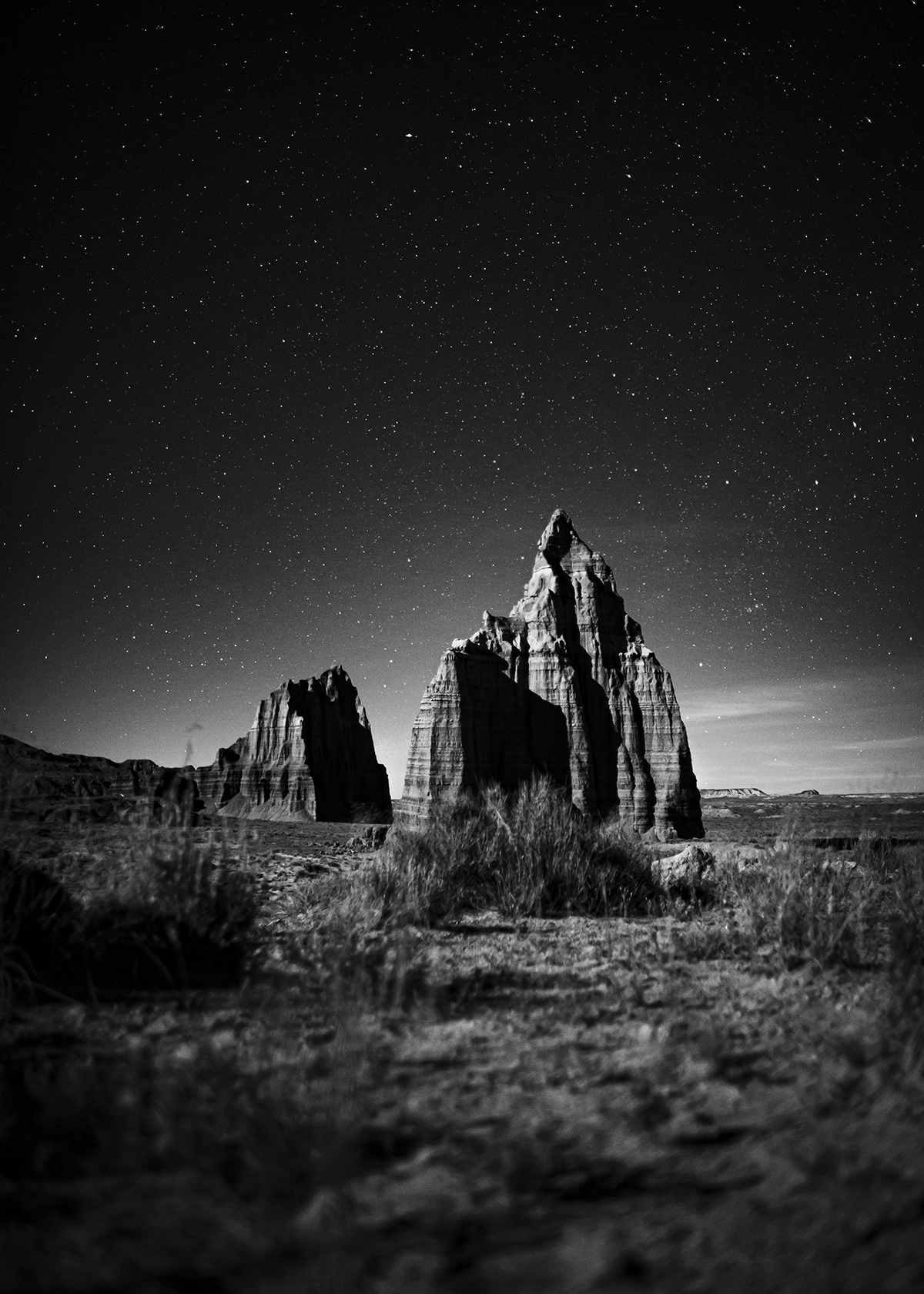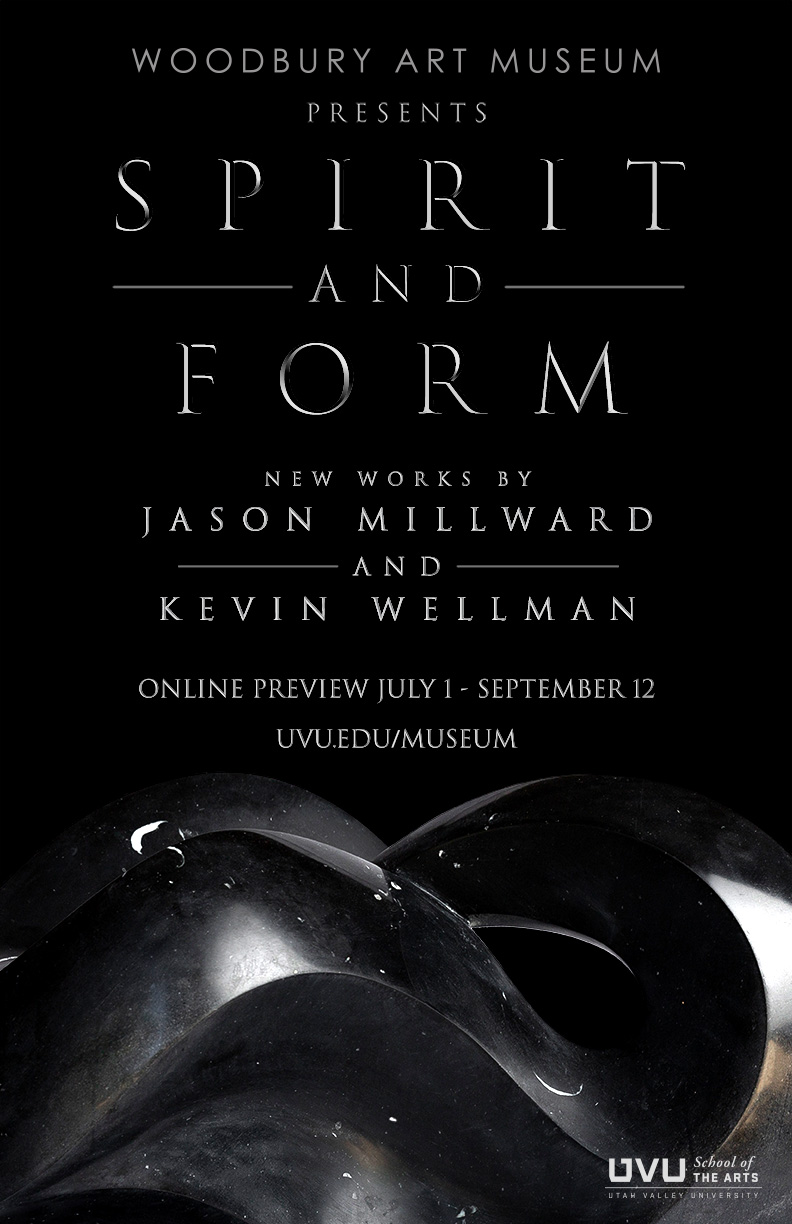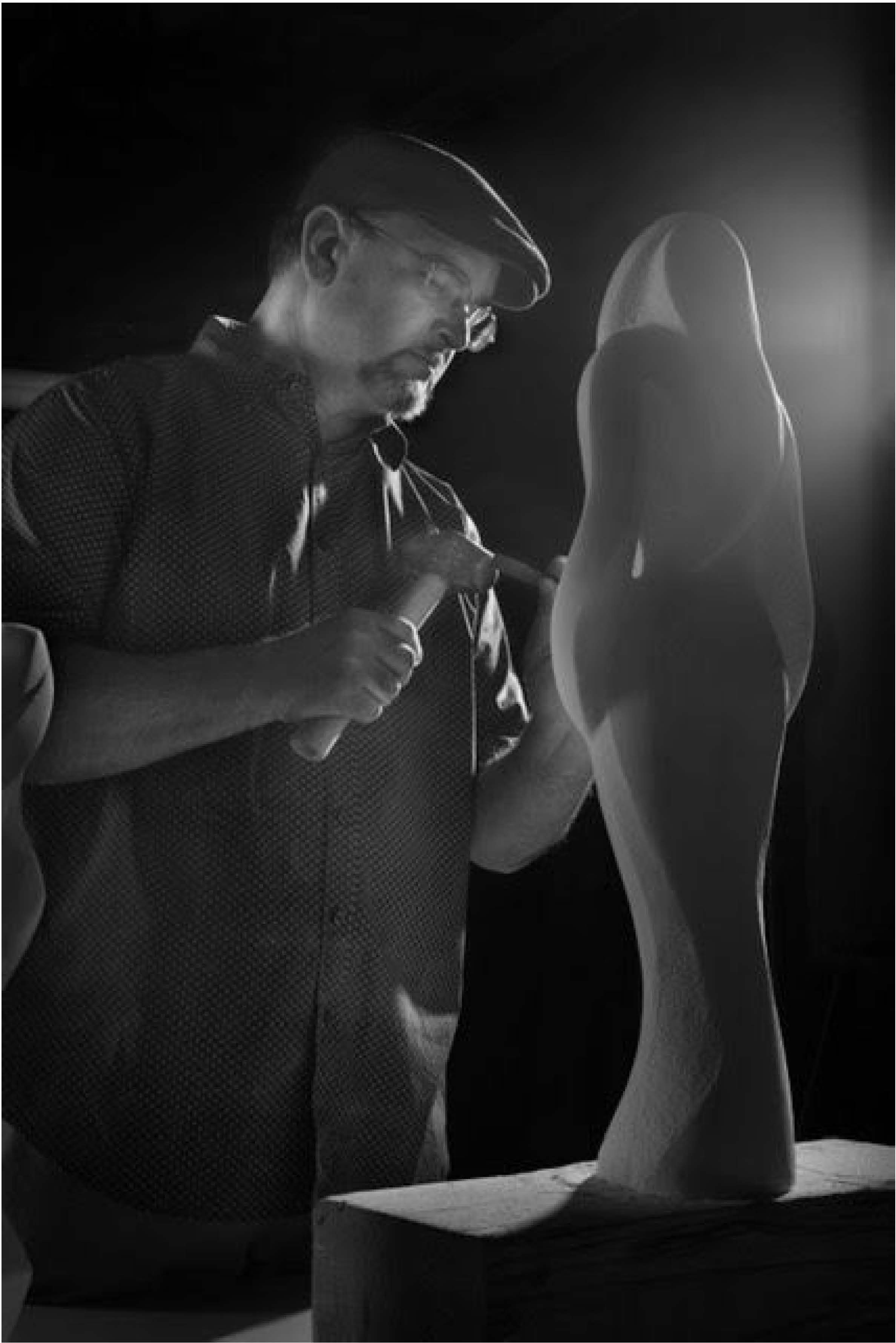 Jason P. Millward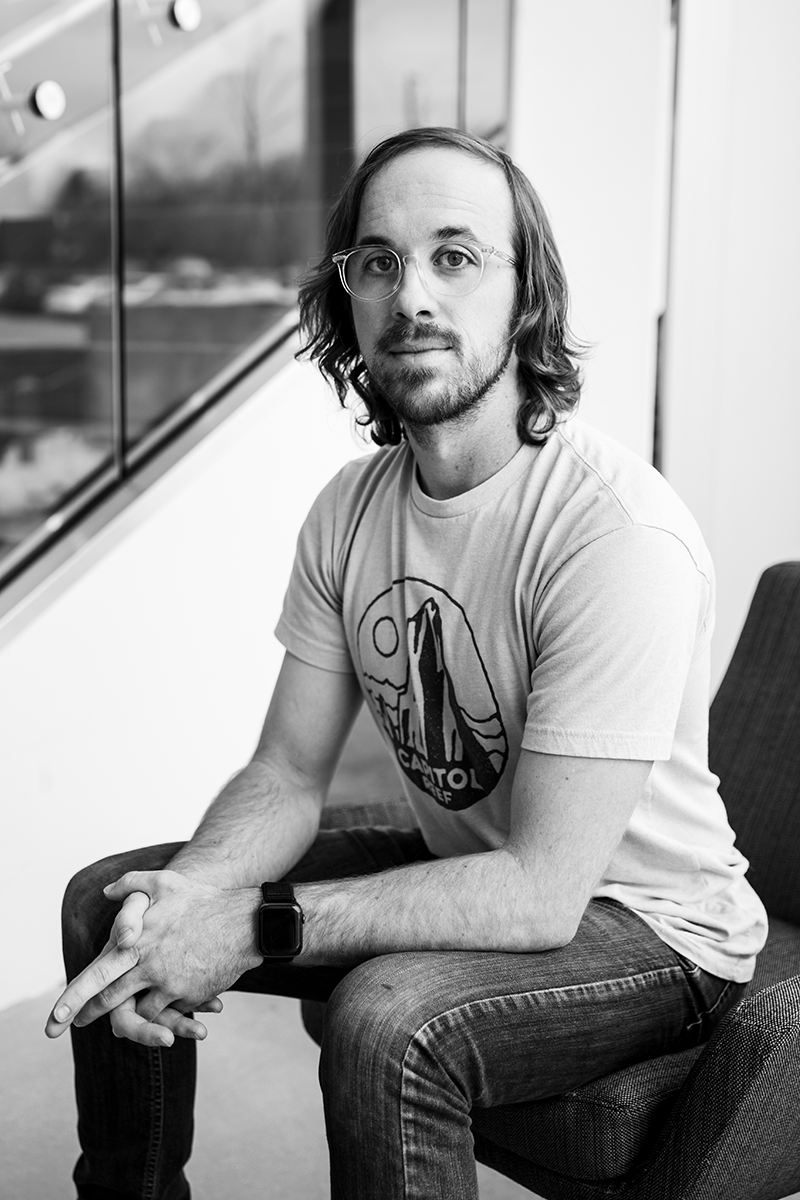 Kevin Wellman