What Are Career Pathways?
Career Pathways provide stackable credentials to both high school and university students by helping them transition efficiently into a high-demand career.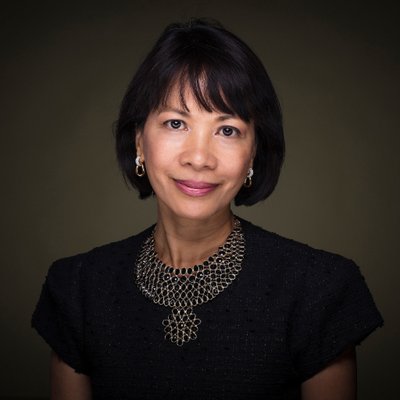 These new pathways will allow greater numbers of students to graduate in a timely and efficient manner. Together, MTECH and UVU are helping prepare students to lead productive and dignified lives. What a wonderful mission for both our institutions."
Dr. Astrid S. Tuminez
President of Utah Valley University
Career & Technical Education
UVU's dual mission combines high-demand technical skills with rigorous academia. CTE provides those opportunities through a vast number of certificates, degrees, and other credentials that help qualify students for their chosen profession.